Why Henry Blodget Has a 'Buy' on Media (and Slideshows)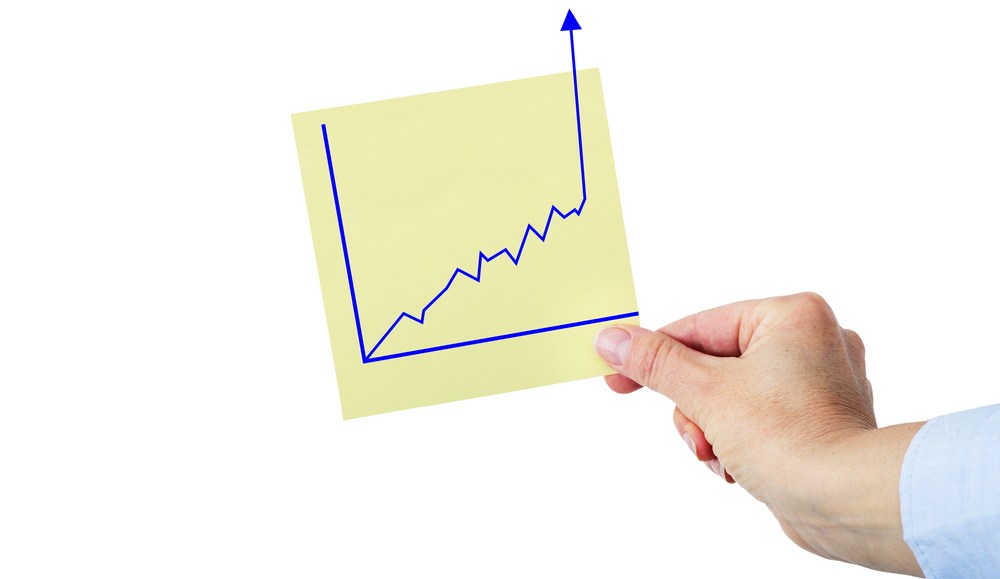 Publishing models are undergoing challenging reformations as digital technologies continue to aggressively compete against traditional print formats.
Business Insider's CEO and editor-in-chief Henry Blodget sat down with Digiday's editor-in-chief Brian Morrissey at last week's Digiday Mobile conference to explain the advantage he sees upstart publishers have over legacy players. Blodget also defended TBI's brash headlines and penchant for slideshows, pinning the backlash against the latter on the Silicon Valley echo chamber.
"I think that slideshows are actually a wonderful, native storytelling tool for mobile, and the Internet itself," he said. "So many things that we've done with them, you cannot do [in print or on television]."
The former stock analyst who now helms a burgeoning media company believes that despite the many challenges facing publishing now is a great time to find new models for media businesses.
"The need for content is greater than ever; it is not going to go away," he said. "As of yet, Google has not figured out an algorithm that can tell you a good story. It can point to good stories, it can figure out good stories people are passing around, and, yes, now a new company has figured out how to write earnings briefs automatically … so some storytelling may go that way, but human beings are storytelling animals. We want to know what's going on, we like to hear that. So far you cannot do that with an algorithm."
https://digiday.com/?p=28017