'It's about whether it will scale': Publishers take a wait-and-see approach to Scroll
January 29, 2020 • 4 min read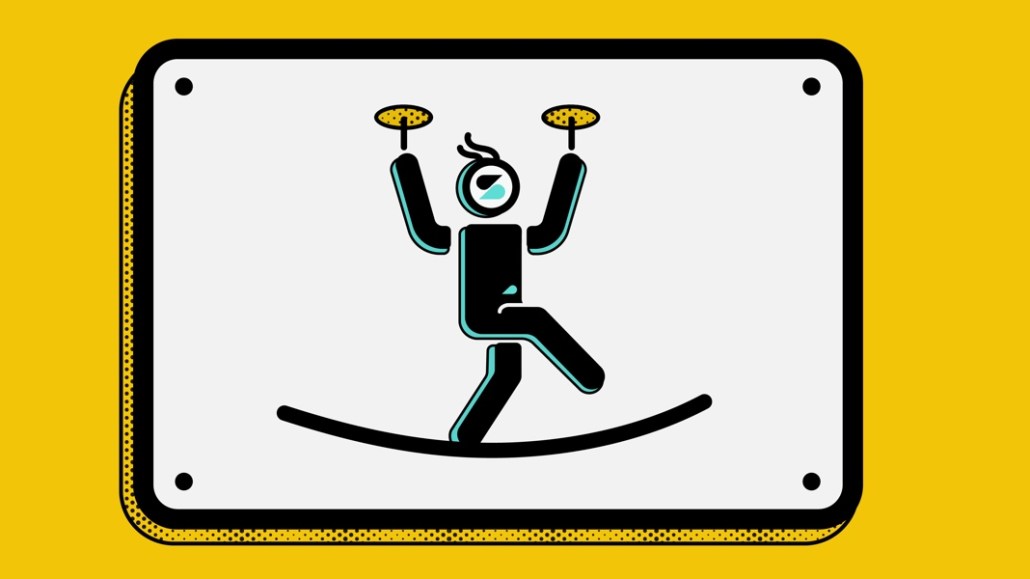 After nearly two years of bold predictions and anticipation, Scroll has finally arrived, about a year later than first expected — and in a more modest form than some participants initially envisioned.
Scroll, which offers customers an ad-free experience on more than 300 media sites for $5 per month, opened its doors on Tuesday to new customers after a yearlong beta test by invitation-only subscribers. While a fast-loading, ad-free experience remains Scroll's chief selling point, the product also has some extra features, including the chance to read stories across devices or to listen to audio versions of them.
But to sources at a few participating publishers, Scroll is also missing some key ingredients, including a much-anticipated integration with the Firefox browser that is still being tested. Mozilla and Scroll had announced their partnership in February 2019. All participating partners, however, are eagerly waiting to see whether Scroll adds one key ingredient: the millions of subscribers that will help Scroll make a big difference to publishers' bottom lines, sources at two Scroll publishers said.
Thus far, sources at several participating publishers have applauded Scroll for being easy for their development teams to set up. The tool has been used by only 1,000 testers, so the associated revenue has been modest, but Scroll has reported earning on average a revenue of $46 per 1,000 impressions. Two sources at participating publishers said that the test generated about twice as much revenue per user as they could realize through ads.
"This isn't about whether the technology will work," said G/O Media CEO Jim Spanfeller, whose portfolio of sites is on Scroll. "It's about whether it will scale."
Founded by former Chartbeat CEO Tony Haile, Scroll has generated a fair amount of interest within publishing circles, thanks to his connections and track record. The company counts among its backers The New York Times, Axel Springer and News Corp. But the challenge for Scroll is solving the other half of the equation: It needs to convince a large number of people to opt for it instead of simply downloading Ad Block Plus or another free ad blocker.
Haile has often described Scroll's target market as the individuals one tier down from the super fan types who are willing to pay an individual publisher directly. He also considers potential subscribers to be the people who care about the experience they have while browsing the internet.
Over the course of the Scroll's beta program, his picture of Scroll's initial users began to change, Haile said. "We always thought about the members in very practical terms (speed tests, ad-free, X fewer trackers)," Haile wrote in an email. "But what started to come through was a much more emotional perspective. People who wanted to feel like they could safely click on a link and know they were going to get a good experience on the other side." He also noted that these initial subscribers were "way more into supporting publishers" than he initially expected them to be.
When in 2017 Haile first began talking publicly about the need Scroll would fill, he alluded to the 250 million people that had downloaded ad blockers. At that time, ad blocking was seen as an existential threat, disruptive and invasive ad technology was the norm, and consumer revenue was an afterthought for most publishers.
Today, the media landscape looks very different. Consumer revenue is increasingly important and more publishers are working to cleave unpleasant ads from their sites. And these changes will affect how the publishing partners are able to help Scroll build an audience.
At launch, Scroll will receive a small marketing boost from the participating publishers. Many of the publishers using Scroll have their own digital subscription programs or other revenue diversification efforts to push. Only five sites will promote Scroll to their entire audiences. The majority of the publishers will promote Scroll solely to readers who are using ad blockers.
For example, Slate executives would rather use their own house ads to promote the digital magazine's membership program, Slate Plus, instead of Scroll. And Slate Plus, which charges subscribers $35 for their first year and carries advertising, generates more revenue per user than Scroll does.
"There's some ongoing discussion internally about what balance there is to be" between Slate Plus and whitelisting as well as with Scroll, said David Stern, vp of product and business development for Slate. "We're waiting to see what happens to revenue per Scroll user as this audience grows."
Scroll will need to spend its own money on customer acquisition and branding at a time when performance marketing has become significantly more expensive, said Caitlin Halpert, vp of growth at the digital marketing agency 3Q. Haile said Scroll will begin spending money on those efforts in the second quarter of 2020.
Some media executives remain skeptical, though, that many consumers are interested in an ad-free internet experience. One executive who decided not to partner with Scroll likened the product to Texture, an all-you-can-eat magazine subscription product that had little market traction when Apple acquired it in 2018.
https://digiday.com/?p=358073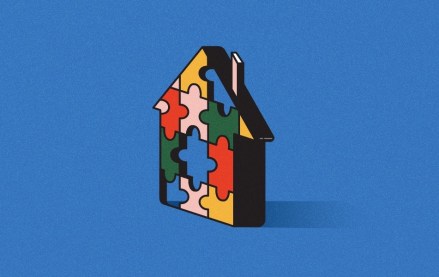 September 22, 2023 • 4 min read
Apartment Therapy's president Riva Syrop took the stage at the Digiday Publishing Summit to discuss the convergence of commerce and sponsorship revenue within its Small/Cool event.
September 22, 2023 • 4 min read
Media execs took stage at the Digiday Publishing Summit to discuss the growing importance of ROI in ad campaigns this year.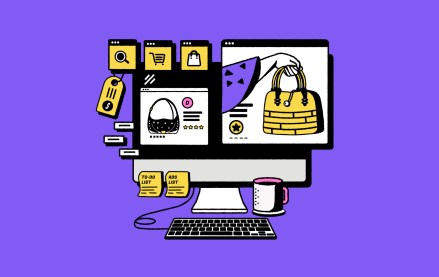 September 22, 2023 • 4 min read
CEO Satya Nadella said AI assistants will be as ubiquitous as PCs and will help users navigate across apps, operating systems and devices.