Social media is challenging all manner of industries, including law enforcement. Governments around the world are clearly groping to find the line between freedom of speech and sensible restrictions on incitement. But just what is the tweet equivalent to shouting "Fire!" in a theater?
The latest in cybercrime news comes from Mexico: A man and a woman are now facing 30 years in prison for "Twitter terrorism." Gilberto Martinez Vera, a private school tutor, and Maria de Jesus Bravo Pagola, a former teacher and radio commenter, allegedly spread false information about gunmen attacking schools and kidnapping students in Veracruz.
It all started on Aug. 25 when Martinez (@gilius_22) tweeted, "My sister-in-law just called me all upset, they just kidnapped five children from the school." He apparently tweeted a few other reports about this school shooting and kidnapping, but the information in his tweets was not very clear as far as when are where these violent acts were taking place. Bravo posted similar accounts to her Facebook page and Twitter (@MARUCHIBRAVO).
No such shootings or kidnappings actually took place. However, the city of Veracruz was already on guard after dealing with weeks of gun violence related to drug trafficking crackdowns, and so these tweets set off a domino effect of panic. Apparently scared parents jumped out of their cars and ran into the streets to go pick up their children from schools, causing over 20 car accidents. As MSNBC reports, Gerardo Buganza, the interior secretary for Veracruz state, compared the resultant hysteria to Orson Welles' spoof-news broadcast War of the Worlds in 1938. But does public hysteria over some tweets really warrant such a harsh sentence?
The Mexican government certainly thinks so. Despite protests from human rights groups like Amnesty International, which sees this sentence as a violation of free-speech rights and cites the drug war as the real cause for such hysteria, prosecutors are not considering lesser charges as of now. According to the accused, they did not intend to create false reports or to spread misinformation, let alone carry out "cyber-terrorism," as the Mexican government has labeled it. Unfortunately for Martinez and Bravo, the Mexican government (and most other countries' governments) does not have the same historical devotion to freedom of speech as we do here in the United States.
This is not the first time that social media activity has led to extreme court sentences. Just last month two young Brits were sentenced to four years of jail time for using Facebook to incite riots during the August U.K. riots. A man in Thailand was just arrested for posting content on Facebook that the Thai royal family deemed insulting, and he is now facing up to 15 years in prison for each count under Thailand's highly controversial lese majeste legislation. But the Mexican government is taking social media-related sentencing to a new level with a 30-year sentence. Is the government trying to hush the Mexican population (as it has done with mass media) by scaring them into seeking or sharing information about drug related violence and crime?
It seems that it is the govnernmental trend du jour to immediately jump to extreme measures where social media is concerened, but there is a difference between protecting public saftey and order and disregarding free-speech rights. Even the U.K. government and Metropolitan police are backtracking on their initial social media crackdown. It is unclear whether or not the Mexican government will follow suit and consider more reasonable charges, or no charges at all, against the unfairly labeled "Twitter terrorists."
https://digiday.com/?p=2772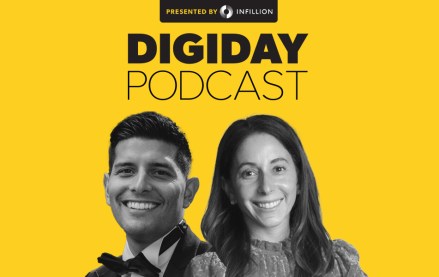 September 26, 2023 • 3 min read
In a live recording during the Digiday Publishing Summit, the news executives called for more nuanced conversations with advertisers around their brand safety concerns.
September 26, 2023 • 4 min read
After investing in one generative AI startup and suing another, the company will let customers create images on its website and an API.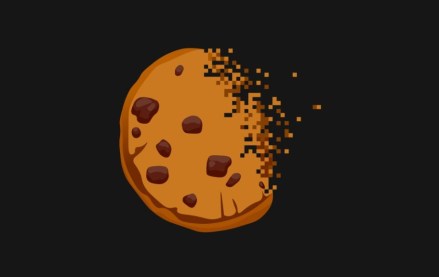 September 25, 2023 • 1 min read
During the Digiday Publishing Summit, execs from companies including Condé Nast, Dotdash Meredith and Thomson Reuters assessed the industry's readiness.