'Can it be done quickly?': Publishers find speed essential as ad budgets pop up
June 11, 2020 • 3 min read
•
•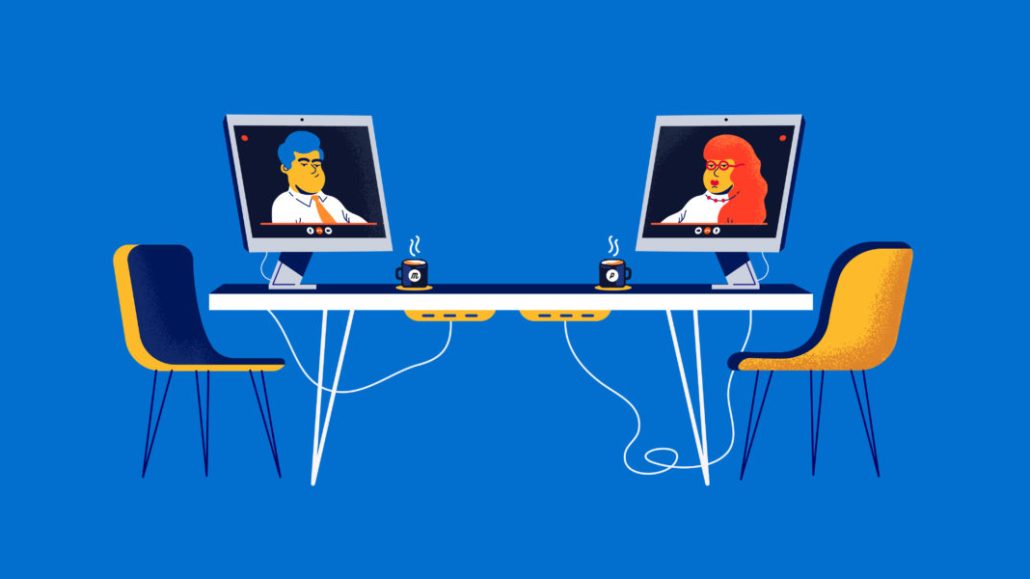 Speed is of the essence when ad money appears. Publishers are finding that ad buyers are acting with increased urgency, as they move from set budgets to a more fluid approach in which available money can appear — and also disappear quickly.
Spending three months talking about an idea has been shortened into weeks as agencies and advertisers have moved budgets into social and programmatic ads. 
Publishers say that having more stakeholders on video calls makes decisions happen quicker. Publisher and agencies' meetings with clients can often involve dozens of employees because clients have adopted the 360-degree marketing strategies that need collaboration across digital video, programmatic and paid social teams. 
"'Can we do programmatic and can it be done quickly?'" said the executive. "We're having those conversations much, much more now."
Macro-market dynamics and the environment have forced this. If the last four months, and the subsequent events following George Floyd's death, is anything to go by, brands are stuck in a rapid cycle of pausing, changing creative messages to support and reassure, before returning to selling products, helped by publishers.
Agencies also feel the need to move things forward rapidly. Over the last few weeks, Manning Gottlieb OMD hosted a team meeting with 300 of the agency's clients, sharing information about business and sector challenges. It's also running MG Academy, a week-long video training course to help clients 'become better clients,' by building better strategic media plans, understanding the key characteristics of each channel, or what arguments a TV planner would need to capture more budget from the social media team. For media owners, it's running three sessions each week, divided into departments like audio visual, display or programmatic, to give publishers a base-level understanding.
"Our agenda was to stop generic catch-ups, we tell you everything you need to know so we can get down to the brief," said Lewis Shaw, managing partner, head of investment at Manning Gottlieb OMD. "We're more efficient because we have to be."
While agencies are quick to stress that, despite the urgency, briefing media owners are still based on strategy, the high-octane pace with fewer team members will be hard to maintain. More effective ways of working remotely still need to be hashed out. While companies are discussing return-to-work plans, they will be phased over the next six months or more according to publishers interviewed for this article. The number of meetings in person will be lower.
Both the buy and sell side have got more creative in fostering relationships remotely. Ad tech firms demo products while delivering meals via Uber Eats, and TV networks are offering agency executives subscriptions to meditation apps.
Without the in-person meetings and ways to build relationships, publishers are cognizant of agency exec's time. One magazine publisher with dozens of titles has redeployed its designers, previously working on magazine layouts, to design decks to send to prospective clients.
"Having well-designed quality assets matters more now that you can't take the whole planning team out to breakfast, that cadence has gone," said the publisher. "Everyone is distracted with what's going on in the world, you need a really succinct way of getting your story across. The commercial team is going out into the market more. It's not about who runs the best pub quiz and the best jollies, it's who is winning the ground war."
https://digiday.com/?p=369454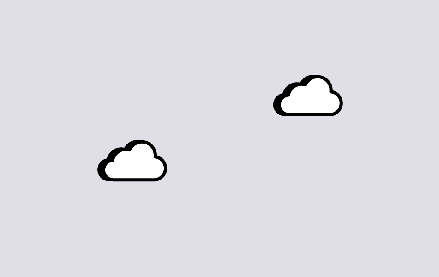 November 29, 2023 • 6 min read
Reducing carbon emissions from the digital ad ecosystem is an important priority, but various players are skeptical that much can — and is — being done to practice sustainability.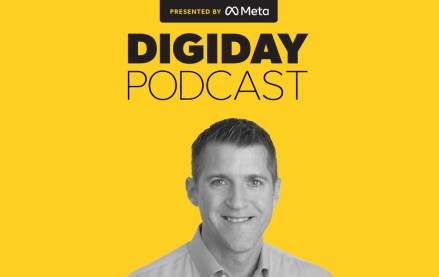 November 28, 2023 • 4 min read
Google's vp of global ads is confident that cookies will be gone from Chrome by the end of next year, despite all the challenges currently facing the ad market.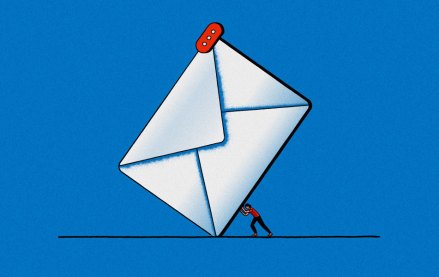 November 28, 2023 • 6 min read
Some email newsletter platforms' click-through rates are actually click-to-open rates, which are measured against the number of emails opened rather than the emails sent. But buyers seem to prefer it that way.