'We were ready for a stress test': Wired UK says it will grow revenue by 10% this year
May 7, 2020 • 5 min read
•
•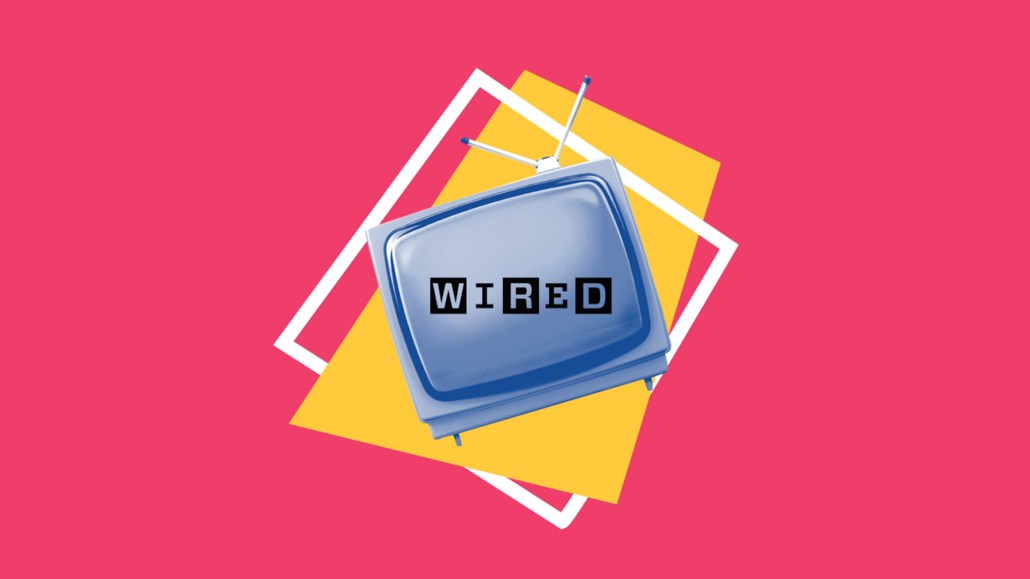 Scores of magazine publishers are suffering through the coronavirus crisis, with newsstand sales plummeting and the ad market contracting. Wired UK isn't immune to these challenges, but the early moves it made to diversify its revenue streams and to broaden its editorial coverage beyond tech have placed it in a strong position to weather the storm.

Wired UK estimates it will grow revenue by 10% in 2020, having downgraded its forecasts for the coronavirus impact. Unlike many other publishers, the title hasn't furloughed or laid off staff or rolled out pay cuts.

"This reflects a very strong January and February and a somewhat weaker March/April/May due to revenue being shifted later in the year as a result of Covid," said Nick Sargent, Wired Media Group and British GQ publishing director.

Anticipating any growth at all is a steep contrast in fortunes to many other players in the publishing sector. Analysts at Enders analysis predict the pandemic will cause the U.K. newspaper and magazine sector to lose £750 million ($933 million) in ad revenue and £150 million ($187 million) in print sales this year.

Wired UK makes the lion's share of its revenue from print and digital ads and other commercial partnerships with advertisers, such as sponsorship of its events — its second largest revenue driver. The company also makes money from magazine sales, consulting and affiliate marketing. Its newest business line is book publishing, following a recently inked deal with Penguin Random House to produce six books on topics ranging from climate change to crypto.

"Diversification is the key to it and we did it very early on," said Greg Williams, Wired UK editor-in-chief, who recalled one of his first moves when he was promoted into the role in 2017 was to merge the title's print and digital editorial teams. "We were ready for a stress test."

Wired UK's consulting business — which launched in 2012 and offers leadership programs, thought leadership editorial and bespoke in-person events called Wired Briefings — has retained all its clients through the crisis — and won new ones, Williams said. Clients range from retailers, to banks, legal firms and financial services companies.

Like many other publishers, Wired has had to develop new products through the crisis to reach its audience in different ways. The company has rolled out a series of virtual video briefings, for example, interviewing senior figures in areas such as health, science, business and policy to discuss the impact of coronavirus.

Wired's affiliate business has also remained healthy and had a "record month" in March, Williams said, as visitors looked for advice for which static bikes and vacuum cleaners to buy as they adapted to life under lockdown conditions. Wired UK declined to offer specific revenue figures.

In the immediate term, in-person events are obviously off the table for now. Wired Health, due to take place in London in March was switched to become digital-only; Wired Pulse: Vienna in May, was postponed until next year. Wired UK has been working with the commercial partners of those events to create content around those topics, mostly in the form of virtual briefings. The company "kept all the revenue" postponed Wired Health event said Sargent, who said some of the activity will be seeded into its print and digital products later in the year. Wired UK is currently figuring out how it might transition other upcoming events into virtual ones.

"What's key for us is we have to have that polish and that quality," said Williams.

On the advertising and partnerships front, Wired UK has been fortunate in that much of its client base is within sectors that haven't as been badly hit by the crisis as others — such as technology and consulting. Other brands in the Condé Nast house — such as Vogue, Condé Nast Traveller and GQ — are dealing with the huge coronavirus related fallout in the retail, fashion, travel, beauty and luxury industries. British Vogue is still the biggest revenue-driver of the British group, according to a Condé Nast Britain spokeswoman

Wired UK is owned by Condé Nast Publications, which operates under the name Condé Nast Britain and files its accounts separately from parent company Condé Nast International. Condé Nast Publications Limited generated £104.6 million ($129 million) in revenue in 2018, down 8% on the prior year, according to its most recently filed annual accounts with Companies House. Profit stood at £2.7 million ($3.3 million) versus a loss of £13.6 million ($16.8 million) a year earlier. Almost three quarters (72%) of Condé Nast's revenue in 2018 was generated in the United Kingdom, with the remainder from the rest of the world.

Wired UK had an average circulation per issue of 50,000 in January to December 2019, according to the Audit Bureau of Circulations. Of that figure, 23,000 were paid subscriptions and 18,714 paid-for individual copies. The rest were paid-for multiple copies and free magazines. Wired.co.uk attracted 7.5 million unique visitors in March 2020, according to comScore, up from 5 million in February. By contrast, Vogue.co.uk notched up 4.9 million uniques in March, up from 4 million in February. Vogue is stronger in print, however, with an average circulation per issue of 192,000 in July to December 2019.

Laura Lowry, head of publishing and partnerships at media agency Goodstuff, said some publishers have been in contact on a weekly basis through the crisis looking to secure ad budgets for new products and sharing information about their audiences.

Condé Nast's communications in this regard have been "less frequent but quite in-depth, which reflects what they're like," said Lowry. "Wired is doing very well at growing its ecosystem … it's become a go-to brand in terms of future-thinking … it's really that kind of authority, that's what they're doing well."

https://digiday.com/?p=366301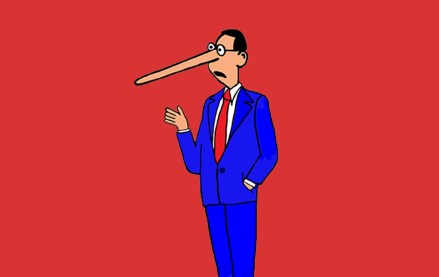 October 3, 2023 • 7 min read
•
•
A new definition for MFAs is available but the vague nature of the guidelines is leading to a lack of standards that might prevent adoption.
October 2, 2023 • 1 min read
•
•
The publishers who attended DPS were focused on the potential upsides of applying the technology to their operations while guarding against the downsides.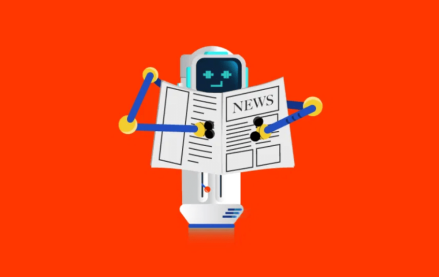 October 2, 2023 • 4 min read
•
•
Now that ChatGPT users can surf the internet for information, some publishers are reconsidering the weight of the issue.