'We do it because it's profitable': Ads improbably sprout on ad averse Substack
October 23, 2020 • 4 min read
•
•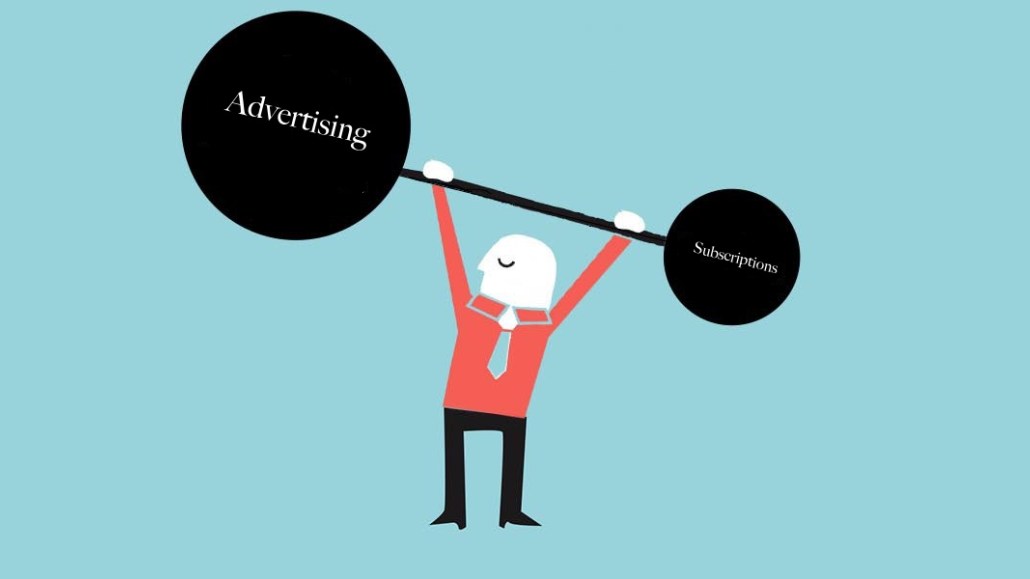 To badly paraphrase Jeff Goldblum's character in "Jurassic Park," Dr. Ian Malcolm — ads find a way.
Over the past few months, ads have begun creeping into the pages of newsletters hosted by the subscription-focused platform Substack. Last month, the non-alcoholic beer brand Athletic Brewing Company began sponsoring several newsletters, including the sports business newsletter Huddle Up, thanks to a sponsorship deal with the writer and podcaster Joe Pompliano; enterprising newsletter publisher The Hustle has placed dozens of ads in different Substack newsletters this year, including A Media Operator and Not Boring, to promote its market research subscription product, Trend; and Deez Links and Study Hall, which both cover media, have been building a classified ads business that runs at the foot of their respective newsletters.
While some Substack creators are out in market hustling up their own ad partnerships, the platform's most popular writers now routinely get cold pitches by everything from cryptocurrency startups to media brands.
That advertiser interest is already strong enough that some of the platform's creators have turned Substack newsletter ads into their primary source of income.
"Six months ago, I never thought this was going to be my full-time thing," said Not Boring's founder, Packy McCormick, who transitioned his newsletter from subscription-supported to ad-supported earlier this year. "But in the past few months I realized I could pay rent with it. If my audience keeps growing the way it has, [ads] could be a lot more."
McCormick offers several different ad placements in his newsletter, which runs twice a week. These include a sponsorship for each day, a post-newsletter ad, which runs both days, and sponsored deep dives into companies. While the deep dives are not regularly scheduled, McCormick has been sold out of his other placements since August 31, and has raised rates on all his inventory; in weeks when he runs both sponsorships and a post-essay sponsorship, he earns over $6,000 per week.
That ads are finding their way into spaces beside digital content is not news. But it is notable that they are finding their way onto a platform whose founders insist they have no interest in monetizing through advertising, and whose design makes advertising difficult. It is hard for Substack writers to figure out even basic information about their audiences, or whether those people have read an ad included in a newsletter; McCormick, for example, conducted extensive polls of his audience that he used to build an advertising deck.
"We're 100% focused on subscriptions," Substack's cofounder, Chris Best, wrote in an email to Digiday. "Some publishers are experimenting with their own ads, but we're not planning to build any technology to support that. To us, subscription is a much more interesting area to explore and we're most excited about the opportunity there."
Even with these limitations, advertisers that are spending with Substack creators say they're happy with the results.
"We do it because it's profitable," said Sam Parr, the Hustle's CEO. "I'd spend millions of dollars there if I could.
"They make it hard," Parr added, explaining that most facets of the ad-buying process on Substack is laborious. The Hustle finds newsletters by combing through lists of the most popular shows, then running small tests, using whichever metric the Substack creator is most comfortable with. Parr said they've run campaigns with Substack creators using cost per thousand sends, cost per action or just flat fees.
But even with those limited metrics, many advertisers are willing to experiment with Substack newsletters because the platform's attracted creators who are making things attracting the audiences they want to reach.
"It was more about taking a chance on him as an individual and a voice," Rosalie Kennedy, the marketing director of Athletic Brewing, said of Pompliano. Kennedy made what she described as a small bet — under $10,000 — on ads with Pompliano. "It's still early," Kennedy said, "but I think in terms of the amount spent and the return we're getting, we're pretty happy."
A few small bets with popular creators is one thing, and many media observers see Substack's greatest promise in delivering more creator revenue. But some expect Substack will become more ad-friendly as it matures too.
"You know who else wasn't going to do ads? Larry Page," Parr said.
This story has been updated. An earlier version said Packy McCormick earns over $6,000 every week from Substack ads. On weeks when he does not publish Thursday, he earns less.
https://digiday.com/?p=381422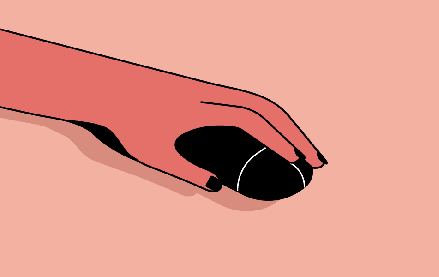 December 1, 2023 • 3 min read
People claim that the role of chief diversity officer is vanishing. However, AI is booming, and the CDO can help ensure responsible AI.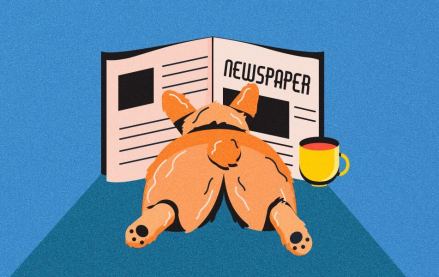 November 30, 2023 • 4 min read
Digiday+ Research found that publishers' programmatic ad revenue didn't quite live up to expectations this year, but they still see it as a growth area.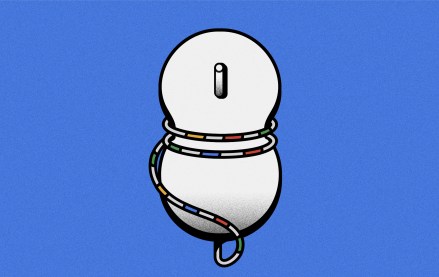 November 30, 2023 • 13 min read
For a couple of publishers, referrals from Google are down upwards of 60%.