Wall Street Journal's Jim Piercy: Brands taking content marketing in-house doesn't threaten publishers
March 18, 2019 • 2 min read
Subscribe: iTunes | Stitcher | RSS | Anchor
In diversifying their revenue streams, many publishers are trying their hand at content studios.  Jim Piercy, creative director for EMEA and Asia at The Wall Street Journal discussed the opportunities and challenges for being an in-house ad agency for the Journal's clients at the Digiday Publishing Summit Japan.
"[Brands going in-house] could also be a threat to publishers doing this content. But it doesn't keep me awake at night," said Piercy. "Creating content is one thing, delivering is another. You could create a lot of content but delivering is another. You could produce endless quantities of content but where does it live outside of social channels? What's the user journey to get people there? It's also very dependent on which demographics you're trying to get there."
Edited highlights of the session are below.
The differentiation factor can be your influence on your audience.
"[What we bring that an agency doesn't is] audience. For the project with Star Alliance, it was a collaboration with National Geographic. We brought skill sets to the development of that project. The way we talk about audience is that yes, we have this section of society that spends this much money, but they also use our platform to activate their spending power."
Publishers bypass brand safety issues.
"What can content do for you that other types of advertising can't? We always start with ideas. Content, long form, videos are not ideas. They are delivery mechanisms. There are three pillars for the foundations of our work: authenticity, narrative and platform. A brand has to have a license to talk about it in a certain type of way. If you don't, you can end up in a Kendall Jenner-Pepsi situation. Forty-eight percent of traffic online is human. Fifty percent of display online ads are un-viewable. Put that in the context of ad blockers and fake news and you'll see why a platform and context is incredibly important to your brand and brand safety."
Everyone wants content now.
"Advertisers, who were traditionally more skeptical, like luxury, are now entering the content space and relinquishing the keys to their advertising kingdom to publishers as well. In the last two years, I've increasingly seen publishers and content houses are being asked to play nice with each other because the client sees the sense in a varied distribution and we have to figure out what's working across platforms. While content programs have gone up, the metrics have also become tighter. Three years ago, it was click-throughs, dwell time and time spent. Now, it's direct leads, ROI sales and much more tighter."
https://digiday.com/?p=326278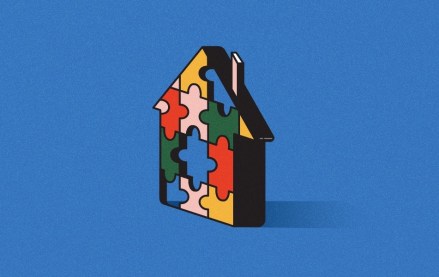 September 22, 2023 • 4 min read
Apartment Therapy's president Riva Syrop took the stage at the Digiday Publishing Summit to discuss the convergence of commerce and sponsorship revenue within its Small/Cool event.
September 22, 2023 • 4 min read
Media execs took stage at the Digiday Publishing Summit to discuss the growing importance of ROI in ad campaigns this year.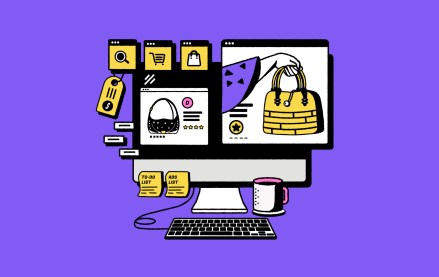 September 22, 2023 • 4 min read
CEO Satya Nadella said AI assistants will be as ubiquitous as PCs and will help users navigate across apps, operating systems and devices.