Popup podcasts, which proliferated during the election, are here to stay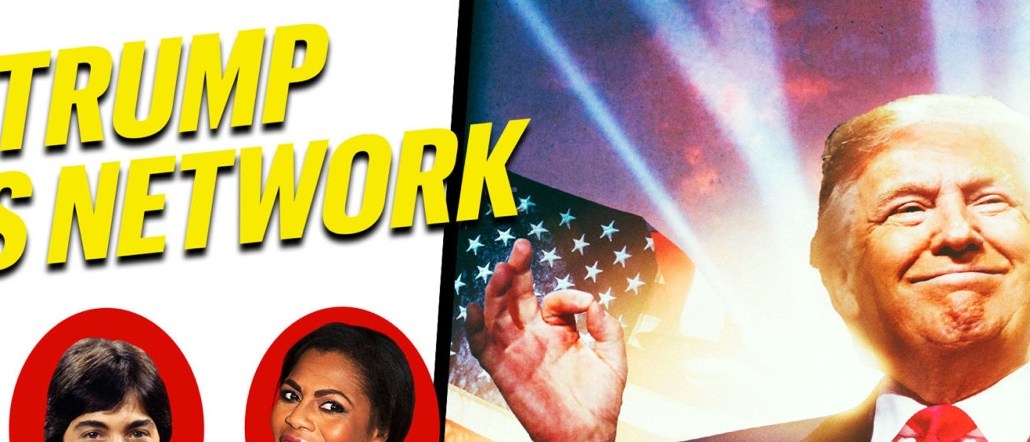 The 2016 presidential election will be remembered for unleashing all kinds of things on American media consumers. Pop-up news podcasts are likely to be one of them.
Whether it's because of liberals' morbid fascination with Trump's campaign, or the smog of scandal that seems to hang over Hillary Clinton's, political junkies have been treated to a buffet of pop-up podcast launches over the past several months, including (but not limited to) The Run-Up, a new podcast created by the New York Times' revamped digital audio operation; The Trumpcast, a single-subject podcast hosted by Slate's chairman, Jacob Weisberg; Presidential, a podcast from the Washington Post that looks at how past presidents reached, then responded in key moments of their careers and terms.
"Podcasting can be a newsier medium than people realize," said Julia Turner, Slate's editor-in-chief. "The interest in focused, breaking coverage of a fascinating news event in creative audio form is really high."
Several numbers bear this out. In less than a year, Turner said the Trumpcast has become one of the most popular podcasts in Slate's history, drawing one million downloads per month. The Run-Up, which launched almost exactly three months ahead of Election Day, routinely climbs into the top half of the iTunes podcast charts (it is currently sitting at No. 15); the top 10 of the iTunes podcasts' politics category is dotted with election-themed pop-up shows.
And the lessons of these shows will be applied down the line to future, news-y programming put together by news publishers, which are piling into the podcasting space. "I think we'll be more responsive to these opportunities," Turner said.
In a way, the trend toward specialty podcasts is not new. Big publishers have long done large, extensive packages on specific news events like presidential elections, and, indeed, this year saw publishers delving into pop-up media too: Esquire and Hearst rebooted Spy, the beloved politics magazine co-founded by Kurt Andersen and Graydon Carter.
Both the reboot and the bloom of election-themed pop-up podcasts speak to a broader trend: That with media more widely distributed than ever before, having a distinctive voice and brand are crucial.
"The reality of the environment of digital publishing is that original ideas are very powerful online," said Kate Lewis, senior vice president of content operations and editorial strategy at Hearst Magazines Digital. "It gives us a license to have an original voice."
If you can lean on a powerful distribution mechanism and framework that's already in place, all the better. The New York Times has put almost every single episode of "The Run-Up" on its home page, and has pushed them to subscribers that have requested politics-themed push notifications on their mobile phones. The Trumpcast's host, Jacob Weisberg, frequently appears on Slate's other long-running politics podcast, The Political Gabfest.
Ultimately, most of these new shows will draw to a close on November 9 (though there is an exceedingly remote possibility the Trumpcast might wind up running for another four, or even eight years). But their successes point to publishers producing more shows like them, both around major media tentpoles like elections and the Olympics and around more specialized topics that each publisher is interested in owning.
"They may feel especially of the moment when they are released," said Lisa Tobin, the co-head of the New York Times' digital audio team. "But they will also hold up to listening long after they're released."
https://digiday.com/?p=205394