Vogue, Vice put editorial collaboration on hold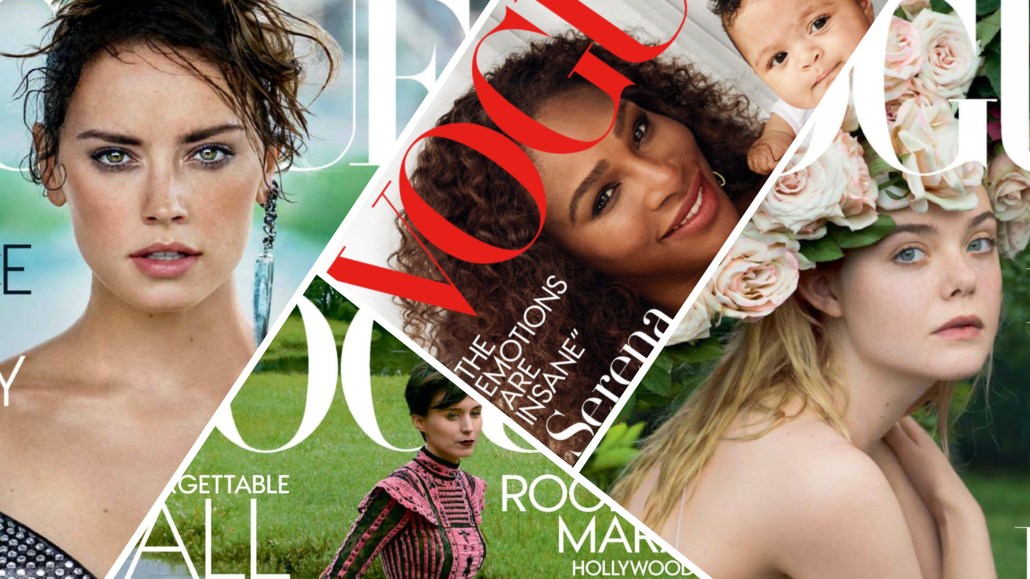 Vogue and Vice are indefinitely delaying their editorial collaboration.
Sources suggested the decision was led by Vogue, although Vogue and Vice announced the decision in a joint statement that read: "Both Vogue and Vice are committed to creating the most relevant, innovative content experiences for audiences, and at this time, have mutually decided to delay their content collaboration."
The partnership was announced in October and widely covered, with most of the press focusing on the opposite nature of the partners, Vogue representing airbrushed sophistication and Vice bringing its gritty reportage. The resulting content was supposed to run on a new site over a 100-day period, with Condé Nast taking the lead on the advertising. Vogue touted the partnership in its high-profile March issue.
But then Vice found itself at the center of a huge workplace harassment scandal that The New York Times exposed in late December. Vogue has had its share of negative attention for its own part because of its association with famous fashion photographers that have been accused of harassing models. Launch sponsors including Gap pulled their support and redirected their spending to other brands at Condé Nast, according to a source with direct knowledge of the situation.
Earlier in February, the publishers said they were still committed to the project and that it would launch at the end of the month. At the time, Vogue provided a statement that read: "Vogue feels optimistic about Vice's significant commitments to a respectful, inclusive and equal workplace and are encouraged by the collaborative efforts their editorial team has shown during the past several months. We look forward to sharing the content we've created together in the coming weeks."
Today, however, they said otherwise.
The publishers didn't give an end date for the delay, which leaves room for the possibility that the partnership might never be fulfilled.
Existing staffers and contributors were working on the collaboration, so no layoffs are expected.
https://digiday.com/?p=277631