How Vice reassures brand-safety conscious advertisers
October 4, 2017 • 3 min read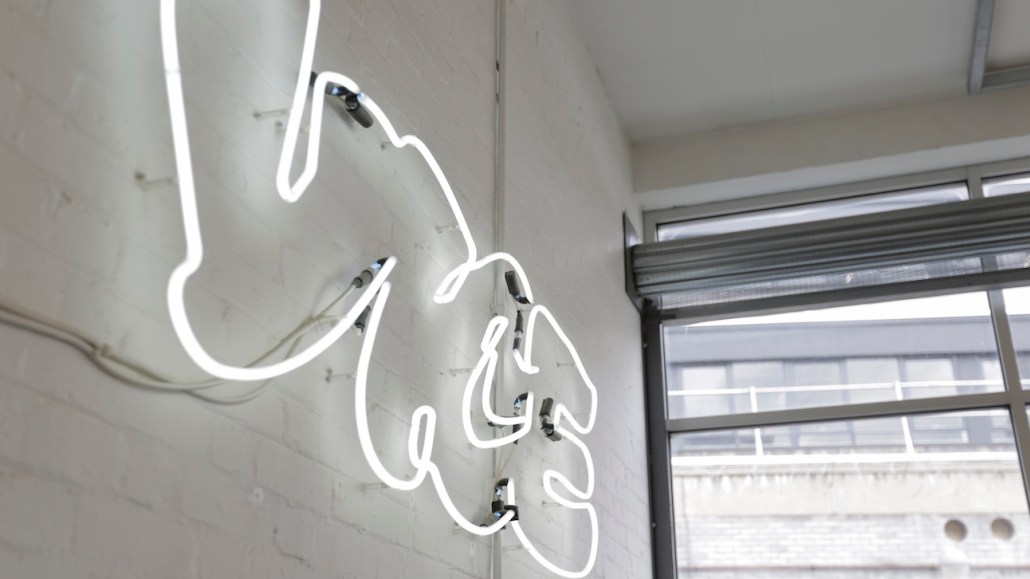 A publisher of edgy content like Vice Media is no stranger to advertisers avoiding its news coverage — a situation that escalated with the YouTube brand-safety crisis earlier this year.
"The brand-safety conversation isn't anything new for us," said Andrew Smith, svp of advertising product and solutions for Vice Media. "News is a tough one because a lot of brands have an across-the-board block. That's a very unique issue for digital properties. Because we have such targeting capabilities, we have a harder job."
A year ago, well before big-name companies pulled their ads off YouTube over concerns about offensive videos there, Vice developed a tool with Grapeshot that helps steer brands like those to other parts of its site. The tool, which it calls Unity, scans the publisher's article pages for subjects that brands might want to avoid, like violence. It also looks for other types of keywords and sorts them into categories, like sports and tech. As people read them, Vice collects those readers into 115 audience segments based on their demographics, interests, intent and attitudes.
Unity helps Vice filter its content for safety-conscious advertisers, but also start conversations about helping them meet other audience targeting goals and ultimately reach a bigger audience footprint. Vice can tell if heavy readers of one subject like technology also read a lot of, say, travel stories or that articles on its online fashion magazine, i-D, have a tech angle. That information opens the door for Vice to pitch travel or fashion content to a tech advertiser.
"We have some clients that want us to dial it up and avoid anything that might be remotely sensitive," Smith said. "So we'll only target articles that are the most safe. What we've been exploring more is that we can also find positive things to talk about, and we can also generate audiences for that. Our current solution lets us lean into this conversation."
Recently, Vice expanded its tool to 22 markets overseas and 17 languages. In one example of how it's used the tool, Vice scoured its content to create a women's fashion category, drawing from articles on sites like the flagship Vice, i-D and art-focused Creators. In recent months, Vice has run direct campaigns in five countries including France, the U.K. and U.S. that are targeted to its global fashion segment.
So far, Unity's use has been limited to text-based content. But as Vice, along with other publishers, produces more video content, it expects advertisers to demand the same level of brand-safety filtering. Vice is getting ready for that by making transcripts of its videos and scanning the transcripts for keywords just as it does with its text-based articles. It's beginning to process the images of both text and video content as well to get a fuller picture of the content. It hopes to be able to process all its images and video by the second half of next year.
Vice hasn't given up on trying to make the case for news, though, which it believes has value to advertisers based on its high engagement with readers. "I think it's up to us to be transparent and be as helpful as possible in reaching a brand's objective," Smith said. "We want to support their viewpoint; we also want to challenge it a little bit."
https://digiday.com/?p=256934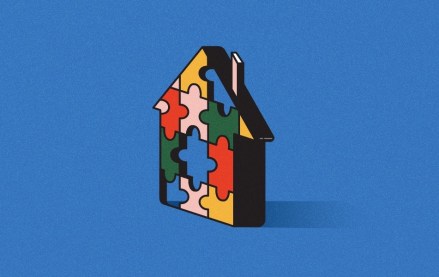 September 22, 2023 • 4 min read
Apartment Therapy's president Riva Syrop took the stage at the Digiday Publishing Summit to discuss the convergence of commerce and sponsorship revenue within its Small/Cool event.
September 22, 2023 • 4 min read
Media execs took stage at the Digiday Publishing Summit to discuss the growing importance of ROI in ad campaigns this year.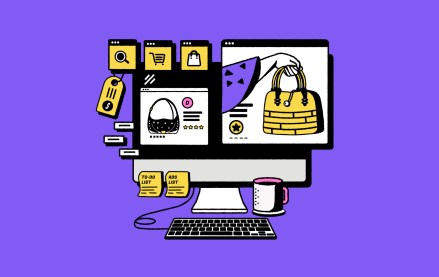 September 22, 2023 • 4 min read
CEO Satya Nadella said AI assistants will be as ubiquitous as PCs and will help users navigate across apps, operating systems and devices.