Scoreboard: Upworthy combats clickbait critics with attention data
February 6, 2014 • 3 min read
Upworthy has replaced BuzzFeed as the viral star of the moment, an object of both adoration and loathing for its meteoric rise on the back of clicktastic, heartwarming headlines that are shared in tremendous volume on Facebook.
The Upworthy genre of headline, honed in an absurdly rigorous A/B testing process, has spawned deep analysis, imitation and, of course, scorn. The site, which now boasts nearly 50 million unique visitors a month according to Quantcast, has a response for its clickbait critics (and Facebook executives' thinking of what qualifies as "quality" content): Why do people who click stay around so long?
Upworthy has released data showing how well its content does in terms of a new internal metric it calls "attention minutes," which measures the time users spend active on the page. It takes in a variety of signals, but Upworthy co-founder Eli Pariser says it comes down to a "conservative" accounting of engaged time on page, throwing out time spent in forgotten browser tabs, for instance. (Read more about its measurement on its blog.)
"We're only going to count it if we have a lot of reason to believe the user is there," he said. "It's trying to force us to be really good about what content actually delights people."
And the numbers Upworthy shared bear this out. In the fourth quarter, the site garnered 700 million attention minutes per day.
The public declaration has another constituency: Facebook. The social giant is the source of the majority of Upworthy's traffic. Facebook's made noises about changing its news feed algorithm to promote "quality" content. Upworthy's presenting the data that, in its mind, shows it passes this bar easily with consumers, even if media snoots do not like Upworthy headlines
Upworthy's making the point that people are clicking headlines like "His First Four Sentences Are Interesting. The Fifth Blew My Mind. And Made Me A Little Sick." But they then spent 14.2 million total attention minutes, or 27 total years worth of attention; this is hardly a bait-and-switch game. After all, if Upworthy's headlines were scamming readers, why would they stick around to watch a 8-minute video on how the U.S. healthcare system is irretrievably broken.
Upworthy is using this metric down to the individual piece — it produces about 200 piece of content per month, mostly snappy headlines for uplifing YouTube videos — in order to determine what gets the most promotion.
The move is also a challenge to the primacy of the pageview. The pageview is the publishing metric everyone loves to hate. Much like the click is for the advertiser side, the pageview is the simple, blunt measure of success — and the source of all manner of woes when it comes to bad behavior and shortcuts to success.
Efforts to kill the pageview, many noble, have all failed. But if there's one thing that could do it, it might be the twin drivers of modern media momentum: mobile and social. The pageview is beyond pointless in a mobile world. And with social rising as a huge driver of traffic, pageviews are similarly anachronistic as a measure of success when they can be generated by crude methods like slideshow and extreme pagination.
"It really starts from what are we trying to do," Pariser said. "We don't run display ads. There's no benefit for us to running up pageview numbers. It does nothing for us."
As for the charges of clickbait, Pariser thinks it's misplaced, since the term is rooted in tactics designed to push up pageviews.
"That's never been a really good strategy for social," he said. "It doesn't work. "What [clickbait] meant wasn't content people click into, then love and really share."
Image via Shutterstock
https://digiday.com/?p=63817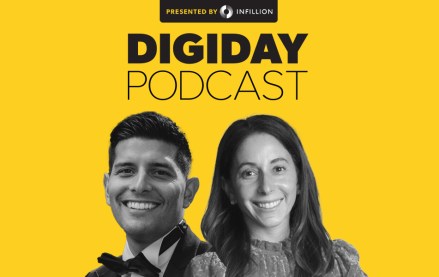 September 26, 2023 • 3 min read
In a live recording during the Digiday Publishing Summit, the news executives called for more nuanced conversations with advertisers around their brand safety concerns.
September 26, 2023 • 4 min read
After investing in one generative AI startup and suing another, the company will let customers create images on its website and an API.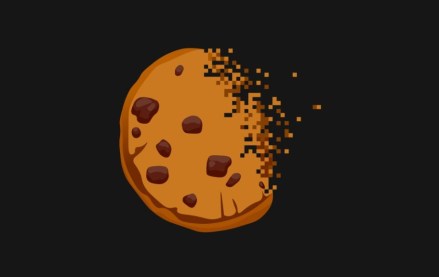 September 25, 2023 • 1 min read
During the Digiday Publishing Summit, execs from companies including Condé Nast, Dotdash Meredith and Thomson Reuters assessed the industry's readiness.