UK publishers disappointed by Apple News delay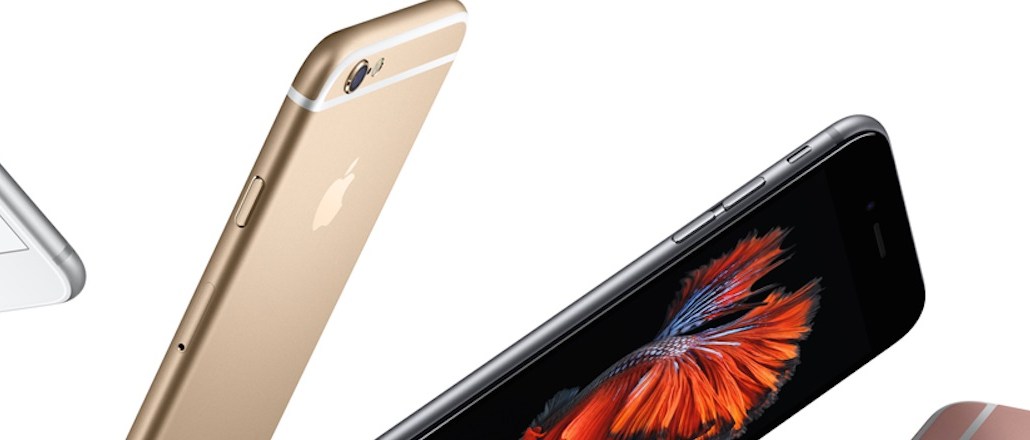 U.K. publishers will have to wait a bit longer to test the much anticipated Apple News app as the tech giant is reportedly delaying its rollout in the market to focus on its U.S. release.
Apple has unveiled a swath of keenly awaited updates today in San Francisco, including everything from a revamped TV product which incorporates online shopping and features Siri, to ad-blocking extensions for iOS9 devices and its replacement for Newstand, Apple News.
However, Digiday has learned that the U.K. version of Apple News will not launch in tandem with the U.S. release as may have previously been expected, with publishers notified of the delay over the last 24 hours, according to sources familiar with the release.
Media organizations including the Guardian, ESPN, Condé Nast, the Daily Mail and Hearst have been signed up to produce content specifically designed for the new service.
It is not yet clear when it will become available in the U.K. but it could be delayed by several months.
Publishers have been creating content specifically for the platform, which resembles Flipboard, the app that serves up news and other articles in a magazine-style format, and can be tailored according to location and other preferences.
However, it looks like they will have to shelve their plans for now, and watch as the features are rolled out Stateside.
Details of its ad-blocking extensions are also expected to be part of the update. Earlier this week ad blocking firm Shine Technologies made the somewhat ironic decision to run a full-page print ad in the Financial Times promoting its service and claiming that mobile ads consume up to half of smartphone users' mobile data allowance.
Image courtesy of Apple.com
https://digiday.com/?p=134830