Tremor Pacts with Nielsen For GRP Data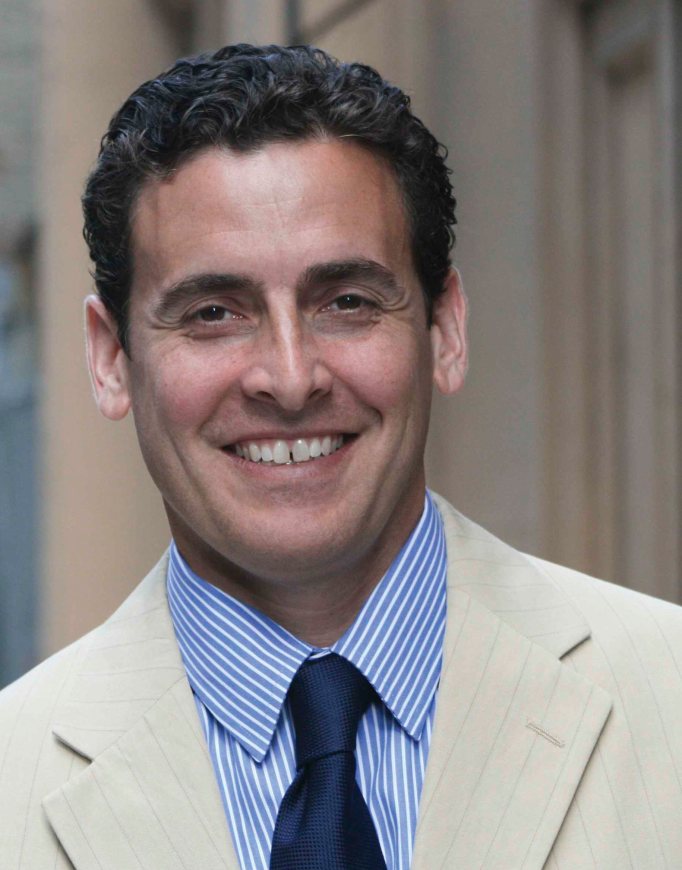 Nielsen wants to rally the online ad industry around the GRP, which the thinking goes will help bring TV ad dollars online. Tremor Video wants to define itself as more than just a video ad network. In fact, it wants to play a central role in proving that online video ads work.
Thus, the two companies have a partnership that will see Tremor integrating the recently rolled-out Nielsen Online Campaign Ratings product into VideoHub, a digital video buying/measurement/campaign-management platform that Tremor hopes will become the engine for the online-video ad marketplace.
You have read the maximum number of free articles.
Digiday
+

Membership

Subscribe now for access to unlimited Digiday content, premium research reports, exclusive newsletters, invitations to member-only events and more.
This content is available exclusively to Digiday+ members.
Digiday
+

Membership

Subscribe now for access to unlimited Digiday content, premium research reports, exclusive newsletters, invitations to member-only events and more.
Essentially Nielsen is bringing to the table its ability to measure ratings points and audience sizes, while Tremor is bringing its tools aimed at proving ad performance — whether it be engagement or some sort of direct-response metric. Tremor is also gaining the benefit of being first among Web video's biggest players — including YouTube and Hulu — to embrace Nielsen's campaign GRP product.
"This is a huge step forward," said Steve Hasker, Nielsen's president of media products and advertiser solutions. "We're coming up with a metric that is bullet proof."
Advertisement
Whether that pans out remains to be seen, of course. Hasker explained that for any advertisers using the campaign-ratings product, which received accreditation from the Media Rating Council in September, they'll be able to garner reach data for any campaign large or small. "It's a like a daily TV rating," he said. "We measure every single impression. It's not an estimate or extrapolation." That's because, in Hasker's opinion, the data comes from Nielsen's robust TV and PC panel, along with Facebook. "It is unerringly accurate," he added.
On the Tremor side, Hasker believes the product helps answer a lot of the lingering questions about just how big and how different networks like Tremor are. Often brands are sure what to make of the monster reach and view numbers that networks like Tremor boast of.
"We've been getting a lot of demand from clients who are trying to figure out what video networks are worth. They ask, 'Are their audiences real?'" said Hasker.
However, Tremor executives insisted that this partnership was not about making the company's video ad network more measureable. Rather, Nielsen's data will be layered on top of Tremor's new VideoHub tool suite.
Advertisement
"Being first, we'd like to be a leader in this space," said Jason Krebs, Tremor's chief media officer. "But this is more about the enterprise side of our business. It is not about Tremor Video advertising."
Indeed, VideoHub is really a different business for Tremor, which recently received a ton of venture dollars. Theoretically, an agency or brand running campaigns on Tremor, YouTube, BrightRoll and Hulu can see how their campaigns are delivering and performing at any given moment. "It highlights what is working and what is not," added McEttrick.
However, there are plenty of questions arising from this deal. First of all, Nielsen's campaign ratings product is not exclusive — the company said it is talking to others in the sector, including YouTube. That potentially lessens its value to VideoHub. Next, advertisers and agencies may balk at the idea of including a third party in all of their Web video buys, particularly from a vendor in the space. For example, does a Razorfish executive want to use Tremor's dashboard to execute buys with BrightRoll or Yume?
Also, while helping advertisers understand campaign reach is big part of Tremor's VideoHub/Nielsen pact, it's also an opportunity for Tremor to promote its ability to prove whether users respond to video ads on the Internet. That includes measuring everything from clicks to brand lift based on surveys. It's up to Tremor to convince the market that it is able to prove that its campaigns are effective — something multiple brands are already convinced of, according to Krebs. To date VideoHub has been used on over 2,000 campaigns, though Krebs declined to say which advertisers have employed the product to date.
Advertisement
Lastly, there is the open question as to whether the industry is ready to embrace the GRP or even if it finds value in Nielsen new product (or if it just wants to estimate GRPs for each campaign manually, as some agencies do). But Hasker thinks that debate is already growing tired.
"This idea of, should online metrics look like TV or vice versa? That, in a way, misses the point," Hasker said. "We've got to speak the language of the marketers. That doesn't mean we're going back to the old days of TV."
Sign up to get the day's top stories at 6am eastern.