Creating an audience segment is child's play. A brand doesn't need a digital agency to learn that moms are frequently concerned about nutrition or that NFL fans are most often male.
Determining the most valuable sections of your audience, based on behaviors, demographics and sentiment analysis is a science that begins and ends with high quality audience segmentation data. Assessing the weight of various audience segments, even when automated by a DSP, requires a few principles as guidelines for creating effective strategy.
"The key to making multi-platform targeting valuable," said eXelate CEO Mark Zagorski, "will lie in the ability to manipulate message tone, offer and creative as based on the vehicle, and to ensure that consumer engagement is respected at each level."
Establish Goals Before Segmenting Audiences
The motivations of the 12-15 year-olds looking at a brand's new gaming product are as important as their demographic details. However, the logic behind their interest in a product is less important than the implicit goals of the brand's marketing outreach. Connecting audiences to product information when they are searching for general information in a broad category, for example, might be a waste of ad inventory if the goals behind the strategy are not clear beforehand. Gamers that are looking for cheat codes may ignore ads that offer purchasing opportunities rather than offering topical branded information that seduces their interest. Brands that establish clear parameters when slicing audiences have a better handle on the success of their strategies and ROI.
Determine Audience Behavioral Goals in Context
Consumers engaged in conversation in social media will not likely leave that environment to sign-up for a special offer. Ads that are presented to consumers without adequate knowledge of their behavioral patterns in various contexts will fall flat. Classifying an audience according to what they can reasonably be expected to do– seek information, register for a Facebook app — is an important element in creating accurate consumer snapshots that create intelligent ad optimization strategy.
Create Audience Segments Around Multiple Criteria
This is where solid data on behavioral variables becomes incredibly important. Audience slices that are created without a thorough understanding of other segments that bring success to other brands overlook significant opportunities to tap new reservoirs of consumer data. Finding connections, such as a "hip mom" demographic, their 12-year old game enthusiast sons and SUV-loving husbands, allows your custom segmentation process to incorporate subcategories that take into account the latest research.
"It has become clear that although science can power message delivery, there is still much 'art' involved in the process," said Zagorski. "Machine learning and campaign optimization need to be partnered with media discovery and audience insight in order to truly define a target. Iterative learning can only be done when you also consider there are numerous other factors at play such as creative and offer."
https://digiday.com/?p=3479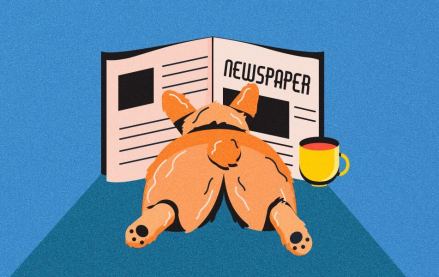 November 30, 2023 • 4 min read
Digiday+ Research found that publishers' programmatic ad revenue didn't quite live up to expectations this year, but they still see it as a growth area.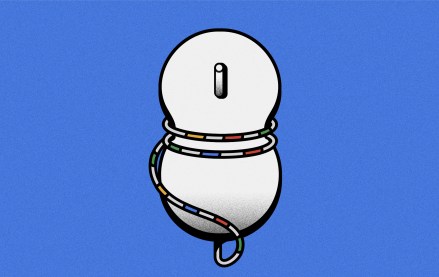 November 30, 2023 • 13 min read
For a couple of publishers, referrals from Google are down upwards of 60%.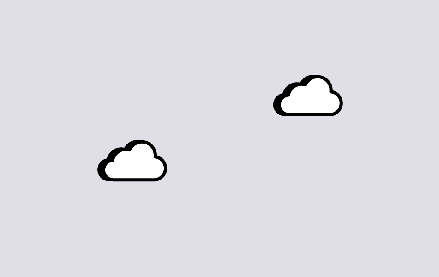 November 29, 2023 • 6 min read
Reducing carbon emissions from the digital ad ecosystem is an important priority, but various players are skeptical that much can — and is — being done to practice sustainability.