Time Out and RightMove pool data to match Londoners with the right homes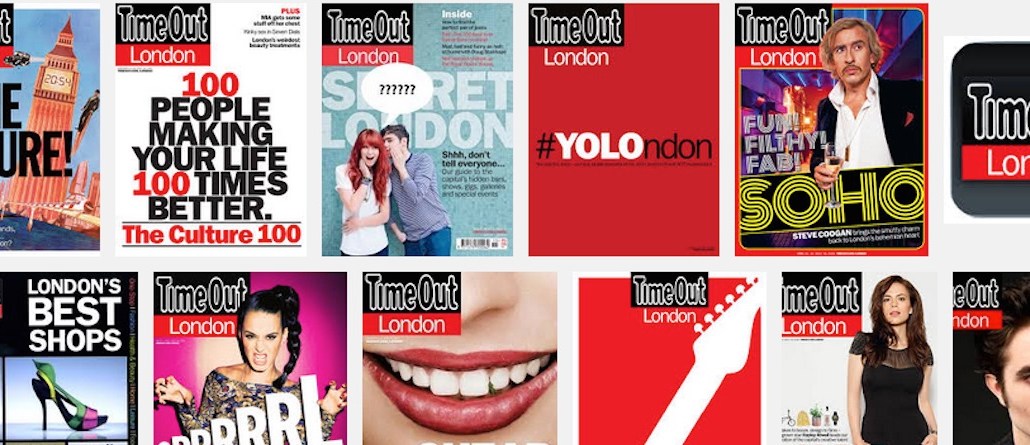 Finding a new home in London just got easier. Time Out has made its deepest data dive yet to make home-hunting in the capital less painful, as part of its branded content partnership with U.K. online property giant Rightmove.
The companies have pooled data to identify which postal codes suit individuals depending on their preferences — tapping Time Out, Rightmove and taxi-hailing app Uber APIs to pull in data — and to identify the top 10 postal codes its users should consider in their next property search.
The "Find your London" tool sits on a new property section of the publisher's website and is the latest project to come out of Time Out's creative solutions arm, dedicated to creating brand experiences (predominantly digital) outside of standard advertising.
It combines numerous data sets such as location to calculate average work commute time, and estimated journey times from the West End (the latter drawn from Uber data). This is then married to the 1 million properties on Rightmove's website, worth a combined £270 billion ($410 billion) and accounting for 90 percent of all homes for sale via estate agents across the U.K.
Adam Harris, international creative director at Time Out, described the project as "the most integrated, complex data partnership" it has ever done. "There are tools out there which show areas with crime and school statistics but nothing which uses hard data to create a picture of liveable areas specific to individuals," he told Digiday.
Native advertising units are soon to follow, along with social media activity to support the launch.
Harris oversees all the publisher's native advertising output, which is proving a profitable new revenue stream. Not just that — but non-standard advertising now accounts for half of its entire digital revenues.
It has been using native advertising platform Sharethrough for the last few months, which assigns native ads contextually across its websites. "Our average click-through rates (CTRs) have been phenomenal since we started using it — rising to 0.66 percent, a big leap from the industry average 0.1 percent. The last three campaigns we ran for Sony, Booking.com and eBay all saw great CTRs, and we will be looking to do a lot more native."
Currently, it only runs native advertising across its own properties, but hasn't ruled out buying external placements in future, said Harris.
Time Out established its brand content team three years ago when Harris joined the company, and it is pushing its international footprint. It has just hired people in New York, Paris and Barcelona to extend its output, and is also looking at bringing in more people to the London base.
It currently has nine permanent staff and works with a solid network of freelancers, but it is now considering making more of its digital production roles in-house, which would see it become more of a "full-service agency," according to Harris.
The publisher worked with information design agency Signal Noise to create the concept. Harris said the publisher works with a range of independent agencies that can help it explore new ways of exploiting data to create new products.
"Using data to create these kinds of opportunities, and native advertising too, all help with ongoing industry pressures such as ad blocking," he said.
But ad blocking is hardly the only pressure point. "Brands are trying to be publishers now," said Harris. "People are a bit saturated with content as a result and are more prone to switch off. That all adds pressure to publishers who are trying to create commercial content experiences. But collaborations like this are becoming a growing part of the business."