'Three-dimensional chess': The messy modernization of the media seller
March 14, 2018 • 5 min read
•
•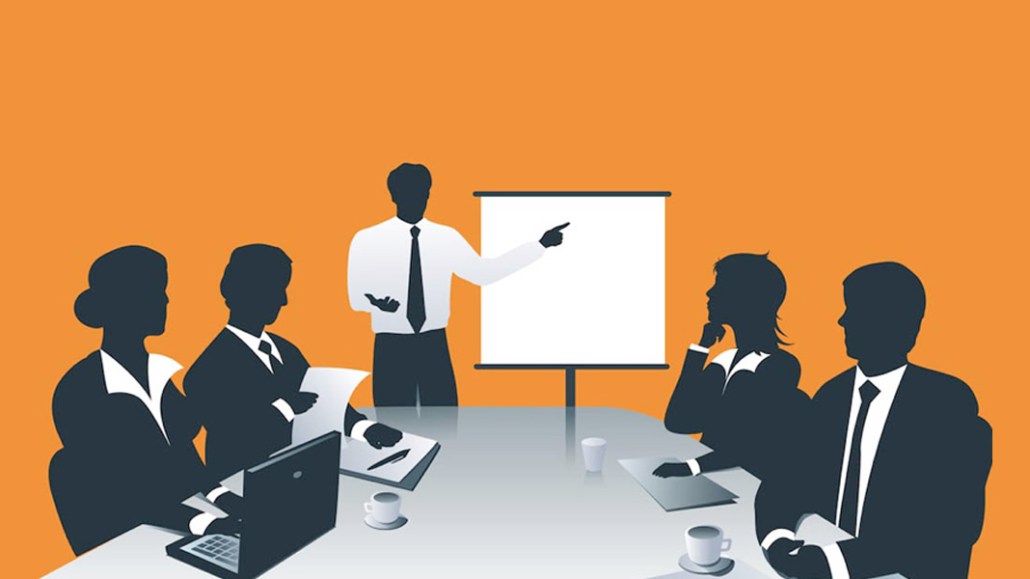 To Pete Spande, publisher and CRO of Insider Inc. (formerly Business Insider), a typical ad sales meeting looks like this: "I had a meeting today where for part of the meeting, I had editors in the room talking about what they're planning on the next couple of quarters," he said. "Then, I had people from my content studio talking about how we could create content for a customer. Then, we gave them a tour of our video and podcast studios. There were agency people, client people and a consultant in the room. This is a three-dimensional chess relationship."
So it goes for media sellers today. Selling advertising used to be suited to the lone wolf; now, only team players need apply. That's a function of the product being sold becoming more complicated and involving multiple parts of the media organization. Even the nomenclature is different; salespeople are "client partners" or "engagement directors" because no one wants to feel like they're just being sold to anymore.
The message can take time to get through. Some sellers still want to just "update me," said Tom Morrissy, president of the agency Noble People and a former publisher. ("Tell me you have an original idea; don't update me.") The transition is hardest at digital-only media companies that have fallen back on scale as their selling point and are now realizing they have to compete on more than scale now that the ad pie isn't growing, he said.
Publishers have done a good job organizing their sales teams by industry, but the biggest challenge is in execution, said Emma Witkowski, digital investment lead, West Coast & Atlanta, for Mindshare North America. So once the campaign has been sold, it gets handed off to a post-sales team that fails to deliver basics, like impressions and the deadline for going live, she said.
Sellers also have more demands on them as there are that many more things to sell, from ad formats to platforms like apps and events. They have to be data strategists who can make sure the campaign delivers results at the end of the day.
"You have programmatic and private marketplaces; you've got branded content, live events, custom solutions," said Eddie Koller, managing partner of executive search firm Koller Search Partners, who estimates he handles 10 to 15 CRO searches a year. "Think of all the products sellers have in their toolkit. People's time is more precious. The days of just coming in with a 50-page deck are over. So it's a mix between someone who can think like a marketer and consultant but can close an order."
While media sellers are all looking for the perfect salesperson who may or may not exist, it's harder to find them because they're in demand by companies that have more cachet than traditional media companies. All the while, there are far more publishers than there are dollars to go around.
"It's harder to find the right people," said Avi Zimak, CRO and publisher of New York Media. "The talent pool has been diminished because those same people are hungry to work at that cool startup."
For some publishers, native advertising is now the biggest source of their ad revenue and comes with its own challenges. It requires people with a hybrid journalism-advertising background that can write in the publication's voice but sell the client, and there is a limited pool of people who can do that.
It's hard to find people who come from marketing and can sell a creative idea that will excite the publication's audience, while journalists often don't know how to sell, said Annie Granatstein, head of The Washington Post's WP BrandStudio. She recently took her team on a field trip to see "The Post" to inspire them, and she talks a lot about a campaign's "story angle."
Publishers are trying to change the profile of their sellers. The New York Times recently let go several ad sales directors while creating a new partnerships team to chase the elaborate partnerships that it sees fueling its growth, along with agency-like products and services. Bloomberg Media is looking for people with skills found in strategists, creative directors and engineers in launching a new sales model around consulting services.
"Identifying the right type of talent is the real challenge as it is not something that previously existed within the publisher ecosystem en masse," said Keith Grossman, global CRO of Bloomberg Media. "Moreover, if the answer is always 'your brand,' you are not thinking like a consultancy. That was a shift in thinking we had to get comfortable with in order to go from selling media to selling creative solutions for our clients."
The expectations for consultants are greater than most publishers are used to delivering. "Media partners have become more strategic partners to us," said Jeremy Tate, Boston gm of the agency DWA. "If a publisher wants to come in and be more consultative and connect more to business results, that's great, but they only see one part of the consumer journey. They need end-to-end data to understand what their impact [on sales] has been. A consultant tends to get deeper into a client's business, their technology stack, their customer segmentation. I'm not sure a single publisher is in a position to serve that role."
Making media sellers' job harder is the rise of Facebook and Google as competitors for digital advertising with unmatched scale and audience targeting. Salespeople used to fall back on having a good relationship with the client as a key to winning business, but today, to recycle an old catch phrase, no one ever got fired for buying Facebook.
"We're all looking for unicorns, and many things are making it harder to find that unicorn," Spande said.
https://digiday.com/?p=279452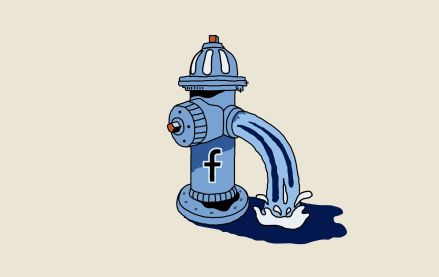 October 4, 2023 • 5 min read
•
•
Publishers are still feeling the effects of a change Facebook made in May that caused a steep decline in referral traffic. Nearly four months later, publishers aren't sure when — or if — that traffic will come back.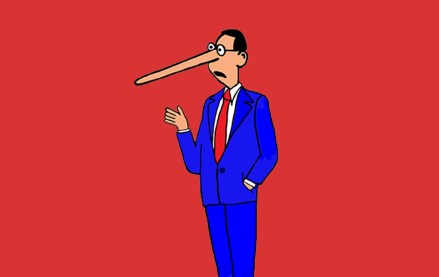 October 3, 2023 • 7 min read
•
•
A new definition for MFAs is available but the vague nature of the guidelines is leading to a lack of standards that might prevent adoption.
October 2, 2023 • 1 min read
•
•
The publishers who attended DPS were focused on the potential upsides of applying the technology to their operations while guarding against the downsides.