The things we lost in media and marketing in 2017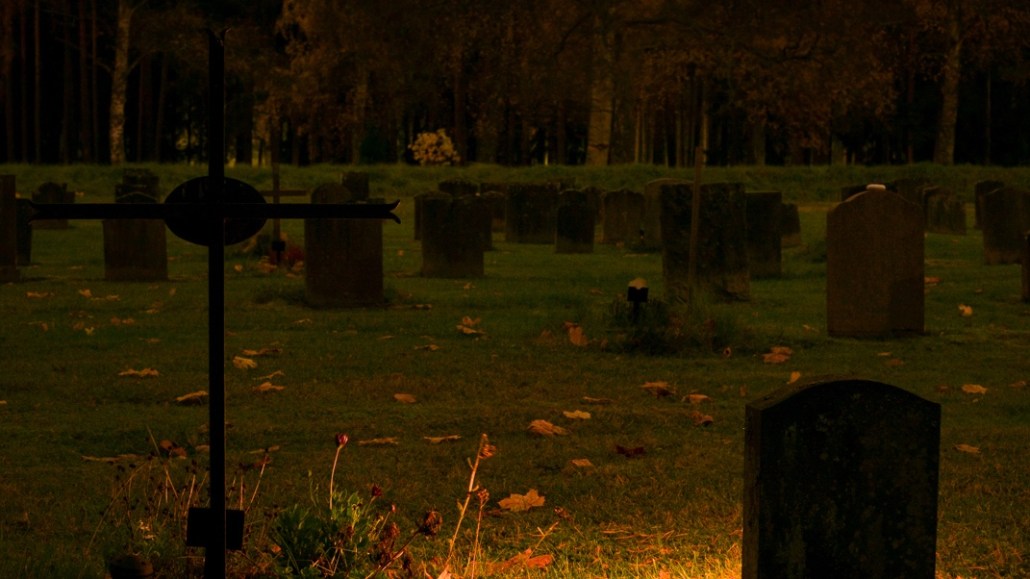 Tom Petty. Gregg Allman. AOL Instant Messenger. These are just a few of the bright lights that went out in 2017. As we head into 2018, we took stock of things in media and marketing taken from us this past year.
Scout
Scout was one of the first publishers to build a subscription business on fans' obsession with college athletics recruiting, and in a 2014 merger, it became part of a company worth $100 million. Two years later, it collapsed, undone by a costly pivot to video and a play for scale that led it to cover non-sports topics. The company's board also ousted founder Jim Heckman. By February, it was in bankruptcy court, where a stalking horse bid CBS Sports made for the company's assets went unopposed.
Ad-supported Medium
In January 2017, Medium founder Ev Williams declared that digital media's ad-supported model was broken and needed fixing. Seven months and 50 layoffs later, Williams emerged with a subscription model, which would let paying subscribers direct their fees to whichever Medium authors they liked and even get a refund if they didn't like what they'd read.
Facebook's Lifestage and Groups
Facebook had its share of mobile product mishaps in 2017. Lifestage, a Snapchat competitor Facebook built to encourage people to share video, shut down in August after less than a year.
That same week, it shut down Groups, Facebook's other attempt to grow a facet of its core product into a standalone app, after months of growing bugginess and stagnating user growth.
Yik Yak
The anonymous, location-based chat app Yik Yak tore across America's college campuses in 2014, attracted major venture capital and a $400 million valuation. But a pivot to group messaging inflamed its core user base, and advertisers had trouble seeing the value of the app's often controversial content. It shut down in April.
Yahoo News Digest
Yahoo was never known for its design sense. An exception was the Yahoo News Digest, an app it purchased from a British design wunderkind in 2015 for $30 million. The app had nearly 10 million downloads and won multiple design awards, but it also aggregated news instead of serving up Yahoo content, so Verizon shut down Yahoo News Digest just a few months after finalizing its acquisition of Yahoo.