German publishers wrestle with Firefox's latest anti-tracking changes
September 25, 2019 • 3 min read
•
•
German publishers have been hit hard by Mozilla Firefox's latest anti-tracking update, which blocks third-party cookies by default for all the browser's users.
Publishers have experienced a detrimental drop in programmatic ad revenues since the changes three weeks ago. Axel Springer is among those to have seen a drop, but the issue is marketwide, according to media sources. Average revenue rate drops have been up to 15%, according to publisher sources. But average bid rates, which is how frequently buyers choose to bid on a piece of inventory, are down almost 40% on Firefox in Germany, according to ad exchange Index Exchange. Meanwhile, the average price of Firefox inventory has dropped between 15% and 25% in Germany.
The Enhanced Tracking Changes, rolled out Sept. 3, are Mozilla's equivalent to Apple's Intelligent Tracking Prevention for Safari, which have made it impossible for publishers to monetize ads programmatically on Safari. While U.K. and U.S. publishers have seen a negligible effect from the Firefox changes, Germany has a far greater number of Firefox users, estimated by industry sources between 20% and 30%.
"This is a big concern for publishers marketwide in Germany," said Mike O'Sullivan, vp of product, identity and data for Index Exchange. "This is inventory that was previously addressable, that has gone dark overnight, so it was a much more stark change than the latest Safari updates given that that inventory has been in the dark for years," he added.
In a way, the fact Germany has been hit harder by the Firefox changes is unsurprising. That's because, in Germany, where privacy is far more deep-rooted culturally than it is in the U.S. and U.K., the non-profit Firefox browser has always been especially popular.
"We've had, of course, the experience of dictatorships, and the Stasi, so people are aware what happens if your privacy isn't protected," said Oliver Gertz, managing director of interaction for Europe, the Middle East and Africa at MediaCom Germany. "Then in the 1980s there was a strong civil movement about what data should the government be allowed to collect — that is part of the culture."
Germany is also the home to controversial ad blocking firm AdBlockPlus, and had the highest proportion of ad blockers in Europe for a time. For that reason, the Firefox update doesn't feel like a seismic shift.
"The short-term effect is it's another nail in the coffin of cookie-based targeting," said Gertz. "But it's a gradual progression on the journey that started five years ago," he added.
That said, Firefox's changes are still no joke for media buyers in Germany. The volume of targetable and trackable users has dropped daily since the latest update earlier this month, according to Christian Waurich, director of programmatic supply at Publicis Media Germany. Pinpointing exactly what proportion of programmatically available inventory has disappeared is difficult as it's a constantly moving beast as an increasing number of users update their browser to the latest version, he added.
"The [Firefox] changes have an impact on the scale of delivery as well as on conversion-tracking," said Waurich. "Performance-optimized campaigns, in particular, have been affected, as well as attribution."
Naturally, there are workarounds being looked at, such as redirecting spending on other browsers or environments where agencies can still target using cookies. But media buyers and advertisers cannot afford to ignore the impact the changes have had so far, added Waurich. "These [Firefox] users won't be available sooner or later for data-driven marketing."
https://digiday.com/?p=347192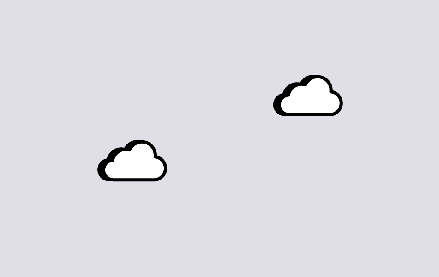 November 29, 2023 • 6 min read
Reducing carbon emissions from the digital ad ecosystem is an important priority, but various players are skeptical that much can — and is — being done to practice sustainability.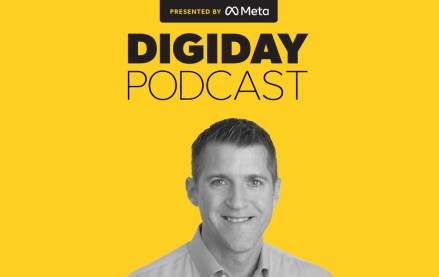 November 28, 2023 • 4 min read
Google's vp of global ads is confident that cookies will be gone from Chrome by the end of next year, despite all the challenges currently facing the ad market.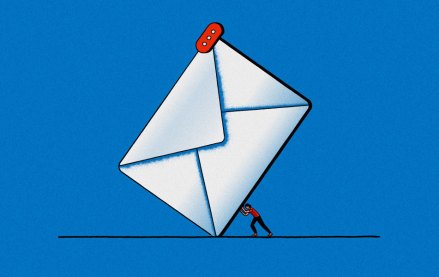 November 28, 2023 • 6 min read
Some email newsletter platforms' click-through rates are actually click-to-open rates, which are measured against the number of emails opened rather than the emails sent. But buyers seem to prefer it that way.