'There's a tremendous amount of uncertainty': Confessions of a chief media officer
April 7, 2020 • 4 min read
•
•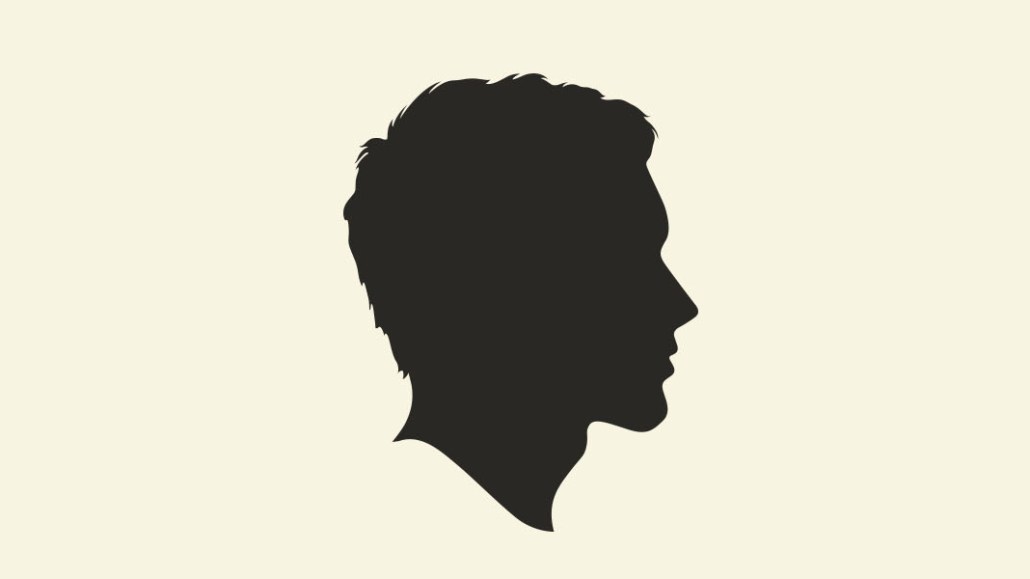 This article is part of our Confessions series, in which we trade anonymity for candor to get an unvarnished look at the people, processes and problems inside the industry. More from the series →
The pressure to cut costs often starts in marketing. This truism is playing out yet again. This has left the chief media officer at a global consumer goods manufacturer without the autonomy to make decisions. In the latest Digiday Confessions, in which we exchange anonymity for candor, the marketer discussed what happens to a chief media officer when media investments suddenly shrink. 
This conversation has been edited for length and clarity.
How was the pandemic changed your role?
Procurement-led financial constraints are part of working with media so we have had to be responsible for cash flow. The coronavirus has created working conditions I've never experienced before. We can't calculate either top-line or complete volume growth so we're having to work closely with the finance team to make sure we're using what data we have. 
The finance directors are the keepers on what is and isn't the proper amount for us to spend. I tell them what's on a media plan that's either muscle or fat. In other words, I have to tell those execs what's going to work for the business now. In a world where we have to drastically change our plans, I have to tell the finance team what deals are the most necessary versus unnecessary. That's what my role is now.
Marketers aren't known for having a finance mindset.
It's harder working under these conditions because you're not in the room with the key stakeholders in the business and there's a tremendous amount of uncertainty with regards to the impact this will have on what we do. The decisions that I made two days are having to be revised based on either new information or shifting corporate priorities.
What does that uncertainty mean for the media dollars you control?
Originally, there were budget cut exercises or plans to ring-fence certain media dollars, but they've since gotten stricter and come back more aggressively from the finance team. I've had to revise plans once again both in terms of long-term changes to the budgets for the year but also for certain campaigns because we've had spend tied to certain music festivals and sporting events that have shut down. There's a triage of things impacting our investments. In response, we've had to change immediately for the next three months in terms of what we communicate and what inventory we buy. 
What happens to the money for the canceled media investments?
In the case of our sponsorship investments, that money is coming back to the business because those events aren't happening. In other areas, we're trying to get as much money out of commitments as possible. We have agreements with Facebook and YouTube to spend, but they're more flexible than firm, which is important as those are the two biggest line items on our digital media plans. Search is another investment that's flexible as is outdoor, where in many cases we're able to cancel 30 days before campaigns begin. Radio is also pretty flexible. The real issue here is TV, though there is some flexibility given so many of the sports are on hold now. 
It sounds like you're going to be moving a lot of money around in the second quarter?
Between 50% and 80% of the money we're going to spend this quarter is going to be on flexible investments that can be changed if needed. At the same time, we're either trying to see where we can cut our media dollars drastically for the third quarter or we're trying to shift out some money from the second quarter into the next. 
As the business moves into the second quarter, is there more or less certainty around your media investments?
Last month, there were lots of investments being paused and revised, whereas now more of it is being canceled. We didn't know how bad the pandemic was going to be, whereas now we're getting a better sense of how acute its impact will be on our sales. In the early days of the coronavirus, our sales weren't that bad compared to other industries and even some of our rivals. Now, however, we're seeing a dip in demand. Our grocery sales were way above expectations initially, for example, but even they've slowed down.
With cash flow paramount to the business and increase your role, are you delaying payments to agencies?
We've not extended the payment terms with our agencies yet. We pay our agencies within three months. We don't have procurement people here pushing for 120 days payment terms. I don't know why businesses need that long to pay suppliers even if it is being done for cash flow purposes.
https://digiday.com/?p=363536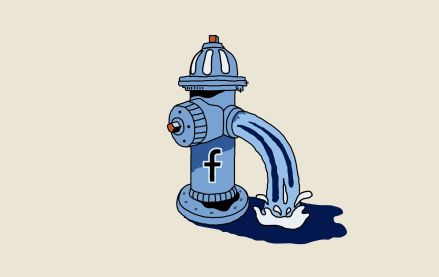 October 4, 2023 • 5 min read
•
•
Publishers are still feeling the effects of a change Facebook made in May that caused a steep decline in referral traffic. Nearly four months later, publishers aren't sure when — or if — that traffic will come back.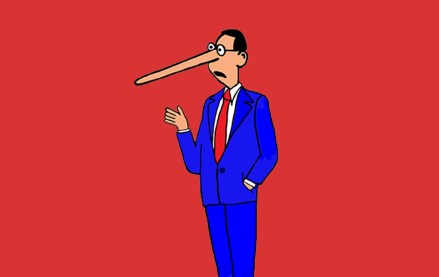 October 3, 2023 • 7 min read
•
•
A new definition for MFAs is available but the vague nature of the guidelines is leading to a lack of standards that might prevent adoption.
October 2, 2023 • 1 min read
•
•
The publishers who attended DPS were focused on the potential upsides of applying the technology to their operations while guarding against the downsides.