How The Telegraph plans to go from 400k to 500k subscribers next year
October 18, 2019 • 5 min read
•
•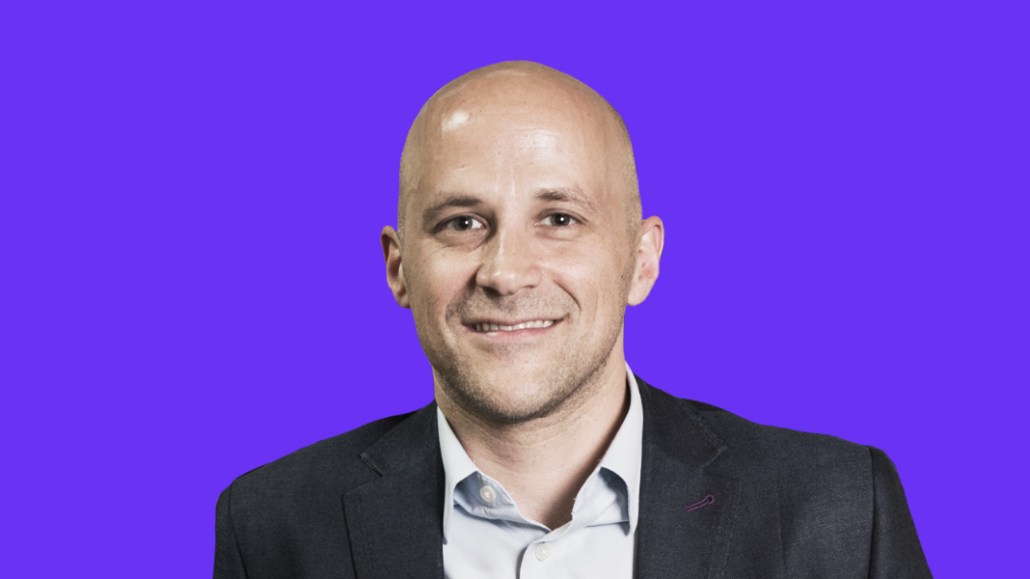 U.K. newspaper The Telegraph has reached a milestone of 400,000 paying subscribers and 5 million registered users after switching to a premium paywall and registered-access model two years ago.
The company's transition to be more reader-funded is underway, with 54% of revenue coming from readers. But there are short-term costs. According to the publisher's financial records, revenue fell by 2.6% to £278 million ($356 million) in 2018, while pre-tax profits fell by 88%.
But Telegraph Media Group's CEO, Nick Hugh, is optimistic about the results. We spoke with Hugh about the publisher's next goal of reaching 10 million registered users and 1 million paying digital and print subscribers by 2023. The interview has been condensed for clarity.
What are you pleased with from these latest numbers?
I look at it as very strong progress. I'm well aware of the way some of the numbers are reported, but the fact we have an operating profit of £8.1 million ($10.36 million) implies a much stronger underlying base. For a business in the process of complete transformation from advertising to subscription-led, it requires restructuring and some other work. The point is we remain profitable while transforming the business. That makes us unique. By definition, transforming means you have to run close to the line. I'm comfortable with that and confident we'll drive more profit in 2019 and 2020. If you have revenue down 2.6% and profit down double-digits it's because there are costs involved. We're focused on hiring journalists and investing in subscription capabilities and technology. It is an investment.
You also went public with your average revenue-per-user figure of £200 ($256).
The purpose of every news organization is to have a sustainable business model for quality journalism. Subscriptions and ARPU are two parts of the same outcome. Being high on volume, but low on ARPU is irrelevant. If you take 400,000 subscribers on £200 ($256) ARPU, project that forward for 1 million subscribers, that defines sustainability. I will never play the volume game in subscriptions. It's about volume and ARPU. If others were prepared to disclose their ARPU figures, I'd be prepared to have our numbers audited. It's unhealthy to have industry-defining subscriptions in different ways.
Can you share your retention rate?
You can probably work it out. We are in line with the industry average. How you drive up engagement is the question that sits behind consumer-led subscription businesses. Our subscription run-rate doubled between 2018 and 2019. I'll be even bolder in my assertions: We'll acquire another 100,000 in net new subscribers next year, that's after churn.
Where will you acquire those from?
We have two different pools I look at. We have a base of 5 million registrants. Subscriptions are less about anonymous viewers, but we do still need them [anonymous viewers] to keep in the funnel to serve registrants and subscribers. The second pool is, we have 750,000 people who paid for our journalism in the last 12 months. They paid for our journalism but are not registered, whether they buy the newspaper or access on a day pass, there are other mechanics in paying and these people are warm to the Telegraph. The size of those two combined is what makes me confident.
Auditing publishers' subscription numbers are one thing, how do you respond to claims that The Telegraph's registered users are not verified?
Firstly, there should be auditing where there is a financial transaction in place — registrants don't pay, but auditing for ARPU and financial transactions.
Secondly, we don't verify on point of sign up. We do send out a welcome email, and if it's a fake address, it's compressed; we know it's not valid so it doesn't count. If it does get through, we still have a tight definition for registrations: You have to have been logged in on-site in the last 12 months. With fakes, there's a little bit of noise, but it will come out the other end.
We've been on the path of registration for over two years. I've always said in the future anonymous readers will be much less valuable, almost worthless, than verified and identified users. We're seeing that from Apple's ITP [Intelligent Tracking Protection] update, everyone needs first-party identifiable data. I've got 5 million, and that's going to grow.
We've only been subscription-first for a year and have doubled the run rate. We have a good understanding of what drives retention and acquisition, but there's still more to do.
How good is Brexit for the subscription business?
There's a lot of interest in politics. And that can only be good for society as a whole, and that should outlast Brexit. It is a big driver, but we also find subscriptions come from what we call love, life and loss, so family, parenting and lifestyle. And the Oxbridge project this month has been a big subscriptions-driver. You can't be reliant on a singular agenda because there will be quieter news days. Boris Johnson's column [before he became prime minister] used to be very popular; there is a great affinity with him and our readers. It's all about repeat engagement in the digital sense. Print retention has been stronger than we're seen for multiple years.
How do you prioritize the subscription business without letting go of the ads business?
All our businesses in a subscriptions-led business have to evolve. One of the benefits of registration strategy is for a large group of readers, 5 million, we have a lot of identifiable insights. The partnerships business continues to be strong. In digital, there's more money moving into the open marketplace. We're comfortable with our market position. My future growth ambitions are on the subscription side, and I will always prioritize subscriptions over the casual reader, physically and digitally. On the ads side of the business, we try to sell the benefits of subscriptions and registration as part of the strategy, and that is landing very well.
https://digiday.com/?p=349636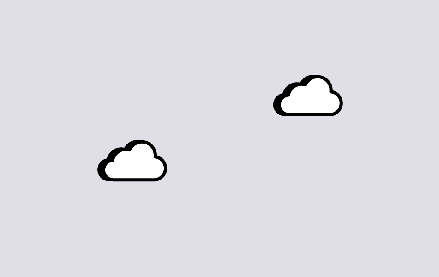 November 29, 2023 • 6 min read
Reducing carbon emissions from the digital ad ecosystem is an important priority, but various players are skeptical that much can — and is — being done to practice sustainability.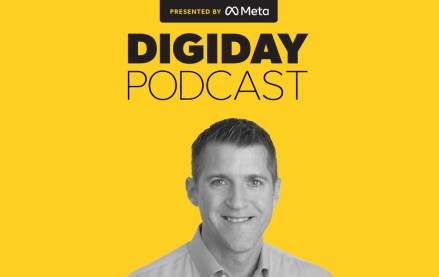 November 28, 2023 • 4 min read
Google's vp of global ads is confident that cookies will be gone from Chrome by the end of next year, despite all the challenges currently facing the ad market.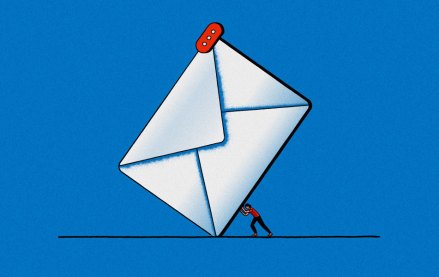 November 28, 2023 • 6 min read
Some email newsletter platforms' click-through rates are actually click-to-open rates, which are measured against the number of emails opened rather than the emails sent. But buyers seem to prefer it that way.