The Rundown: NBCUniversal's first-party data platform keeps pace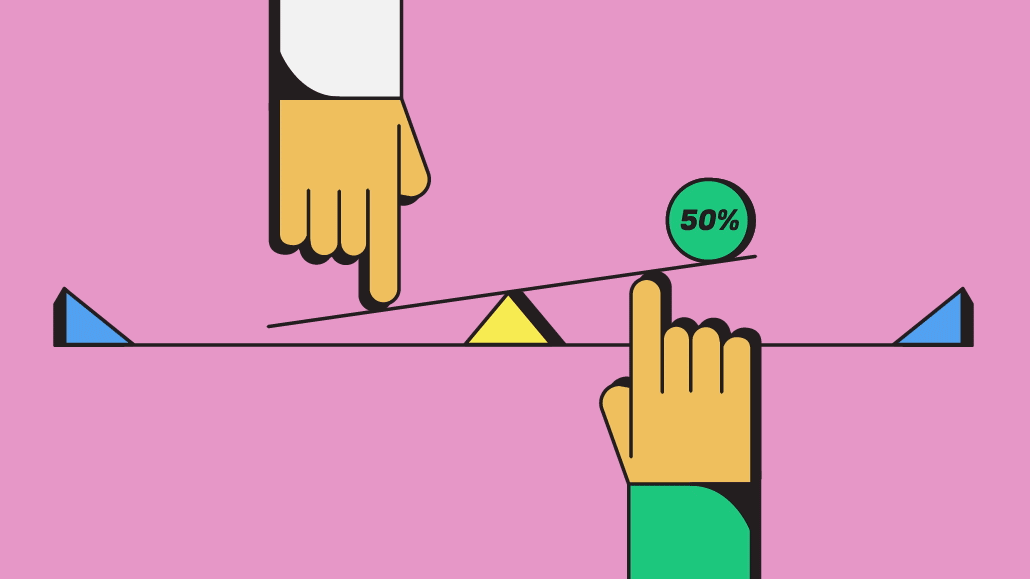 Ivy Liu
The media dealmakers — and, seemingly, most everyone else — decided to stay away from CES this year because of the rampaging omicron variant.
But the big media announcements pegged to the consumer tech confab remain on schedule, starting with NBCUniversal unveiling a first-party data platform which it began talking about almost a year ago.
The key details:
The platform, called NBCUnified, is built on three separate components: Its NBCU ID, a data marketplace where advertisers can append third-party data to NBCU IDs, as well as technology that allows advertisers to do data-matching, either through interoperability or in clean rooms.
NBCUnified boasts 150 million individual deterministic consumer IDs, as well as 50 million household IDs. It plans to get over 200 million by 2023. NBCUniversal claims it reaches 230 million adults per month across a combination of different products and content types, ranging from news and sports to theme parks.
NBCUniversal said NBCUnified will launch in the second quarter of 2022. It is the first product to launch out of a newly created enterprise data group, which added a top executive, John Lee, back in July.
Not first to market, but one of the biggest
Many smaller publishers spent 2021 building businesses for their first-party data products, and an ever-larger number included their data in conversations with advertisers about the new year.
NBCUniversal, which debuted a clean room last year but still hasn't made NBCUnified available, had a lot more to tie together. But the scope of what NBCUniversal says NBCUnified can connect — content consumption across digital, streaming and linear, commerce and subscription data — is comparable to only a small number of competitors, such as Disney Select, which was announced in February 2021. And the breadth of its offering means it will be able to measure many different kinds of outcomes for advertisers without relying on third-party trackers.
"The NBCU environment by itself is massive," said Myles Younger, senior director of the data practice at Media.Monks. "The thing about a 'content fortress' like NBCU is that it doesn't need to track people across environments."
Similar goods on the shelves?
The data marketplace NBCUnified offers will make it easier for advertisers to enrich NBCU ID profiles with information that can't easily be discerned from media consumption or site behavior. How the goods in that marketplace stack up to competitors — the cloud services provider Snowflake, for example, offers a data marketplace with more than 200 different data sources — is not clear. NBCUniversal did not respond to a request for comment about how many partners it has in its marketplace.
Figuring out what's on offer could make a difference.
"Visibility into the specific partnerships will be important to more detailed conversations so we can assess the alignment of each marketer's existing relationships," said Kevin Cahn, client solutions director and media planning lead at Kepler Group. "Third party segments are widely available across platforms and exchanges. The ability to match that syndicated data to NBCU's underlying cross device graph and unified ID is more compelling. This capability will make the offering relevant to an even wider range of marketers."