'The future of CTV is direct mail': How Lockard & Wechsler Direct navigates clients through a tight TV marketplace
September 17, 2021 • 4 min read
•
•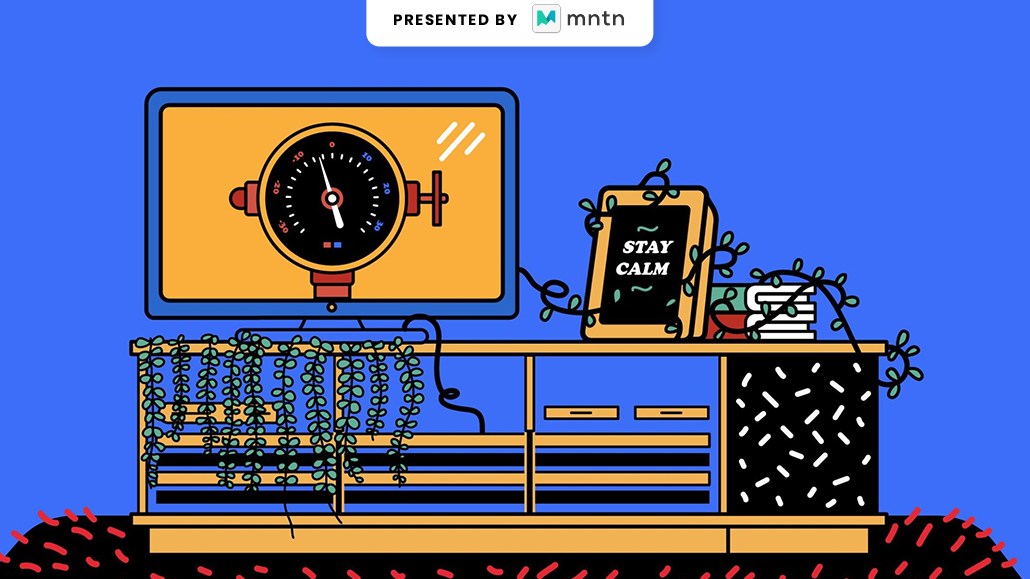 Ivy Liu
Given the insanity of the recent television upfront marketplace this past spring, in which networks secured gigantic price increases (but didn't increase their total revenue much due to cratering impressions and limited inventory), many marketers had trouble getting their money placed to secure ad time.
Performance marketers especially struggled, given they are usually looking for the lowest-cost pricing that still delivers maximum response for their clients, mostly direct-to-consumer advertisers.
Lockard & Wechsler Direct, a 30-year-old agency that specializes in buying and planing performance marketing campaigns for clients including Burlington stores and Tommy Bahama, is one of several shops trying to pick their way through a more complicated TV marketplace. Digiday spoke with Dick Wechsler, founder and CEO, as well as Ben Speight, executive vp of client services, who explained the opportunities and challenges.
The following interview was edited for clarity and space.
You're expanding into the connected TV space. What's your approach? And are you attracting new clients from it?
Speight: Efficiency is everything relative to DTC advertising — you have to get your targeting right, but you also have to get your pricing right too. In the linear TV environment, it's a lot easier. We've been trying to leverage the hundreds of millions [of dollars] we spend there, and move it over to the OTT side to secure better pricing. There's not a significant amount of ad inventory there. If you're talking $15-20 CPMs, that's good, but when you're talking $50-60 CPMs, that has a major outcome on your campaign.
The tracking is what we're really trying to crack. Everyone has some sort of deterministic model. In our world, we have clients who sell real products. They want tangible transactions, tangible ROI. In the world of privacy, it becomes hard — you can't do transaction level [data]. We still are able to because we use IP addresses, which isn't in the third-party world yet. We're still able to make meaningful identification on transactions for our clients. It's a big differentiator.
We just came out of a bonkers upfront marketplace. Did you get caught in a squeeze?
Wechsler: We're pitched in a battle, a tug of war with the broadcasters/programmers. Their model is driven by available impressions; that's how they commoditize their world. And when impressions contract, they either have to push pricing or face a reduction in revenue. Or they add minutes to the experience, which drives viewers away and is a real death spiral. It's a real challenge.
But when they stream, they reduce the ad load. Obviously someone there is saying consumers don't want that experience. As a result, there are fewer impressions and they charge a premium for it. The premium may not look extraordinary if you are Ford where you're already paying a huge CPM in linear. But if you're a performance marketer, the levels you have to pay in streaming, you go in saying I don't see how this is going to work — because you're paying 3, 4, 5 times as much. And the response isn't any greater.
Speight: The engagement is better, but the overall net response isn't as great.
So connected TV is harder to buy because of the scarcity?
Wechsler: In the world today — and NBCU is the best example I can think of — if you want to buy NBC or MSNBC or CNBC, they insist you put 30 percent of your dollars down into streaming. They won't sell you the inventory unless you add the streaming in. Because they have a scarcity issue. They don't have enough impressions to go around.
My experience is, when you take such a self-serving position of that nature because your back's against the wall, something breaks. What's happening in the network sales organizations is, they're no longer selling through different books of business. They've got old, experienced linear sales reps, many of whom we've known for decades, who are now selling streaming. So we're now able to go in and rely on those relationships and buy on a network-by-network basis at really good rates.
How do you make connected TV work for you if you get the right pricing?
Wechsler: My read on it is the future of connected TV is direct mail. I know that's hard to understand, but direct mail was all based on sophisticated list compilation. You could get all sorts of selects and pool them together and come up with really powerful lists.
Broadcast is really challenged, especially in the connected TV world. You're living in 15- and 30-second units, and it's really hard to communicate a persuasive message in that length. So you have to think of it as, that unit has become the outside envelope of a direct mail package. It has to capture the attention of the respondent.
Then the respondent goes to the URL and the URL becomes the package. That's when it's most effective. The challenge is, every step you take from the initial contact causes a deterioration in the response. Because sub-consciously, the further the consumer gets from the impulse, the less likely they are to respond.
https://digiday.com/?p=426009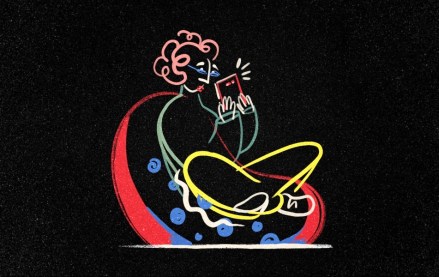 September 28, 2023 • 3 min read
•
•
The Financial Times has launched another lower-priced, subscription-based mobile app product a year after the debut of FT Edit to reach international readers.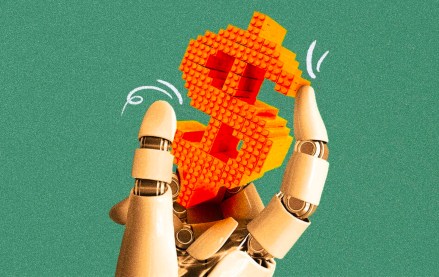 •
Publishers are starting to apply AI to their sales operations.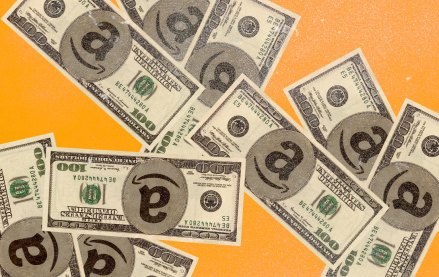 September 27, 2023 • 6 min read
•
•
The agency accused the e-commerce giant of conducting a range of anticompetitive behaviors that hurt both shoppers and sellers.