The Digiday Crossword: Shopping Spree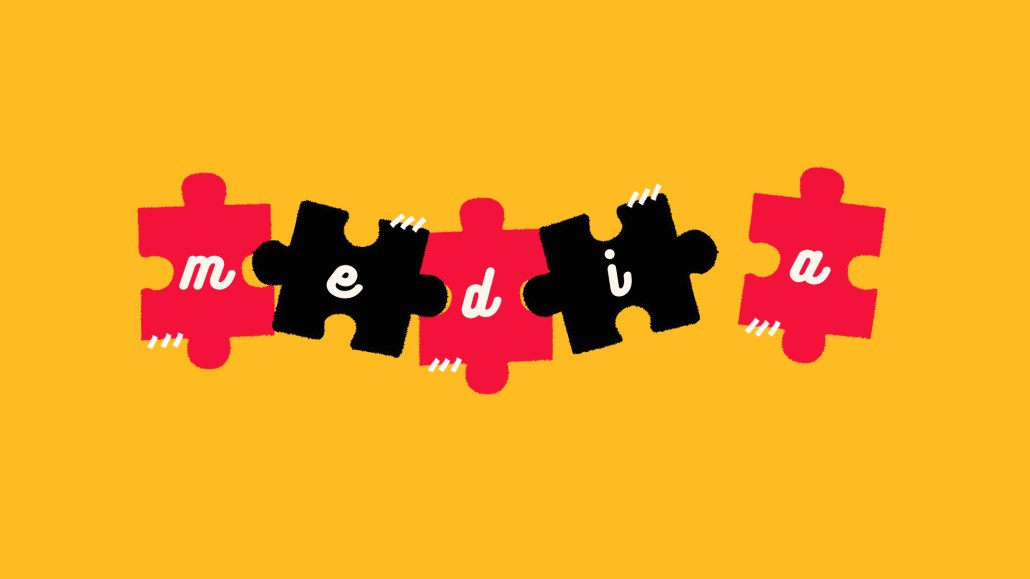 Ivy Liu
The media world is in the midst of a gaming bonanza. Several years after publishers realized (again) that games are a great way to build habit, loyalty and consumer revenue, more and more publishers have sought to incorporate them into their products.
Earlier this month, The New York Times announced that it now has 1 million Games subscribers. Digiday isn't quite there yet, but our own thousand-mile journey, which began in the Media Briefing this summer, continues with this puzzle. Enjoy it.
Tweet your comments, complaints and screenshots of this completed puzzle to @maxwillens, and enjoy your holiday.