'The definition of local changes': As America staggers reopenings, location-targeting becomes a top advertiser priority
June 11, 2020 • 4 min read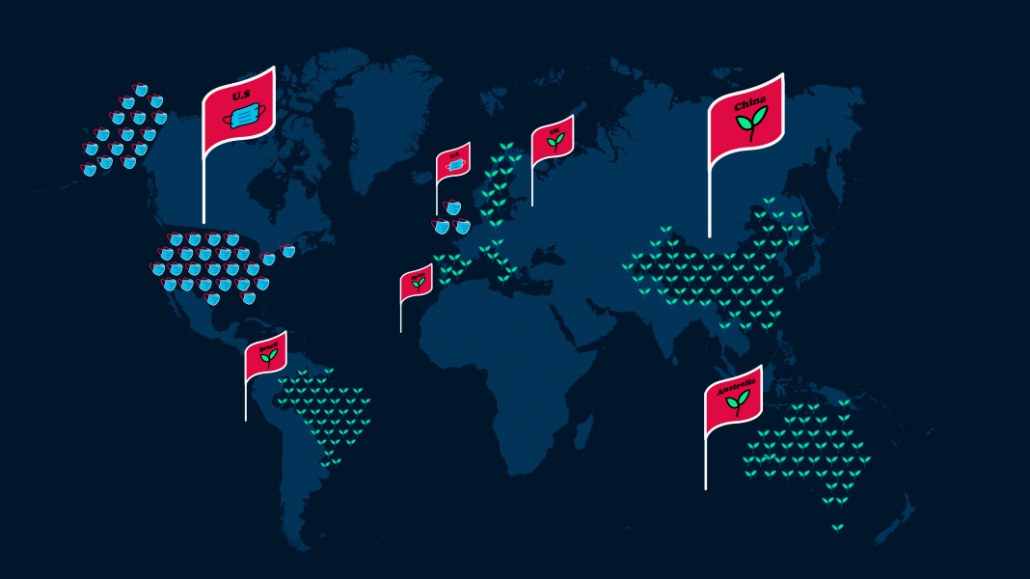 America is cautiously reopening, but the speed at which normal life will resume differs vastly across regions, cities and states. While gamblers are flooding back into Las Vegas casinos, New Yorkers can still only consume their fancy Manhattan cocktails in takeout containers away from the bar.

The staggered nature in which lockdown restrictions have been eased means location-targeting has become a key priority for advertisers as they look to drive customers to stores that are actually open for business.

Pre-coronavirus, a U.S. hotel chain client of media agency The Media Kitchen used to target consumers with an intent to travel, no matter where in the world they were located. But with reopening dates dependent on local regulations, its return to market campaigns now are focused on people within a specific driving radius of its hotels.

Typically in the past, an ad from the chain promoting a staycation might have had a drive radius of around 200 miles. In these times — with many consumer leery of air travel — people are willing to drive further, said Brian Stern, group director at The Media Kitchen.

"The definition of local changes," Stern said.

Location-specific creative is also top of mind.

"You don't want advertisements showing people in a restaurant all together or a bunch of people floating in a pool together," if the current rules in that location don't allow for those types of activities, Stern said. "You have to be careful [with] imagery and show the reality of social distancing and what the regulations mandate."

This all comes as local spot TV advertising is beginning to rebound, having fallen off dramatically in March, according to Nielsen. Overall, local spot TV ad units rose 5% the week commencing April 27. Ad units in 101 out of the top 132 television markets increased in that period. The biggest upswing was in Lansing, Mich., where local spot TV ad units increased 46% versus the week beginning March 30.

National advertisers have been using Pandora's geotargeting options to tailor appropriate messaging to particular cities and states around the safety measures they are putting in place, said Leon VanGelder, vice president of small-to-medium businesses, local and inside sales advertising at Pandora in an email.

"For example, if you're a shoe store and are slowly reopening as stay-at-home measures are lifted, your policy of removing shoes that have been tried on out of circulation for 48 hours would be a smart thing to tell customers so they can feel comfortable visiting your store and you can open yourself up to more potential business," VanGelder said.

With the U.S. unemployment rate currently hovering around 13% and continued uncertainty about the future of the economy, certainly value is a key message to get across to consumers. Sparkfly, a tech platform that allows quick-service restaurants and retailers to manage and measure promotional campaigns and coupons, saw a 48% increase in promotion redemption on its platform since the lowest period of activity the week of March 4, 2020 as clients looked to drive customers back in store.

"Companies are thinking about how to best leverage local programs to test the marketplace and understand the mindset of the consumer as they come back into stores before they run a full marketing campaign," said Sparkfly founder Catherine Tabor.

A renewed focus on local advertising comes at an important juncture for local news media, which was already under strain before the coronavirus crisis hit. More than 30 local U.S. newsrooms have closed since the beginning of the pandemic, according to Poynter, and there have been hundreds of layoffs and furloughs and other painful cost-cutting measures introduced across local titles.

This week, the Local Media Association and Local Media Consortium announced the Google News Initiative was funding a $15 million ad campaign encouraging readers and companies to "Support Local News" through advertising, subscriptions and donations. Together the two organizations represent more than 5,000 newspapers, TV stations, radio stations and digital outlets in the U.S. and Canada.

Fran Wills, CEO of LMC, said the organization had also been working with advertising agency group the 4A's and the Brand Safety Institute to encourage advertisers and buyers to add a trusted local news list to their target media to prevent local outlets feeling the pinch from overzealous keyword blocking. Coronavirus-related keyword blocking remained a problem for 43% of the 127 publishing executives surveyed by Digiday earlier this month.

"We are looking at how we can better support local media buying at scale," said Wills. Measurement is "definitely one of the considerations as we look to make it easier for advertisers to not only buy local media but measure the effectiveness" of their campaigns, she added.

Some experts predict that the shift toward local advertising will linger beyond the initial reopening period — especially if there is a dreaded second wave of the virus and further localized lockdowns.

"From a marketing perspective, that starts to put more emphasis on the localization of messaging," said Bernard Urban, CEO of Silverblade, a company that offers financing solutions to advertiser and media clients.

https://digiday.com/?p=369455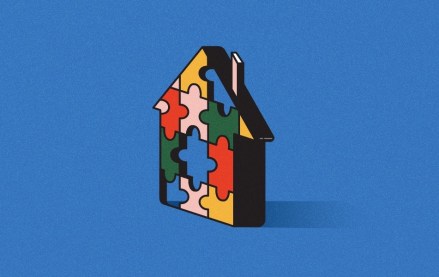 September 22, 2023 • 4 min read
Apartment Therapy's president Riva Syrop took the stage at the Digiday Publishing Summit to discuss the convergence of commerce and sponsorship revenue within its Small/Cool event.
September 22, 2023 • 4 min read
Media execs took stage at the Digiday Publishing Summit to discuss the growing importance of ROI in ad campaigns this year.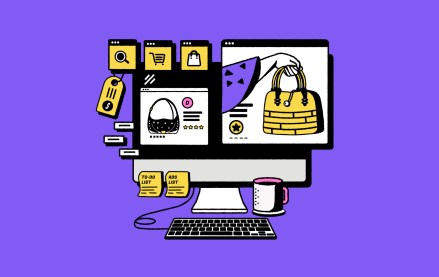 September 22, 2023 • 4 min read
CEO Satya Nadella said AI assistants will be as ubiquitous as PCs and will help users navigate across apps, operating systems and devices.