The Telegraph is quadrupling the size of its programmatic ad team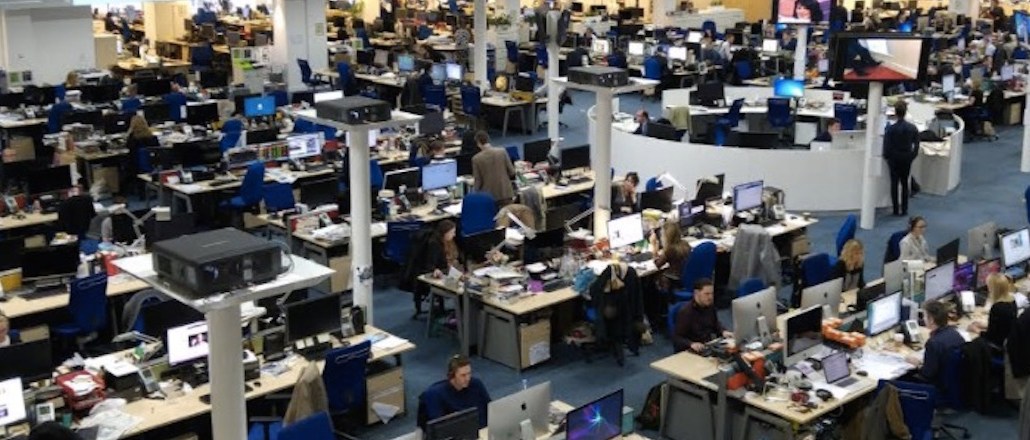 Like many publishers, The Telegraph has seen a solid bump to its programmatic revenues since using header bidding. Now it plans to reinvest the profits by quadrupling its programmatic staff count and, in doing so, plug any gaps in expertise across areas that unified auctions like header bidding have opened up.
The Telegraph is a relative newcomer to header bidding, a method which lets buyers bid simultaneously on a publisher's digital inventory. In just three months, the commercial team already credits the technique with raising its overall programmatic revenue by 20 percent, though wouldn't specify the baseline.
That's helped justify funding new hires, and this year it will quadruple the number of people dedicated to programmatic advertising roles, taking the total to 12 people. And top of the list for new hires will be analysts who can monitor the bid landscape, and partnership managers who can work with the increased number of demand partners The Telegraph plans to work with.
"These new roles will allow us to go deeper to support this growing area across all the different platforms and products; native, mobile and desktop web, apps, video and third parties," said Paul De La Nougerede, programmatic chief at The Telegraph. The publisher also plans to ramp up its programmatic efforts internationally, and the new staff hires will also help test different programmatic strategies and partners based on geographies, specifically the U.K., Australia and the U.S., he added.
The idea that programmatic trading would usher in new efficiencies that eliminate human jobs is long gone. To wring the most from header bidding, and programmatic trading in general, publishers are increasingly turning to analysts who can easily navigate the complexities of the current bidding landscape. Publishers like MailOnline already have half a dozen analysts on its programmatic team, and the likes of Trinity Mirror have also brought in new analyst blood.
The Telegraph currently has just two demand partners in its header-bidding wrapper tag and is only increasing those partners as far as it can without jeopardizing page-load speed. So, increasingly, server-to-server solutions have become an area of interest. "There are latency considerations to think on always," said De La Nougerede. "The current wrapper approach is a stepping stone toward server-to-server solutions, but this relies on the industry playing nicely to allow all the right connections. This will be a key topic of debate in 2017."
https://digiday.com/?p=215905