Some legacy publishers are enjoying a Web uptick. Among them is The Telegraph, whose U.K. traffic hit 44 million unique users in November, according to the ABC. That's up 4 million over the previous month, according to the publisher, driven by stories including the Paris terror attacks, the Commons vote on military action in Syria and the Chancellor's autumn statement.
On the heels of that growth, The Telegraph's digital media director Malcolm Coles talked about how the publisher is focusing on its core digital products and why Google's AMP will be the platform to watch in 2016.
Making digital investment
The "fail fast" ethos gained traction in 2014 and 2015, with publishers trying a flurry of digital experiments. One was Trinity Mirror's now-defunct, youth-aimed site UsVsThem, which Coles helped launch before joining The Telegraph. A couple of others he refers to include the (now defunct) Sky website biffed.co.uk, Johnston Press' whatmatterstome.co.uk (also defunct), along with The Telegraph's own Project Babb.
"One of the big changes last year was publishers' realization that those kinds of projects are not the route to success, that you need to innovate your core products, not focus on spinoffs or side projects," he said.
To that end, The Telegraph has created a four-person editorial development team that works on new product ideas, and an eight-person new-formats team to come up with new tools to help make articles stand out more and get better distribution. That can be anything from timelines, to embedding maps within articles, countdown clocks or other ways of making articles more visual and accessible on the Web.
"There's more value from doing something like building a timeline, maps tool or countdown clocks that 400 journalists can use and that make a real difference to digital distribution than having a specific section of your website where the innovation happens," he said.
The publisher also ditched its content management system (CMS), which required journalists to go through 150 steps to upload an article. "The majority [of CMSs] are a horrible rat's nest of tick boxes and settings. The new CMS will make a big difference to the newsroom," he said.
Rise of third-party platform hosting
While investing in the core product, The Telegraph is also publishing directly to platforms such as Facebook's Instant Articles, for which it's one of the U.K. beta partners, and Google's fast-loading article equivalent, Accelerated Mobile Pages (AMP).
"If you're a platform trial partner, you must embrace it, but there has to be a point where you check if it will pay its way," he said.
While Facebook grabbed headlines last year with its launch of Instant Articles, all eyes will be on Google's AMP this year, according to Coles. Publishers have relied heavily on Facebook for referral traffic, but many forget that search is still a major driver, contributing as much as 40 percent of traffic, he said.
Publishers have expressed concerns that AMP will take control out of their hands. Coles acknowledged AMP will reduce publishers' freedom but believes it will provide huge benefits in page-load time.
The various changes made internally at The Telegraph haven't gone unappreciated among buyers. MediaCom's head of trading Martin Galvin said the publisher holds its own amid the competition.
"Their audience sell is much more based on response versus brand, which makes sense," he said. "They're good people, easy to deal with — exactly the sort of operation we should be supporting on behalf of clients."
https://digiday.com/?p=155378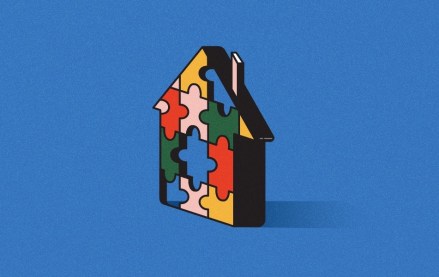 September 22, 2023 • 4 min read
Apartment Therapy's president Riva Syrop took the stage at the Digiday Publishing Summit to discuss the convergence of commerce and sponsorship revenue within its Small/Cool event.
September 22, 2023 • 4 min read
Media execs took stage at the Digiday Publishing Summit to discuss the growing importance of ROI in ad campaigns this year.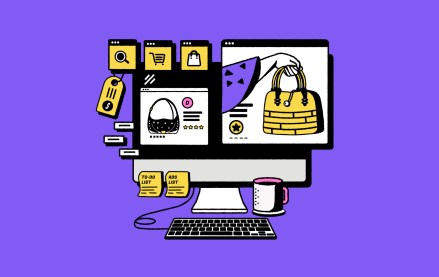 September 22, 2023 • 4 min read
CEO Satya Nadella said AI assistants will be as ubiquitous as PCs and will help users navigate across apps, operating systems and devices.