How Syfy is trying — again — to build a digital news hub for geek culture
July 5, 2018 • 3 min read
Geek culture is ascendant, with comic book franchises smashing box office records and platforms spending eye-popping sums on fantasy rights, and the NBCUniversal cable channel Syfy has been taking a third crack at building a digital news hub.
Syfy launched Syfy Wire on its homepage in June 2017, and the site has more than tripled its monthly average users to more than 6 million uniques since then, according to comScore. Syfy has tried to create a news hub twice before, with Sci Fi Wire and then Blastr, which it launched in 2010 and shut down a year ago.
Over the past year or so, Syfy Wire has more than tripled its daily content output, to around 70 stories per day, and branched out into new forms of content — it now publishes about half a dozen videos per day across platforms including YouTube, Facebook and Snapchat. It's also begun producing segments that air on Syfy's linear TV channel.
"Wire, and Blastr, in their various incarnations, had been done on extremely limited scales as far as resources go," said Matthew Chiavelli, Syfy's svp of digital. "Instead of it feeling ancillary, it's the thing that's driving everything we're doing."
Syfy has experimented with different ways to market its shows before, including partnering with companies including MakerBot and Philips.
Like other cable TV networks, Syfy wants to increase the number of authenticated users; get people to tune into its linear programming; and grow its digital advertising, which is dominated by pre-roll advertising.
Though those are all important — TV authentication landing pages rank among the top destinations for Syfy's outbound referral traffic, according to SimilarWeb data — Chiavelli said that Syfy Wire's priority is to make its eponymous cable channel synonymous with genres of sci-fi, horror and fantasy, rather than just its original programs.
As a result, while Syfy Wire covers Syfy original shows, such as the TV adaptation of "12 Monkeys" or "The Expanse," it also covers hits such as "Westworld" or "Game of Thrones." It doesn't dedicate any staffers to covering Syfy original shows; instead, it relies on contributors who pitch content about them.
"I've never been told, 'You have to cover Syfy shows more,'" said Adam Swiderski, editor-in-chief of Syfy Wire and the former editor-in-chief of Blastr.
The site's goal is to attract enthusiasts and casual fans. That means doing tried-and-true search-focused content like the "cast revealed" stories, but also long-form and specialty content. This past year, it began courting female sci-fi fans with a sub-brand called Fangrrls. Fangrrls has its own team of  contributing authors, including the political commentator Ana Marie Cox, writing about everything from comic books to science fiction. Fangrrls also has a stand-alone podcast, one of seven that Syfy Wire's produced.
To attract other pockets of die-hards, it's also begun hosting livestreams of events, such as Emerald City Comic Con, an area it expects to grow, Chiavelli said. Those livestreams piled up over 4.6 million views, with an average viewtime of 25 minutes.
https://digiday.com/?p=293946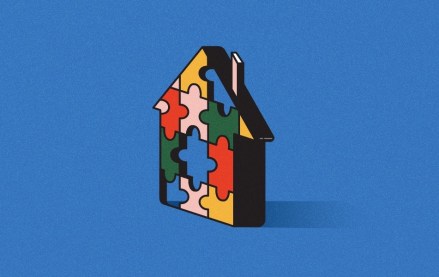 September 22, 2023 • 4 min read
Apartment Therapy's president Riva Syrop took the stage at the Digiday Publishing Summit to discuss the convergence of commerce and sponsorship revenue within its Small/Cool event.
September 22, 2023 • 4 min read
Media execs took stage at the Digiday Publishing Summit to discuss the growing importance of ROI in ad campaigns this year.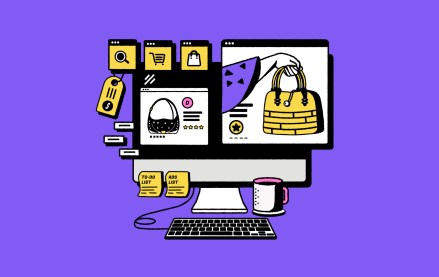 September 22, 2023 • 4 min read
CEO Satya Nadella said AI assistants will be as ubiquitous as PCs and will help users navigate across apps, operating systems and devices.