The state of the ad industry's preparations for the GDPR, in 4 charts
November 17, 2017 • 3 min read
Just over six months are left until the enforcement deadline for Europe's General Data Protection Regulation. Companies are making their final preparations for the far-reaching data privacy law after making wholesale changes to how they process and store data. Now, the onus is on marketers to figure out how to communicate a value exchange with their customers that makes sharing data feel natural and meaningful.
Here are four charts on the state of the ad industry's readiness for the GDPR.
Most marketers have prepared for the GDPR
More than eight in 10 (85 percent) marketers have implemented their plans for the GDPR, according to a survey of 197 marketers conducted by the Direct Marketing Association in September. However, some marketers (15 percent) still haven't started preparing for the regulation.
Some marketers talk confidently about their approach to the looming GDPR, even if they're not certain how effective it will be. Four in 10 believe their ability to meet consumers' demands will improve after the GDPR, according to the same DMA survey. Furthermore, 65 percent of respondents to the survey said the privacy law will hinder their marketing.
Marketers see GDPR as a creative opportunity
For all the adjustments it requires, the GDPR could also be a creative opportunity for marketers. In a separate DMA poll of 249 senior marketers last month, 71 percent agreed that the new data laws will spur more creative campaigns to acquire customers over the next five years.
The world's biggest advertisers are bracing themselves for that rise, said Stephan Loerke, the CEO of the World Federation of Advertisers. Senior marketers are working with the trade body to come up with relatable ways to ask people to share their data, which Loerke said will take into account people's interests.
"This isn't just another box-ticking exercise to make sure you're safe," he said. "You need to design an interface that could incentivize consumers to share data."
UK consumers know their rights under the GDPR
A survey of 1,000 consumers in September conducted by data-software business Unicom Global's Macro 4 division revealed that more than half (52 percent) would ask a company to reveal their personal data if they suspected it was being held without their consent. The study also found that 39 percent of respondents would consider requesting their data from a company just to see what information it possessed on them, while a quarter of respondents would do so if they thought they would be compensated, which could happen if a company wasn't complying with the GDPR or if their privacy was being breached, for example. Less than a fifth (17 percent) said they would request their data just to "get back" at companies they had a bad experience with.
US companies feel more ready than their UK counterparts do for the GDPR
U.S. companies feel more prepared for the European Union's strict data laws than European companies do, according to a joint report from the International Association of Privacy Professionals and technology compliance firm TrustArc. The survey of nearly 500 privacy professionals split evenly between the EU and the U.S. revealed 72 percent of respondents in the EU expect to be ready when the GDPR is enforced in May, compared to 84 percent in the U.S. European respondents said a lack of funds is the biggest barrier to meeting the deadline, while U.S. respondents said the legal complications of the regulation would hinder compliance.
https://digiday.com/?p=263798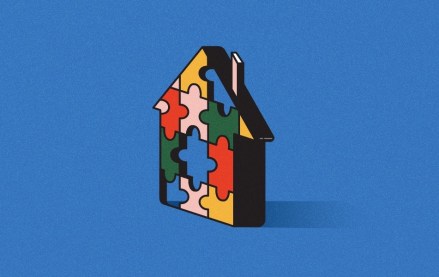 September 22, 2023 • 4 min read
Apartment Therapy's president Riva Syrop took the stage at the Digiday Publishing Summit to discuss the convergence of commerce and sponsorship revenue within its Small/Cool event.
September 22, 2023 • 4 min read
Media execs took stage at the Digiday Publishing Summit to discuss the growing importance of ROI in ad campaigns this year.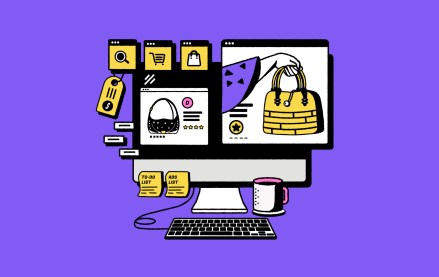 September 22, 2023 • 4 min read
CEO Satya Nadella said AI assistants will be as ubiquitous as PCs and will help users navigate across apps, operating systems and devices.