Spotify may be markedly different from Pandora, but in order to attract more paying users, it's co-opting Pandora's mobile strategy.
Spotify is planning to debut a free, ad-supported version of its service on mobile devices later this month. The service will allow users to create a playlist of approximately a dozen songs and receive song recommendations based on that playlist, according to an agency executive briefed by Spotify. Users will not be able to take any songs "offline," however. That will remain exclusive to paying users, the exec said. (Spotify declined multiple request to comment.)
But this isn't about Spotify chasing ad dollars. As Pandora's profitability struggles have shown, it's nearly impossible to build a sustainable music streaming business solely around advertising. Spotify is catering to listeners' sensibilities so it can (hopefully) convert them to paying users. So far, Spotify has proven itself adept at attracting a valuable niche audience, but now it's copying Pandora so it can garner a critical mass.
To date, Spotify has made its name by offering a streaming music service that's in stark contrast to Pandora's (despite the media constantly lumping them together). Whereas other streaming services deliver songs listeners might want to hear, Spotify allows users to search for and listen to music on demand.
In the streaming music world, Spotify is Netflix, and Pandora is broadcast television.
Spotify's other major differentiator is that it has always charged for access on mobile devices. (Spotify offers a free radio feature for U.S. mobile users.) The thinking was that since music listening is ideal for mobile, people would be inclined to pony up. For $9.99 a month, subscribers got ad-free listening on desktop and mobile and the ability to store music offline so they could listen without a WiFi or cell service connection.
These two factors have made Spotify into a niche product relative to Pandora; it's for the rarer breed of fan who's both music and tech obsessed. Users have to not only be willing to pay for music and spend hours crafting playlists, they have to be tech savvy enough to manage all of Spotify's bells and whistles.
All Pandora users need to do is push play. The music library may be significantly smaller — one million songs to Spotify's 20 million — but users can simply choose a station and be served songs they're inclined to enjoy. The only action required is give songs a thumb up or down.
Spotify has made strides to improve music discovery on its platform, but its radio feature is terrible by comparison. It is not uncommon to have Spotify Radio serve up the same song multiple times in a row.
The numbers suggest most people prefer ease of use. Pandora had more than 77 million unique U.S. visitors in October, 83.5 percent of whom used Pandora on mobile, according to comScore. Spotify had more than 20 million unique visitors that month, with just 4.7 accessing Spotify on mobile, according comScore. (Spotify's website boasts 24 million active users and 6 million paying users, but it doesn't break them out by country.)
Soon Spotify will start trying to lure away Pandora users by making its app more like Pandora's: free, ad supported and more about discovering music than searching for it. Granted there are a handful of other streaming music competitors — Songza, iTunes Radio, the forthcoming Beats Music — but Pandora is the company Spotify is after.
"This is Spotify's gateway drug," David Berkowitz, CMO at ad agency MRY, said. "The hope that if they get enough people listening to it for free, they can convert, but they need to get them on for free first. The advertising is really only there to annoy people just enough to get them to pay for stuff."
Image via Shutterstock
https://digiday.com/?p=57920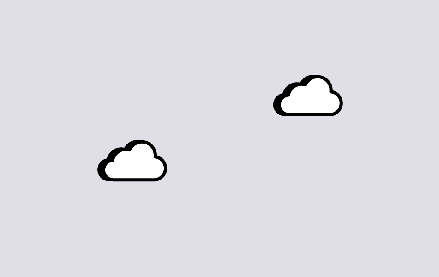 November 29, 2023 • 6 min read
Reducing carbon emissions from the digital ad ecosystem is an important priority, but various players are skeptical that much can — and is — being done to practice sustainability.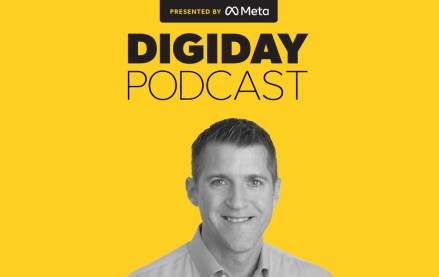 November 28, 2023 • 4 min read
Google's vp of global ads is confident that cookies will be gone from Chrome by the end of next year, despite all the challenges currently facing the ad market.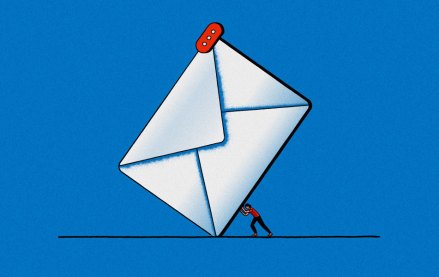 November 28, 2023 • 6 min read
Some email newsletter platforms' click-through rates are actually click-to-open rates, which are measured against the number of emails opened rather than the emails sent. But buyers seem to prefer it that way.