Sporting News is throwing a mobile Hail Mary in its bid to gain ground on ESPN. In order to level the playing field with the self-styled Worldwide Leader in Sports, Sporting News is hoping to enlist teammates in the form of aggregation.
The newest piece of that effort is Sporting News's new mobile app. Sporting News is billing the app as a "Flipboard for sports" and hopes it will make the site a compelling mobile alternative to the Disney-owned behemoth. The app's "News" section will run articles from Sporting News writers alongside those aggregated from other sports news outlets. The lead story on the app Wednesday morning, for example, was a Sporting News story about Kobe Bryant and the Lakers, followed by a philly.com story on DeSean Jackson of the Eagles and a Boston Herald piece on the Celtics.
"We access that sports-hungry audience which is looking for something different from ESPN," CEO Juan Delgado told Digiday.
Sporting News was owned by Advance Publications, Conde Nast's parent company, until British digital media company Perform bought a controlling interest in it earlier this year. The site ranked eighth in the U.S. sports media category in October 2013 with more than 31 million unique visitors, according to comScore. But only 2.6 million of those came from mobile. ESPN ranked No. 1 with more than 67.7 million viewers, more than 43 million of whom visited ESPN on mobile devices.
The new Sporting News app could change that. Sporting News will be folding its other league-specific sports apps into its new mobile app with the hope it will become mobile's premier sports news destination. It will feature the occasional screen takeover ad, but chief revenue officer Rich Routman is not worried about the intrusiveness of mobile ads, let alone ones that take up an entire smartphone screen.
"It just comes down to balance and endemic brands," he said. "If you're reading NFL coverage and you swipe through three articles, and you're taken to a Verizon RedZone ad, I don't think that's all that bad. If you get a lipstick ad, yeah, I think that's interruptive."
Sporting News's take on curation extends to the social Web with the app's "Twilights" section — a stream of tweets from various players, personalities and journalists. Rather than only show tweets from Sporting News writers, the section will also feature 140-character missives from Sporting News competitors — including ESPN, whose baseball writer Buster Olney has been included.
"We want to be a content-curation engine. That can be content we create, but I think in sports in particular, people are attached to certain writers," Routman said.
This is in stark contrast to ESPN's new SportsCenter mobile app, which only features stories, videos and tweets from its own talent pool.
"This is our take on curating and featuring the best content on Twitter," Delgado said. "ESPN only shows their guys. Their view on sports news begins and ends within the ESPN boundaries."
So while Sporting News hopes to compete with ESPN, it's still playing nice with the worldwide leader. Call it sportsmanship in the digital media arena.
Image via Shutterstock
https://digiday.com/?p=59183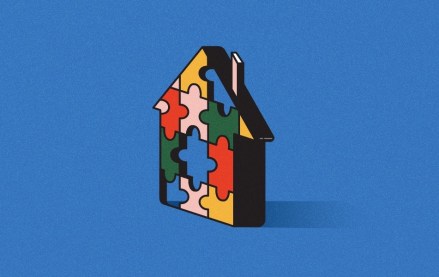 September 22, 2023 • 4 min read
Apartment Therapy's president Riva Syrop took the stage at the Digiday Publishing Summit to discuss the convergence of commerce and sponsorship revenue within its Small/Cool event.
September 22, 2023 • 4 min read
Media execs took stage at the Digiday Publishing Summit to discuss the growing importance of ROI in ad campaigns this year.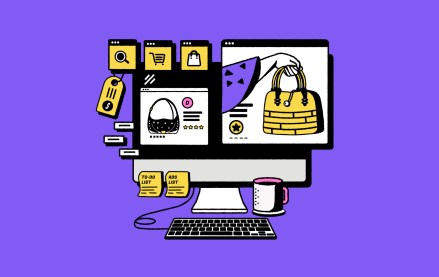 September 22, 2023 • 4 min read
CEO Satya Nadella said AI assistants will be as ubiquitous as PCs and will help users navigate across apps, operating systems and devices.