Spiegel Online CEO Jesper Doub on the pivot to consumer revenue, the duopoly and privacy regulations
January 12, 2018 • 4 min read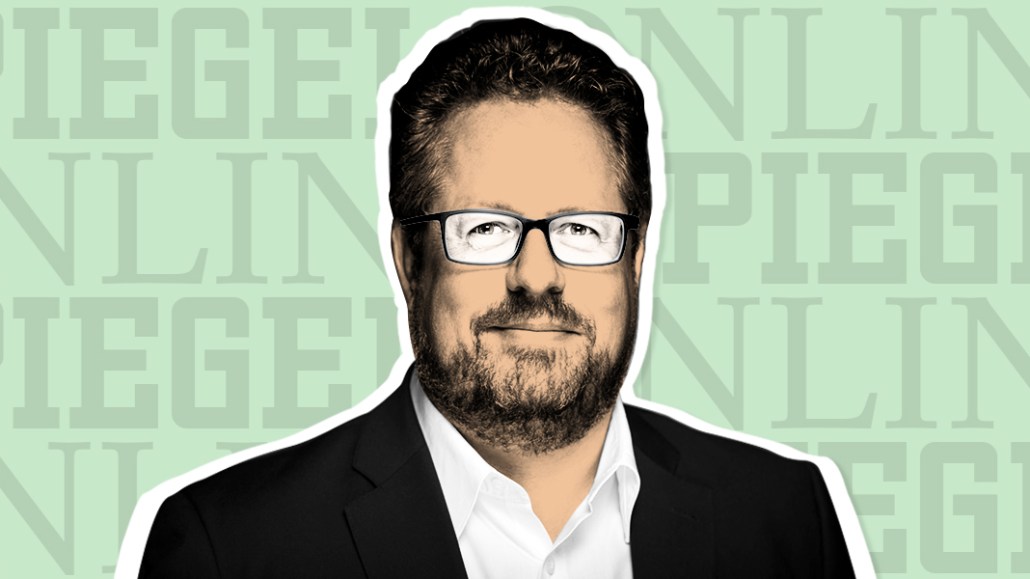 Jesper Doub, CEO of publisher Spiegel Online, believes the time is right to create a subscriptions model. In a recent conversation, Doub discussed Spiegel's reader-revenue strategy, the ePrivacy Regulation and the duopoly's power. Our conversation has been edited and condensed.
What's your view on publishers turning to reader-revenue models?
We're seeing a dramatic shift in revenue streams. The traditional display ad business is stalling, and programmatic bidding tends to drive prices down. One option is to reshape our ad business and ensure there are new, attractive ad packages which prioritize brand safety, not just reach. We also see a window of opportunity opening for us to access more reader revenue. We believe in the future of subscription models and are developing a paid content model, called Spiegel+ Reloaded.
Is your paid digital newspaper experiment Spiegel Daily part of that strategy?
It's a small test in that direction. Spiegel Daily is like a live lab environment for us, but one which we can earn money from. It's a new product that doesn't relate to our free-access website, [or to] our print magazine or its digital copy. We wanted to test a paid digital product using Google AMP technology, which wasn't an app, so that the platforms wouldn't end up taking a share. The product isn't quite where it should be yet in terms of numbers, but we've had great uptake, learned a lot and had positive surprises in the sales process.
What are the biggest concerns regarding the duopoly in the German media market?
We have a huge debate around the power of the duopoly. Different media companies are taking different approaches to how they want to tackle that and work with the platforms. But there's a lot of politics involved — if you live in an ecosystem that changes a lot you must adapt, not just cry for others to bring back the good old times. We need to find ways to work with the duopoly.
Why does the proposed ePrivacy Regulation worry German publishers more than the GDPR?
For publishers, GDPR is just a matter of doing your homework, although advertisers and marketers are having more challenges with the GDPR. But the ePrivacy Regulation would mean a major change to the whole ecosystem in Europe. The way the regulation is written now is way too general. In a nutshell, it would force everyone to have a login and [for publishers to have] very detailed user consent for whatever they do on your platform — a very big problem for small and midsize players.
What does it mean for the platforms?
It will drive advertising, money and reach to those with registered users, and above all, that will be the big four [Google, Facebook, Apple and Amazon]. I suspect Google and Facebook are getting ready to offer us their help, to say, "We have registered users: If you use our logins on your website, we can get the user content [on your behalf]." In doing so, we would transfer our users to the platforms.
Should the duopoly be regulated?
The issue is, how can [platforms] identify a credible journalistic source? Who makes that decision? If you look at the U.K., Germany, France, Spain, it's easier as there's a common sense of what professional journalism is. But if you look at a country like Turkey where the government has a totally different view on what proper journalism is, how do you handle that as a platform? Do you adhere to what the government view is in that country? It's a difficult thing to do.
Publishers are starting to more aggressively address ad fraud in the U.K. Is there similar concern in Germany?
The concern is growing. [Ad fraud] has come up a lot over the last month. It's not as much of a big issue for Spiegel as we are not selling a high share of programmatic ads yet, but that's not typical of the whole German market.
Does Facebook work for you in terms of monetization?
Few publishers in Europe are satisfied with Facebook monetization. We are on Instant Articles and earn extra money from that. It's not something like a quarter of our revenue or anything, but it's additional revenue. We've been working closely with the Facebook Journalism Project. If Facebook's ideas aren't attractive for us, we will do less with them; if they are, we'll do more. If you're a publisher that's totally reliant on Facebook, you're in big trouble.
Spiegel launched on Snapchat Discover last May. How's that going?
So-so. We're really happy with the product performance. The audience we reach [on Discover] is younger and more female than we would have gotten with our own channels. But monetization-wise, it is not satisfying at all. Snap demands high-quality content, but because the majority of the ads are sold programmatically, there are a lot of crappy ads sold at low prices. It doesn't work. We're aligned with a couple of publishers on this and are in open talks with [Snap] to change that.
https://digiday.com/?p=270973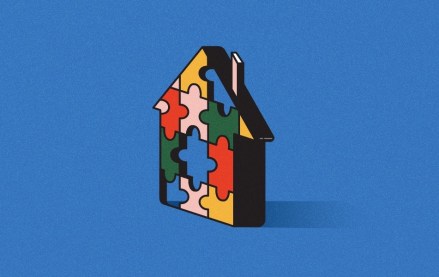 September 22, 2023 • 4 min read
Apartment Therapy's president Riva Syrop took the stage at the Digiday Publishing Summit to discuss the convergence of commerce and sponsorship revenue within its Small/Cool event.
September 22, 2023 • 4 min read
Media execs took stage at the Digiday Publishing Summit to discuss the growing importance of ROI in ad campaigns this year.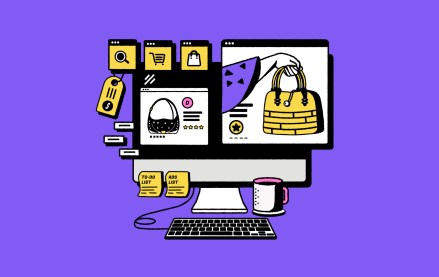 September 22, 2023 • 4 min read
CEO Satya Nadella said AI assistants will be as ubiquitous as PCs and will help users navigate across apps, operating systems and devices.