Publishers need to take tips from social and gaming apps in mobile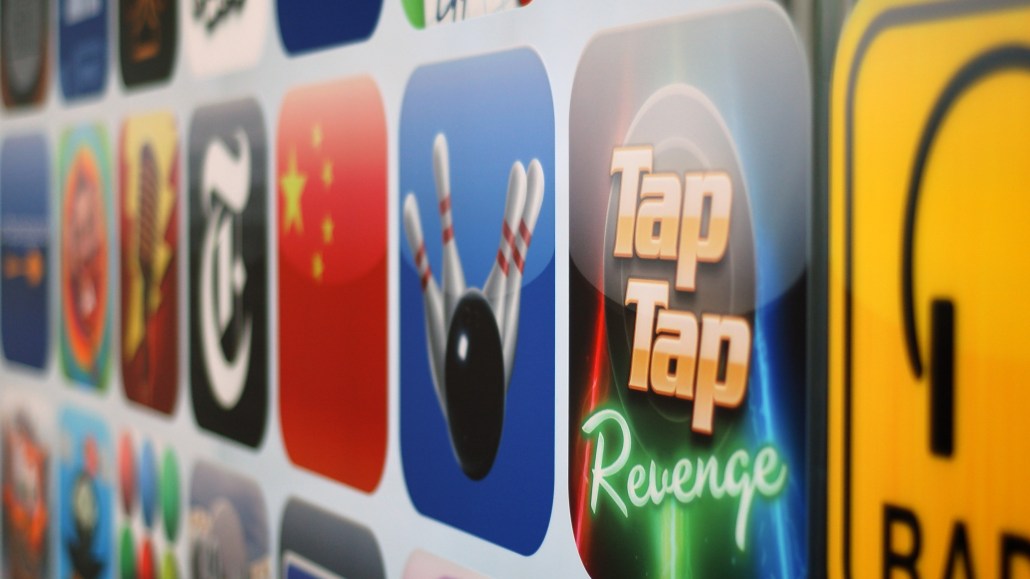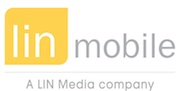 This is the second installment in the series "Mobile Next," Digiday's coverage of innovations in mobile media. This series is sponsored by LIN Mobile, a premium mobile marketing provider with a unified solution for precise targeting, high-impact creative, and real-time analytics.
---
When it comes to apps, publishers should look to non-publishers that have done a better job of maintaining real estate on people's phones.
One of the best ways to build a successful app is to offer users utility; a way to avoid traffic jams, find a nearby taco stand, check the forecast, share a photo, jot down a note or text message a loved one in a different country without having to exorbitant data fees. Failing that, making an incredibly simple, dangerously addictive puzzle game also works. Social media and gaming apps have done utility well, becoming central parts of users' lives and in the process becoming daily mobile destinations.
Publishing apps haven't fared as well in that respect, however. Rather, publishers see a disproportionately larger amount of mobile Web traffic than social platforms, suggesting their mobile traffic is largely a result of users discovering them on destination apps like Facebook, Twitter and email.
A look at how mobile traffic is broken down between in-app and mobile Web traffic shows that while the largest social media sites see almost all of their traffic come from apps, the 10 largest U.S. publishers see a more even split between app and mobile Web traffic.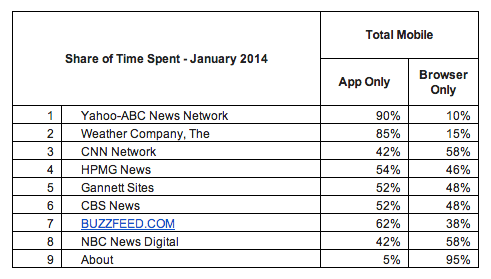 "On mobile, you have people that are maybe looking at articles through a tweet and they're not as loyal to a particular publication," Loni Stark, director of product and industry marketing at Adobe, said. "Social media are destination spots that you can go to. When people go to Facebook, they're not clicking to there from somewhere else."
For Amy Mitchell, director of journalism research at the Pew Research Center, publishing's relatively smaller app audience is in part due to the rise of the social media apps becoming go-to destinations for news. Readers are now more likely to open a social media app and tap through to a publisher's mobile website instead of going directly to the publisher's app. "As social became bigger, links were shared that way," she said.
The discrepancy speaks to the inherent utility of social media apps. They're not only for staying connected to social circles, they're accessing news and all other kinds of content relevant to each user's specific tastes.
Some publishers, namely The New York Times, are ahead of the curve in terms of trying to provide utility on mobile. The Times's Scoop NYC provides location-based restaurant, bar and event recommendations from the Times staff. NYTimes Real Estate puts the Times's real estate coverage and listings at users' fingertips. The Times revamped it's push notification system last year so it could keep readers better informed about breakings. Its City Room blog — a mix of original reporting and aggregation about what's happening in New York that day — delivers everything a New Yorker needs to know before stepping onto the subway. And The Times's forthcoming NYT Now app, which will provide news summaries, further exhibits how it's trying to tailor its products to the in-and-out nature of mobile apps.
Utility is exactly why Yahoo and The Weather Channel are outliers in terms of having dedicated app audiences. Yahoo's mix of financial, sports and everything else-related news makes it a destination for users with interests both narrow and broad. And The Weather Channel has the advantage of exclusively reporting on the one thing everyone wants to know each day. The question for other publications is whether they can bundle together enough information to make themselves daily destinations. Newspapers did just that when print was king. Now they have to find a way to bring that utility back to readers' hands.
https://digiday.com/?p=68582