The Rundown: Disney+ is going to help Disney's ad business
November 14, 2019 • 3 min read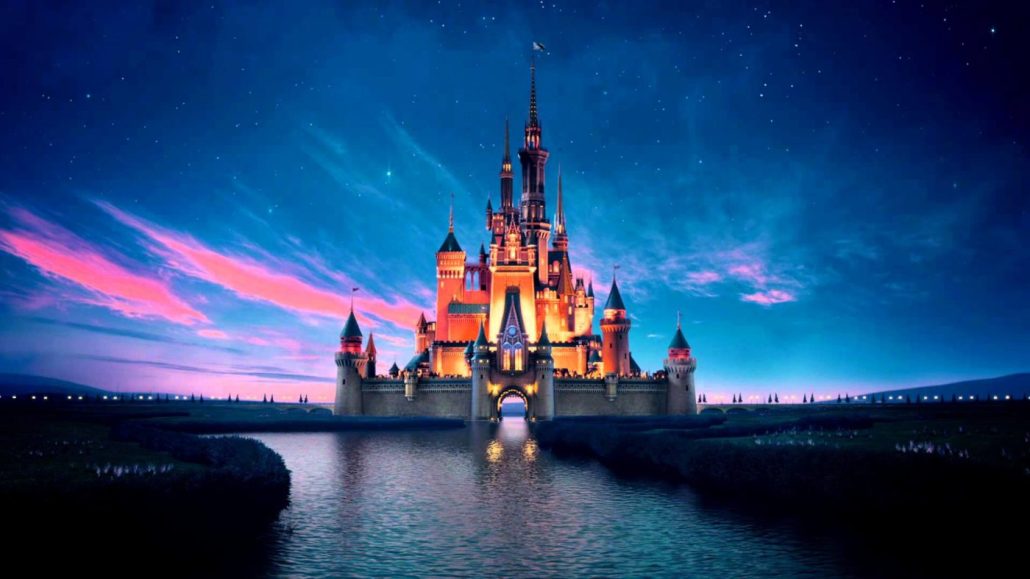 Disney+ may be an ad-free streaming service, but Disney is a partially ad-supported company. And the much-vaunted launch of the service is going to help Disney build out ads further. 
The key word: Data. Disney has been on a mission to unify its ad sales organization — Disney+ offers that organization with more data that it can use to sell ads across its TV networks, sites, apps and ad-supported streaming services. 
When people sign up for Disney+, they provide Disney with their email addresses, which is among the most prized identifiers in advertising. Cookies are crumbling, tracking pixels are getting taken down, IP addresses are becoming less stable. But email addresses provide a reliable linchpin, especially the email addresses people provide to services they use, not the spam accounts they create to get in-store discounts. Email addresses can be used to connect a person or household across different properties and platforms. They can also be tied to other pieces of information to that person or household, such as what shows they watch and what products they purchase. 
Historically, media companies like Disney haven't had much access to people's email addresses. It doesn't have direct relationships with the people who buy tickets to its films, watch its TV networks or purchase its merch from third-party retailers. But Disney has been trying to change that. It has a Disneyland app for people to log in to buy tickets. It has ESPN's ESPN+ subscription-based streaming service. It has Hulu. And now it has Disney+.
Disney doesn't really do things in a silo. It makes movies that it promotes on its TV networks and turns into rides at its amusement parks where it also sells toys and clothes featuring characters from the films that also appear on its cruise ships and at its vacation resorts. The direct relationships and data provided by Disney's direct-to-consumer products are a way for Disney to deploy that strategy in the digital world and apply it to a convergent advertising business.
The ad sales unification also continues. In 2017, the company combined ad sales for ABC and some of its cable TV networks. A year later Disney added ESPN's ad sales to the fold and signed a deal with Google to consolidate the ad tech across its digital properties. The next phase in this fusing is to bring together Disney's linear TV and digital ad inventory so that campaigns can be served across platforms. 
Disney's attempt to unify its ad business has had setbacks. Glitches from the switch to Google's ad tech sacrificed millions of dollars in revenue, according to The Information. However, that could push Disney to eventually bring its ad tech infrastructure in-house by switching to BAMTech, the streaming technology provider it acquired in 2017 that powers the company's streaming services, including Disney+. That technology has not been error-proof. But it is Disney's technology serving Disney's audience with Disney's content and could be used to serve Disney-sold ads targeted using Disney's data. It's a Disney world, and we're just living in it.
https://digiday.com/?p=352672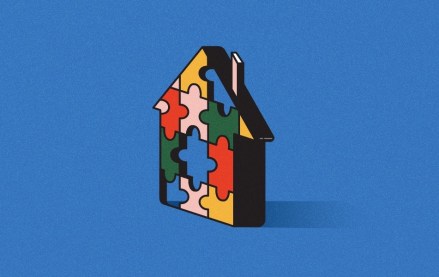 September 22, 2023 • 4 min read
Apartment Therapy's president Riva Syrop took the stage at the Digiday Publishing Summit to discuss the convergence of commerce and sponsorship revenue within its Small/Cool event.
September 22, 2023 • 4 min read
Media execs took stage at the Digiday Publishing Summit to discuss the growing importance of ROI in ad campaigns this year.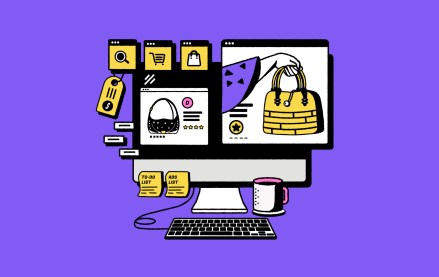 September 22, 2023 • 4 min read
CEO Satya Nadella said AI assistants will be as ubiquitous as PCs and will help users navigate across apps, operating systems and devices.