Riddle me this: The rise of paid question-and-answer apps
November 8, 2016 • 4 min read
•
•
Whale is a new Q&A app that charges users a flexible fee to have an expert answer a question in a short video. It could also be the subject of one of its own questions: How much demand is there for an app that charges people to get an answer to a topic-specific question?
Justin Kan, the founder of startup accelerator Y Combinator, launched Whale just last week, but he may get his reply soon enough.
Approved experts name a price — say $1 — for someone to ask a question, and then provide a one-on-one answer in a minute-long video. When an expert answers a question within 48 hours, they will earn 80 percent of the asking price (processing fees is 3 percent), and Whale gets the remaining 20 percent. If the expert doesn't answer a question, the asker will get a refund.
"Q&A has always been valuable," said Brendan Hufford, founder of photography training program The Photo MBA, who recently joined Whale. "A platform like this is fantastic for answering questions in a decisive way. It makes sense to interact there versus forcing people to watch my Instagram story or Snapchat story every day."
Digiday took the service for a test spin. We asked Dom Hofmann, founder of Vine and mobile creative platform Byte, why live streaming services are catering to TV-watching habits. (His answer: "The technology that powers television and the technology that powers our phone are basically the same thing.")
Hofmann is just one of many entrepreneurs, venture capitalists, marketers, agency executives and other subject-matter experts on Whale. Their video answers are saved and added to a list of existing clips that users can unlock with Whale points: New users get 40 points upon registration, and it costs eight Whale coins to unlock an answer. Users can purchase 120 points at the price of $5, 50 points at $20, 1,350 points at $50 and 2,800 points at $100. Every time someone pays to unlock an answer, the expert and the asker each earn a dime. Users can cash out once they have collected $5.
Whale takes its cue from viral Chinese Q&A app on WeChat, called Fenda, released in late May. As the name indicates — Fenda means a "one-minute answer" — the app requires experts to answer a question through a voice message in less than 60 seconds. It differs from Whale; anyone besides the asker can pay one yuan to "overhear" a conversation, and Fenda takes 10 percent of a question taker's income instead of 20 percent.
Within a month of its May release, Fenda has reportedly garnered 10 million users, 500,000 questions and answers, and 18 million yuan (around $2.7 million) in revenue. Chinese celebrity Sicong Wang (the son of China's richest man Jianlin Wang) reportedly made 200,000 yuan (around$30,000) in just three days by answering 32 questions on Fenda.
Q&A apps like Whale and Fenda put a fun, live twist on an old concept: Making money off information. Membership-based network Gerson Lehrman Group has been providing one-on-one chat opportunities with high-profile executives from financial services, legal, health care, media industries and more, for example. (Rates can top $1,000 per hour.)
Quora had a brief moment of buzz when it launched in 2009 but has largely faded into the background. "Quora is over-saturated, and most of the advice on there is nonsense," said Hufford. "There's also no money to be made for anybody." Google experimented with Helpouts, an online platform where experts offered advice through video chat back in 2013, but the company shut down the product last year.
While Will Thompson, associate director of social for agency Giant Spoon, is not sure why exactly Google Helpouts failed, he thinks that it most likely is some degree of the right technology but being too early.
"Much like how live streaming has been around for years, it really only now is taking hold with the proliferation of mobile phones and apps that play into mobile behaviors," said Thompson. "This could be something similar where the tech has been there, but finally there is a marketplace and a model that makes sense to consumers."
https://digiday.com/?p=208831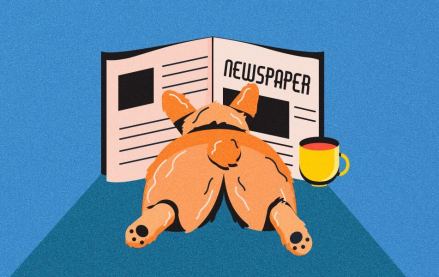 November 30, 2023 • 4 min read
Digiday+ Research found that publishers' programmatic ad revenue didn't quite live up to expectations this year, but they still see it as a growth area.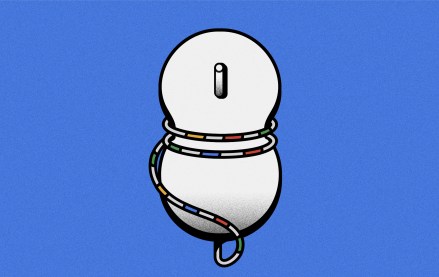 November 30, 2023 • 13 min read
For a couple of publishers, referrals from Google are down upwards of 60%.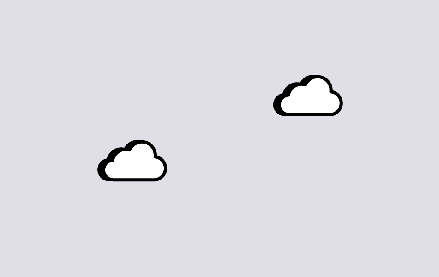 November 29, 2023 • 6 min read
Reducing carbon emissions from the digital ad ecosystem is an important priority, but various players are skeptical that much can — and is — being done to practice sustainability.