It's inevitable that eventually some forms of audience analysis will become obsolete. This is the case for gender-and age-based metrics that have formed the core of the digital advertising industry's approach to audience segmentation for decades. Although there are entire agencies built around the idea of targeting the female market or those in their golden years, exclusively age-and gender-driven metrics are a mistake.
That was the message that David Poltrack, chief research officer for CBS, announced at the Advertising Research Foundation's convention last month. "There is no link, none, between the age of the specified demographic delivery of the campaign and the sales generated by that campaign," he said.
Some CMO's from other industries have been wondering what metrics are actually valid. It turns out that psychographics and predictive analytics that don't rely exclusively on traditional methods of looking at data and interpreting engagement are the most relevant, per Poltrack.
CBS is implementing an audience segmentation model that is based on Nielsen's Prizm analysis format. It creates six audience segments – TV companions, media trendsetters, sports enthusiasts, program passionates, surfers and streamers, TV moderators – that will be used to analyze online and offline properties held by CBS.
This is a new tack on an old principle that instructs that behavioral patterns and solid, multi-sourced analytics mean more than just slicing audiences based on the most obvious indicators.
Here are four principles that can contribute to more effective audience segmentation, based on Poltrack's speech:
1.  Use purchase behaviors to identify new potential segments based on available data. Connect that portrait to the context and frequency of contact.
2. Use user-conscious creative to impact brand affinity. Optimize current structures with real-time data in mind.
3.  Create use-driven, content aware models for existing segments that don't fall into old modes of demographic-driven thinking that aren't truly relevant anymore.
4.  Employ real-time data and analytics to role and behavior segmentation
Nielsen's latest report, The New Digital American Family, echoes the last Census report that shows the American family is a far cry from an era when gender roles and age where preeminent drivers of behaviors. Use current indicators of the consumer landscape to build your audience segments and place incoming social and behavioral data in the context of performance goals as well as the specifics of the medium employed.
Consumers don't shop and interact in ways that are necessarily convenient for advertisers to categorize. Getting rid of old methods of analyzing consumers is the first step to making metrics more than hit and miss.
https://digiday.com/?p=5857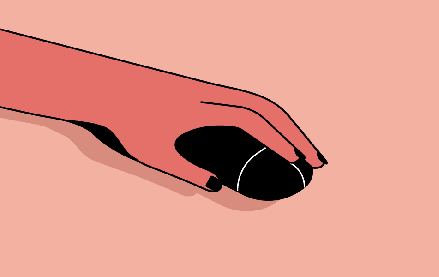 December 1, 2023 • 3 min read
People claim that the role of chief diversity officer is vanishing. However, AI is booming, and the CDO can help ensure responsible AI.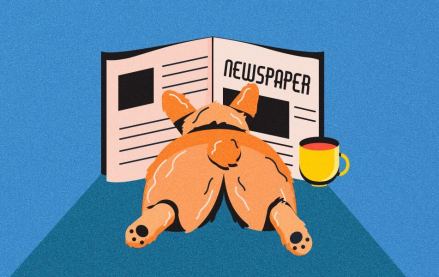 November 30, 2023 • 4 min read
Digiday+ Research found that publishers' programmatic ad revenue didn't quite live up to expectations this year, but they still see it as a growth area.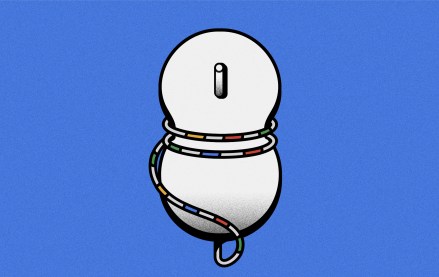 November 30, 2023 • 13 min read
For a couple of publishers, referrals from Google are down upwards of 60%.