'The relationship has to improve': UK publishers want more contact with Facebook
January 18, 2018 • 4 min read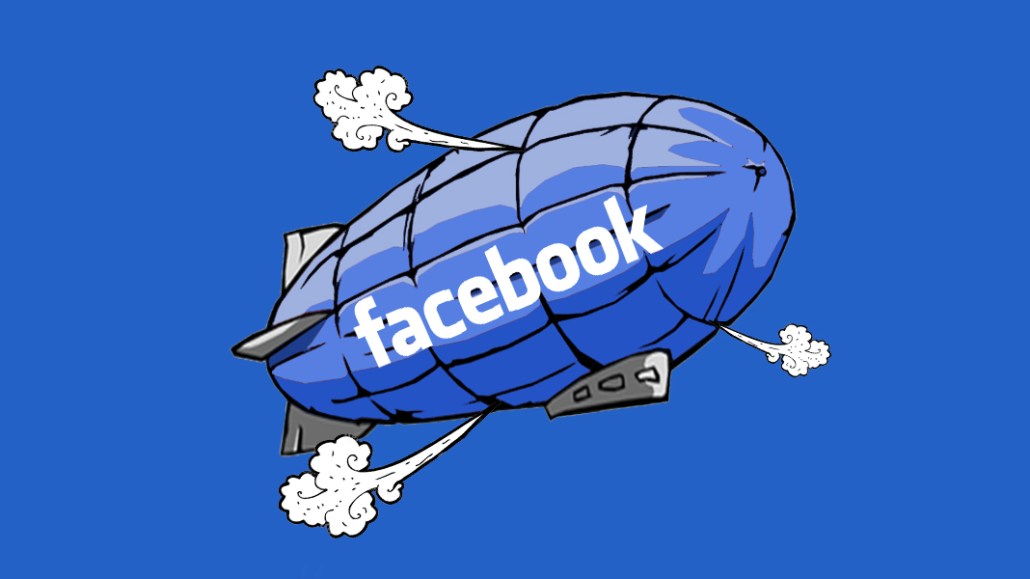 Frustration with Facebook's communication with U.K. publishers is nothing new, but the platform's latest plans to deprioritize publisher posts in its feed have further exacerbated it.
In the U.S., Facebook briefed publishers one by one about the upcoming changes, and a couple dozen publishers also received an email from Campbell Brown, Facebook's head of news partnerships.
In the U.K., several top-tier publishers say they have been in constant contact with Facebook about the news-feed changes. Others said the possibility of the changes was discussed in meetings in December after Facebook tested two separate feeds in other countries.
For other U.K. publishers, particularly midsize ones, the changes came as a surprise.
"I'd still be waiting to get updated if I purely relied on Facebook's U.K. team," said one publisher who was notified of the changes by U.S. colleagues.
Managing publisher partnerships is resource-intensive, and there's always been a publisher hierarchy when it comes to contact with U.S.-based Facebook, with global or national ones having a direct relationship and local or regional publishers in the U.S. and beyond tending to find things out secondhand. Meanwhile, Facebook is making outward claims of trying to improve partnerships with the media world.
Facebook's U.K.-based media partnerships team, headed by Nick Wrenn and Sarah Brown, is responsive when contacted about technical or copyright issues, publishers there say. Proactive updates about product have been sporadic or inconsistent, depending on the size of the publisher. In some cases, publishers were sent press releases, or select partners were notified ahead of time; sometimes, there was nothing. In the U.K., publishers say Facebook hasn't been proactive about signing up partners to its Facebook Journalism Project; requests have been met with noncommittal pleasantries.
"Keeping the media at arm's length is not a partnership," said one midsize publisher, speaking on condition of anonymity to protect its relationship with the platform. "If you're serious about helping publishers right the revenue balance, then invest in that area and adjust your ad product to reward quality content. Otherwise, don't call it a partnership. Partnerships tend not to involve long gaps in communication."
"The central challenge they have is scale. How do you scale a media partnerships team across Europe, the Middle East and Africa?" the publisher added. "You have to eat into margins by hiring significant numbers of people. Right now, the team feels like it's a token gesture, with no clear purpose and presenting generic updates. If it's serious about working with content companies, it needs a tiered structure to give a level of service depending on the size of the publisher." According to Facebook, over 85 percent of its users come from outside U.S. and Canada, where it makes half its revenue. To keep growing, it needs to continue to invest beyond U.S. borders.
Facebook responded with a statement from Wrenn: "Through the Facebook Journalism Project we hold regular meetings, roundtables, webinars and hackathons for journalists, social media managers and publishers in the U.K. and EMEA. We're actively hiring and growing the media partnerships team in the U.K. and other countries so that we can engage with even more publishers across the region."
The lack of direct contact is a source of frustration. Another mid-tier publisher was unable to get Facebook to verify its page without directly reaching out to the team. "We had an informal strategy meeting at the beginning of last week. By the end of the week [after the news-feed changes were announced], I had to tell everyone, 'Scratch that, don't make Facebook top of the priority list,'" said this publisher. "We're already not a massive player. If we're going to get deprioritized, invest time elsewhere."
Among publishers in the U.K., like those in the U.S., the sense is that Facebook's U.K. partnership team is interested in publishers but can't effect change.
"Partner managers don't have a huge amount of power," said a former exec at a major news publisher. "People are hired to defend the needs of publishers. But whether they're listened to, who knows?"
If there's an upside of U.K. publishers' relative isolation, it's that they never got too reliant on the platform that they now need to backtrack from, so the fallout from Facebook's news-feed changes will be easier to manage. U.K. publishers have long seen the writing on the wall and chosen to diversify revenue streams and platform distribution.
"With every product cycle, there's different vocabulary: A year ago, it was reach; now, they've been talking about loyalty and quality of engagement," said the former major news publisher exec. "If you listen, it's very clear what their goal is. They were priming people for the news-feed change."
https://digiday.com/?p=271994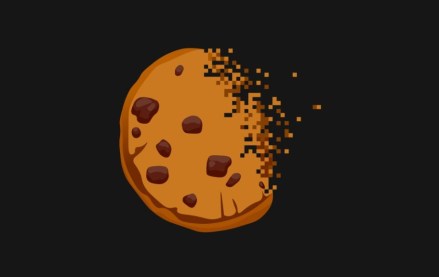 September 25, 2023 • 1 min read
During the Digiday Publishing Summit, execs from companies including Condé Nast, Dotdash Meredith and Thomson Reuters assessed the industry's readiness.
September 25, 2023 • 5 min read
Publishing executives shared their honest and unfettered opinions on the rise of generative artificial intelligence technology and its impact on traffic, IP protections, content production and jobs at the Digiday Publishing Summit last week.
September 25, 2023 • 5 min read
Here is A sampling of other AI-related news from last week.