The Guardian's David Pemsel: 'Our relationship with Facebook is difficult'
December 19, 2017 • 5 min read
•
•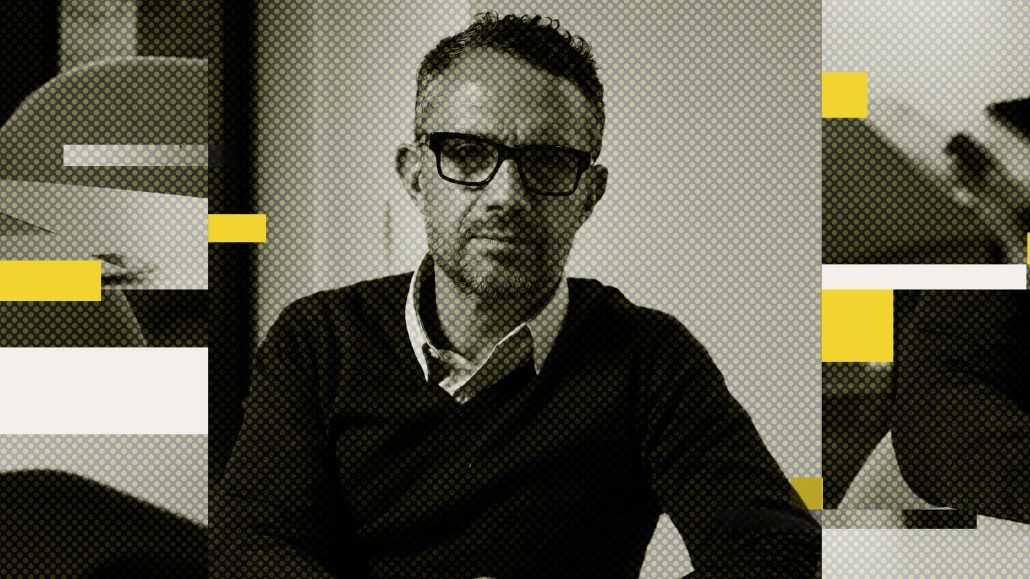 This article appears in the latest issue of Digiday magazine, a quarterly publication that is part of Digiday+. Members of Digiday+ get access to exclusive content, original research and member events throughout the year. Learn more here. 
David Pemsel, CEO of Guardian Media Group, is concerned about Facebook but bullish on the ability of philanthropic contributions to fund publishing. Below is our conversation, which has been lightly edited and condensed.
Your move to a more reader revenue-focused model has resulted in reader revenue overtaking advertising. What's the future for that?
When we started this three-year plan, we recognized that advertising alone would not secure a sustainable business model. We looked at the binary decision of either putting up a paywall, which will inevitably impact reach, or going the advertising-only road and saw a third way in which we can still have reach but at the same time optimize reader loyalty globally and domestically.
Why not a paywall?
Well-intentioned people often tell me, "Just keep cutting costs, put up a paywall and the Guardian will be profitable." But we have to remind people of the role the Guardian plays in the world. People are anxious about what the world is right now, and our unique ownership structure, which is totally independent and free of shareholders, means people trust our independence and want to support us to keep us as openly accessible as possible.
What are the cultural challenges in moving to more of a reader-revenue model?
We haven't always legitimized genuine collaboration. There's tension. When you're trying to get to a sustainable outcome, a dynamic news agenda, with finite resources, you're pivoting from an advertising-only to a reader-contributor strategy, there's a lot of heat in the organization. You must deploy your most precious people in a strategic way, but give them autonomy to collaborate, debate and argue their way to an outcome.

What's the opportunity in philanthropy?
There are some conventions derived from The New York Times that X percent of your regular readers are likely to become paying subscribers, and that's your future business model. Over time, that will cap out. You're then stuck with a finite number of paying subscribers. There are different groups of people who will subscribe digitally and others that contribute at an article level because they feel passionate about a subject. There is no ceiling on how far contributions can go.
What's next for publishers' relationship with Facebook and Google?
We have a close relationship with Google from [CEO] Sundar [Pichai] down. They recognize the role of quality news within their ecosystem. So we've collaborated a lot around video, VR funding, data analytics and engineering resources. It's a valuable strategic relationship.
What about Facebook?
Facebook is a different picture. Our relationship with them is difficult because we've not found the strategic meeting point on which to collaborate. Eighteen months ago, they changed their algorithm, which showed their business model was derived on virality, not on the distribution of quality. We argue that quality, for societal reasons, as well as to derive ad revenue, should be part of their ecosystem. It's not. We came out of Instant Articles because we didn't want to provide our journalism in return for nothing. When you have algorithms that are fueling fake news and virality with no definition around what's good or bad, how can the Guardian play a role within that ecosystem? The idea of what the Guardian does being starved of oxygen in those environments is not only damaging to our business model but damaging to everyone.
Should Google and Facebook be regulated?
Regulation ensures there isn't negative impact from market dominance, which there is with those organizations, especially in advertising. But you can't sound anti-platform or anti-digital or anti-Google or Facebook because it's the future. News organizations have had this narrative of "it's unfair, look what they're doing." But regulation needs to be used appropriately to ensure there is fairness.
You've described the digital ad model as broken. How would you describe it now?
The commoditization that's come with everything being more machine-led has meant some clients have lost sense of how to build brand equity over time. There is nothing wrong with programmatic; it's just the safeguards in that ecosystem need to be about total transparency. Some of those data points in media planning are completely opaque, and that still needs to be solved.
Who is responsible for addressing ad fraud?
There is a client at the top of this food chain. It's their money. They can't allow their money to be disseminated in places they don't understand, so it's beholden on clients being much clearer on where their money is deployed and for agencies to be more clear and transparent about where that money is going.
What's a big trend you see in 2018?
Voice is increasingly on our radar. The translation of the written word into devices like Google Home or Alexa is starting to take off. What is the role of news organizations in a voice-activated search world with no interface? What's the user experience? How do you get brand recognition? If you say, "Good morning, Alexa or Home," how can you be reassured that the Guardian is the first thing that comes up in the news category? I love that challenge.
https://digiday.com/?p=268357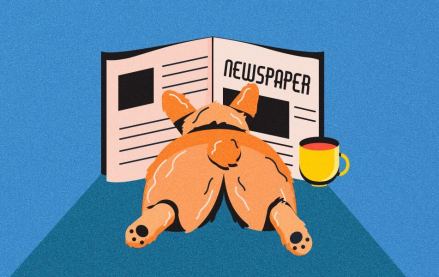 November 30, 2023 • 4 min read
Digiday+ Research found that publishers' programmatic ad revenue didn't quite live up to expectations this year, but they still see it as a growth area.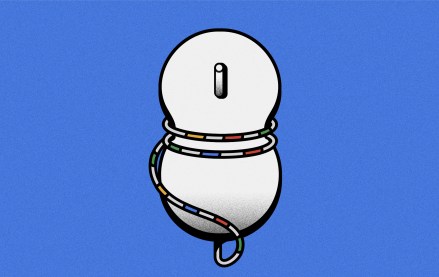 November 30, 2023 • 13 min read
For a couple of publishers, referrals from Google are down upwards of 60%.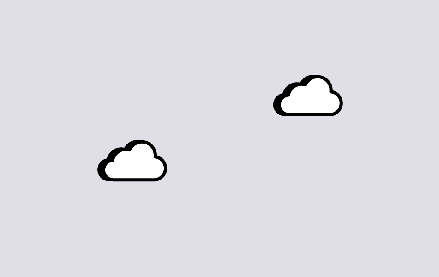 November 29, 2023 • 6 min read
Reducing carbon emissions from the digital ad ecosystem is an important priority, but various players are skeptical that much can — and is — being done to practice sustainability.