Refinery29's Philippe von Borries: 'The era of broad, indiscriminate scale is over'
April 13, 2016 • 3 min read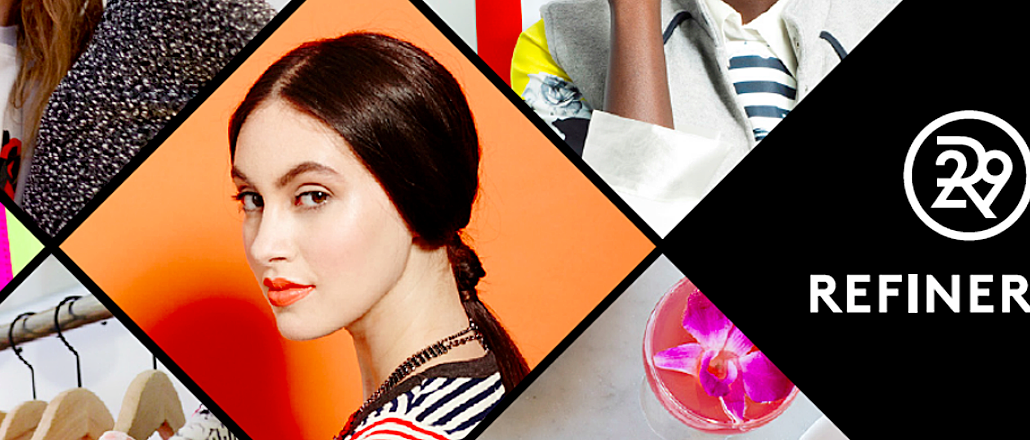 According to Refinery29, differentiation has been a guiding principle since it launched in 2005, initially as a showcase for independent fashion vendors in Brooklyn.
"The premise has always been 'don't be everything for everyone; build something that's really strong for one demographic'," said Philippe von Borries co-founder and co-CEO of Refinery29. Its focus on that passionate niche of millennial women, rather than reaching for broad scale, has attracted investment from WPP and Hearst, and led to its expansion out of the U.S. at the end of 2015.
Digiday spoke to von Borries and Kate Ward, vp of international, at the Financial Times' Digital Media summit in London, about what works in the U.K., how Snapchat favors loyalty, and the explosion of its video views.
With video, the middle of the road is death
Like other publishers, Refinery29 has seen an explosion in its video consumption and production in the last 24 months. It currently produces around 180 videos a month globally. In 2015, the increase in monthly video views grew by 994 percent (von Borries couldn't divulge exact numbers, but the site has gotten hundreds of millions of monthly views).
Like Quartz and the Financial Times, Refinery29 will be taking a two-pronged approach when it comes to video strategy: One is to gun for scale for the social-feed world, said von Borries, pointing to the beauty tutorial channel Short Cuts, which has scaled up a micro-community within Facebook.
The other is long-form, premium content that gets distributed on over-the-top platforms, video on demand and possibly linear TV. "That's extremely important for anyone in digital today because it opens up a diversified revenue model because monetization happens through content sales, content syndication and licensing," he said. "You have to be invested in the short form and long form; it's good for users and opens up a new channel of revenue through content sales."
The platform world is the new reality
When it comes to platforms and the power they wield, von Borries is optimistic. Although 70 percent of Refinery29's content is consumed off-platform, Refinery29 sees working with the likes of Facebook and Snapchat as an opportunity to reach people more deeply more than ever.
The publisher is particularly fond of Snapchat Discover, which it joined in October, because the platform favors loyalty as a metric. "It's not about drive-by traffic. We get 60 percent of people to come back week after week," he said without disclosing numbers. "That speaks to the depth of the quality of the content on the platform."
Building influence in Europe
Six months after launching in the U.K. with a team of 11, Refinery29 has added four more to its staff there. The publisher is currently holding back on sharing raw traffic numbers, but comScore shows it's nearly at 2 million monthly uniques. The U.K. site houses a mix of local content and some syndicated from the U.S. It has even created its own recurring features that have been taken back to the States, such as its Instagram trends on things from trainers to hair braids. It's also finding success with more personal stories, like this article on falling in love with someone who's asexual, which had an average reading time of 10 minutes 30 seconds.
"We're at a point where scale and influence join hands and the balance is extremely positive," said Ward. "We're even seeing higher engagement from the U.K. audience on the U.K. site than the audience on the U.S. site."
Germany is the next horizon for Refinery29, with a team in place but not a launch date. "It's so traditional in what its definition of women's media is," said von Borries of his native country. "It's where we were 10 years ago in the States. The conversation around women empowerment and women's career and entrepreneurship hasn't infiltrated in a lot of lifestyle titles. That's our mission."
https://digiday.com/?p=172040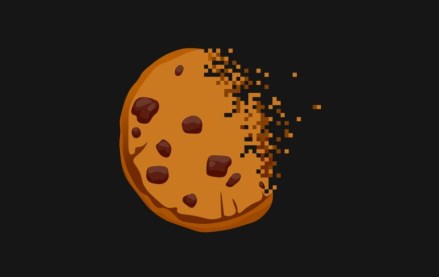 September 21, 2023 • 9 min read
Publishers who attended the Digiday Publishing Summit opened up about their top challenges, concerns and curiosities during closed-door, anonymous town hall meetings.
September 21, 2023 • 4 min read
WBD is seeing ad revenue growth from its YouTube channels and engagement on Threads surpass performance on X.
September 21, 2023 • 4 min read
Powering all of Amazon's hardware is an updated large language model, that could help connected devices actually be smarter.