To reduce auction duplication, buyers start to enforce sellers.json
October 16, 2019 • 3 min read
Life is about to get a lot tougher for some ad exchanges. For the first time, advertisers can see whether an ad exchange is sourcing inventory directly from a publisher, thanks to the IAB Tech Lab's tool sellers.json.
Whenever advertisers buy ads programmatically, the number of routes they take to win any given impression is packed with ad exchanges that sell on behalf of publishers and those that resell impressions from other exchanges. That often leads to duplicate auctions, each bidding on the same single impression on a publisher's site. The result: advertisers tend to unknowingly bid against themselves, driving up the price they pay.
Sellers.json was created to increase visibility of how impressions are resold and by whom. That would help reassure buyers that they're not being duped by shady players who aren't authorized to resell a publisher's inventory. But until two months ago, adoption of the tool was low, according to the five ad tech execs interviewed for this article.
Two months ago, demand-side platform The Trade Desk changed that when it gave ad exchanges an ultimatum: Use the sellers.json tool to show buyers whether they sell inventory directly from a publisher or a reseller, or get dropped as a partner and miss out on millions of dollars worth of ad spend the DSP bids in online auctions.
"The days of taking an impression and passing it from one SSP to another SSP, to another SSP and then to a DSP are over," said Dave Pickles, chief technology officer and co-founder of The Trade Desk.
A total 123 exchanges, including 34 of the 50 most widely adopted, have shared a sellers.json file as of Sept. 28., according to programmatic consultancy Jounce Media. Google, Freewheel and Teads are the three most notable ad tech players not to have posted a sellers.json file yet. Teads will share the file in November, said Eric Shih, global svp of business development, while both Google and Freewheel have made private commitments to do the same by the end of the year, confirmed two ad tech execs on condition of anonymity.
Previously, if an advertiser wanted to check whether an exchange directly worked with a publisher or not, they needed a way to pull reports directly from those ad tech vendors. But ad exchanges had no reason to share that information, and media buyers had no way to extract that information from them. The impasse made it hard to spot duplicate bid requests from the same exchange for the same impressions. For example, the average publisher sold ads through 19.3 different supply paths in September, up from 18.3 in August, 17.5 in July and 17.5 in June, per Jounce Media's analysis of 78 publishers.Simply put, the number of bid queries processed daily vastly exceeds the number of possible ad impressions that can actually be viewed by human eyeballs.
"The widespread adoption of the files over the last few weeks is giving us a much richer picture behind each of these supply paths," said Chris Kane, founder of Jounce Media. "We've had no way of knowing why an exchange has five different integrations with the same publisher until now."
Some SSPs like Triplelift are going so far as to use sellers.json to teach buyers how to find those exchanges that add value.
"If you were an exchange of a certain size that couldn't scale its exclusive relationships you had with publishers then they were considered a liability," said Ari Lewine, chief strategy officer of ad exchange Triplelift. "Now, those relationships will become the most prized possession on the supply-side."
But that won't necessarily mean that all resellers face the chop. Some resellers provide unique placements on publisher sites that aren't available elsewhere, while others offer unique execution of widely available ad formats, along with those that offer unique targeting.
"It's not necessarily the case that sellers.json will cut a bunch of resellers," said Tom Kershaw, chief technology officer at The Rubicon Project. "It's going to require that anyone who wants to be in the supply path do something of value. Just do something other than nothing. That's a reasonable request."
https://digiday.com/?p=349455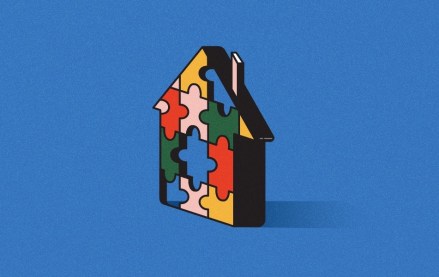 September 22, 2023 • 4 min read
Apartment Therapy's president Riva Syrop took the stage at the Digiday Publishing Summit to discuss the convergence of commerce and sponsorship revenue within its Small/Cool event.
September 22, 2023 • 4 min read
Media execs took stage at the Digiday Publishing Summit to discuss the growing importance of ROI in ad campaigns this year.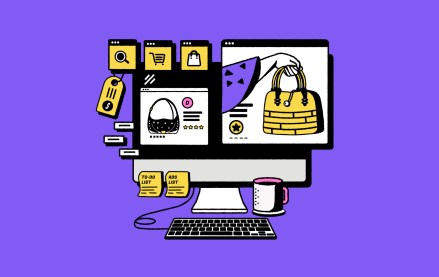 September 22, 2023 • 4 min read
CEO Satya Nadella said AI assistants will be as ubiquitous as PCs and will help users navigate across apps, operating systems and devices.