In 10 months, Quartz has gone from zero to 200 million video views
March 24, 2016 • 3 min read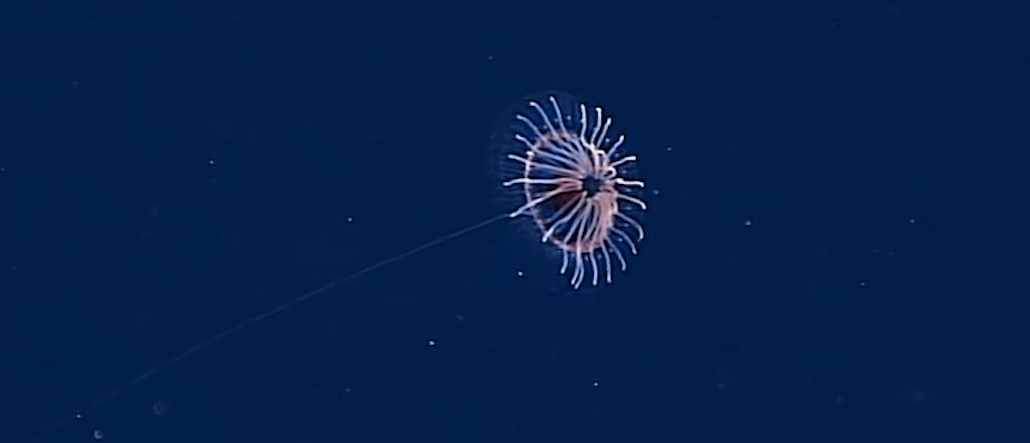 Quartz knows the importance of being where its readers are. Increasingly, this means focusing on Facebook video and publishing to messaging platforms.
"We need to think about what people are using their phones for. At the moment, that's notifications, messaging and email," said Delaney, speaking at The Guardian's changing Media Summit in London. "We set out to tap into the behaviors people are using already." Digiday caught up with Delaney at the event to discuss Facebook video, messaging apps and content finishability.
Quality is more important than length of time for video on Facebook.
For 10 months, Quartz's three-person video-only team has been experimenting with what works on video. It has nearly reached 200 million views across platforms, according Delaney, (four months ago, Digiday reported Quartz met the 45 million view goal).
Publishers like the Financial Times are finding success with Facebook video by playing both to the short video clips and the longer, documentary-style videos. Quartz still applies the Quartz curve (optimizing for content that is either short or long, but not in the middle), but the yardstick is different. "It's not the length of video but the amount of work that goes into it," counters Delaney.
"Everyone seems to be interested in Canadian Prime Minister Justin Trudeau," he said, referring to a very short, quick, sharable, low-intensity piece of video of the politician talking about diversity that has gained close to 6 million views since it was published in January. The other end of the scale is a video which has had more time spent on it, perhaps more animations and charts, or its most successful video to date on discovering deep-sea creatures, which has nearly 24 million views and is still only a minute and a half long but took more reporting.
Quartz is playing with messaging app platforms.
Like other publishers, Quartz needs to be where its readers are, which increasingly is messaging apps. Delaney said the Quartz app has gained "hundreds of thousands" of downloads since launch in early February, with users spending cumulatively three years within the app. The app delivers news snippets and sends readers to other news sources, in the conversational style of messaging platforms.
With a new content-management system in place and a dedicated team of four already writing specific updates for the app and its daily email newsletter, Quartz is gearing up to publish directly to messaging apps. "Our journalists are writing scripts of news natively for a messaging platform, we can extend this to other messaging platforms like Slack and Facebook Messenger. The degrees of technological difficulty of integrating other messenger platforms is dictating the pace with which we extend to other platforms. Clearly, the potential audience is much bigger if we integrate in messaging services, they are natively mobile," he added.
People still consume news in feeds.
Publishers like the Wall Street Journal have made the point that publishers' own apps can make for a refreshingly finite reading experience. But Quartz doesn't follow this model.
"People talk about finishability, but we want to create content that finds its readers wherever they are. The news-reading experience today is that an article appears in a your stream, whether that's Facebook feed, a Linkedin page, or an email. If you focus on finishability, you're creating an finite amount of content with the assumption that someone is reading the every piece of content, and at a very high level that's not how people consume news these days."
Image via Quartz.
https://digiday.com/?p=168269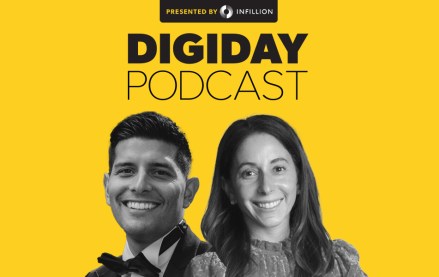 September 26, 2023 • 3 min read
In a live recording during the Digiday Publishing Summit, the news executives called for more nuanced conversations with advertisers around their brand safety concerns.
September 26, 2023 • 4 min read
After investing in one generative AI startup and suing another, the company will let customers create images on its website and an API.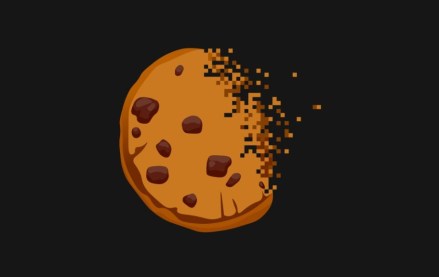 September 25, 2023 • 1 min read
During the Digiday Publishing Summit, execs from companies including Condé Nast, Dotdash Meredith and Thomson Reuters assessed the industry's readiness.