'Publishers were always a second priority': Confessions of a former Facebook exec on the platform's struggles with video
January 18, 2019 • 5 min read
•
•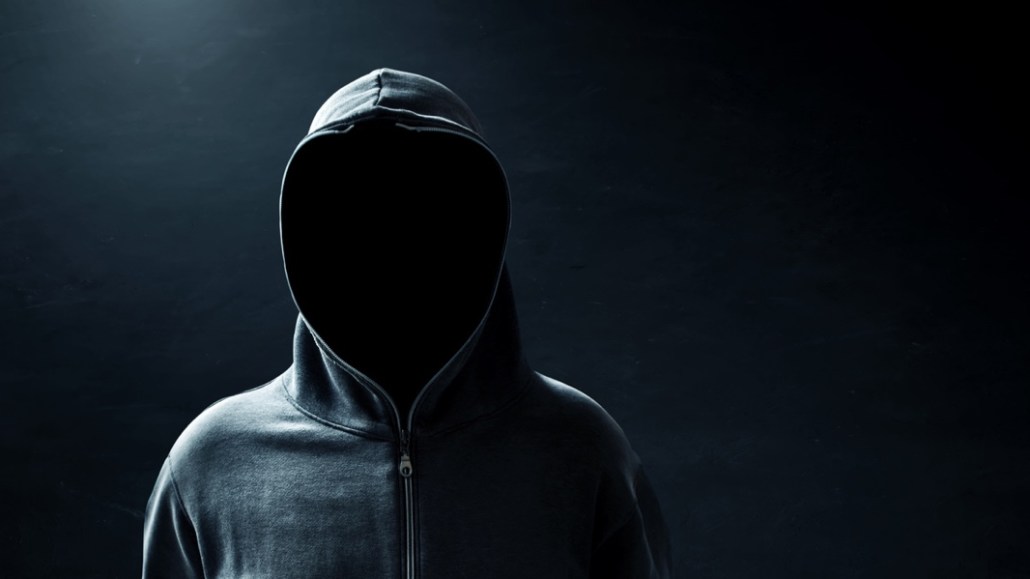 This article is part of our Confessions series, in which we trade anonymity for candor to get an unvarnished look at the people, processes and problems inside the industry. More from the series →
Facebook has not had an easy road in getting users to think of it as a video platform. In fact, it has had multiple shifts in products and strategies, trying to fundamentally change user behavior on its platform. But if the road has been bumpy for Facebook, it's been even worse for some digital publishers that put most — if not all — of their eggs in Facebook's basket.
In our latest Confessions, in which we exchange anonymity for honesty, we asked a former Facebook executive about Facebook's attempts to make Watch work, the culture inside the company that sometimes prevents Facebook from making necessary improvements on product, and how that has impacted Facebook's relationship with publishers. The conversation has been lightly edited for length and clarity.
Facebook declined to comment on the record for this story.
Has Facebook Watch been a dud?
With Watch, when we launched it, it was definitely meant to be this premium surface: This is where long-form viewing happens. We wanted to change the narrative to be where people view video in different ways on Facebook. They scroll in the feed and catch clips, and Watch is where they would come to watch full-length episodes. And some of it was working: The [shows] we kept talking about are "Ball in the Family" and "Red Table Talk," which were consistently getting views over 10 minutes.
That sounds pretty comparable to TV.
One of my beefs at the organization is that there was a need to talk like Watch as if it was TV. That's what they wanted to compare it to. "Tom vs. Time" is like our version of something on a cable network. But we wouldn't and couldn't share performance stats, which handcuffed a lot of people that were client facing.
Were the stats not there yet?
We had spent a year, a year and a half, telling people to view Watch in a different way. "This is a premium surface; this is where in-stream ads are." But as the pressure kept mounting, there was a sudden shift in strategy: We were going to rip the Band-Aid off and now all of the video was going to be in Watch. It felt counterintuitive to the narrative we had been building up in the market.
A lot of things go back to the fact that people set goals internally, that come down to performance bonuses. I need to show that the time watched on the Watch product has increased? Oh, I know; I'll just open it to everyone.
How did this impact the Facebook Watch strategy?
Originally the strategy was about getting exclusive shows. Ricky [Van Veen] was tasked with getting all of this stuff. But once we introduced the meaningful social interaction thesis, everything changed. Now, we had to find shows that are interactive and unique to Facebook; some element of live or some interactivity that TV doesn't have.
Facebook has a history of quickly pivoting away from or killing things that aren't working. Is it all tied back to, as you said, a culture that's focused on hitting numbers every six months?
Culture is a big factor. What's sexy at the company? Remember, engineers can choose what they want to work on. If Zuck said live is the priority, then everything is about live. Engineers want to work on the new thing; they don't want to work on the nuts-and-bolts products that make something that already exists better.
There's always this sense that we had to talk about something new. Especially, if an executive was appearing on stage or if you had to have a presence at an industry event, you had to talk about something new. Well, do we? Or should we talk about how we made something better?
Facebook's relationship with publishers can be described as uneasy, at best. How much is Facebook responsible?
I'm always reading these comments about Facebook being evil and screwing up the election. I think in some ways this era has also been about the rise of the publisher's influence. I'm not saying there's a conspiracy around making Facebook look bad, but there was a whole content world before Facebook was around, and half of that went away when people decided they wanted content aggregated in a feed by Facebook. So I don't think publishers are going to complain [about Facebook's troubles] because they are the ones that stand to gain if Facebook goes down.
Publishers would argue that Facebook hasn't always done things with their best interests at heart. There's a valid argument that Facebook is obviously going to put Facebook first. How would you characterize the relationship between the two?
Among Facebook's missteps, you could argue that they never gave publishers their due. Publishers were always a second priority, which frustrated teams that were publisher focused. There are teams that go out and get content for the platform, whether it's from Vice or NowThis or an influencer. These teams are convincing folks to put content on the platform and try these monetization models. But there's someone else in the org that makes a decision about meaningful social interactions, and all of a sudden you see entire businesses being killed. We generated revenue from brands. If content was so important, you'd think we would be trying harder to please publishers. But it felt like almost every week we were delivering bad news to publishers.
https://digiday.com/?p=318772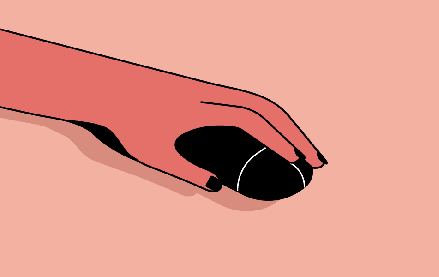 December 1, 2023 • 3 min read
People claim that the role of chief diversity officer is vanishing. However, AI is booming, and the CDO can help ensure responsible AI.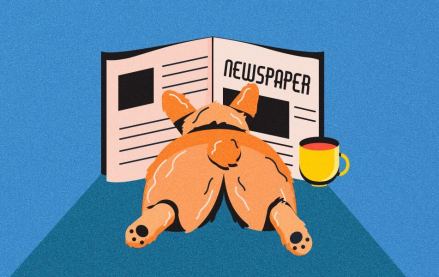 November 30, 2023 • 4 min read
Digiday+ Research found that publishers' programmatic ad revenue didn't quite live up to expectations this year, but they still see it as a growth area.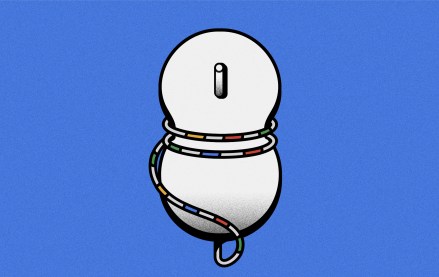 November 30, 2023 • 13 min read
For a couple of publishers, referrals from Google are down upwards of 60%.