Publishers use advertising downturn to perform programmatic housekeeping
May 1, 2020 • 4 min read
•
•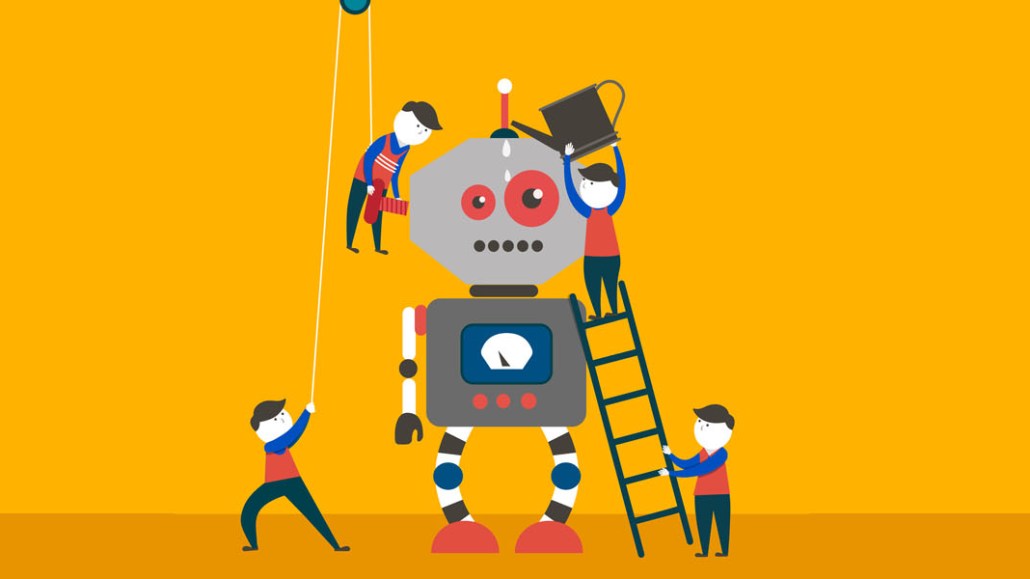 In the same way that people stuck at home are finally getting around to cleaning out their gutters, publishers are using the quarantine to catch up on programmatic housekeeping, like improving page-loading speeds on their sites, updating their ad tech stacks and refreshing their sales teams on the latest programmatic developments.
Under normal conditions, publishers can find it difficult to prioritize this work because it is unlikely to lead to immediate revenue gains. But with advertiser activity reduced and sales teams grounded, that consideration has been removed. There is the luxury — well, opportunity — of time to get the ad ops house in order.
BuzzFeed had been looking to cull its site of some programmatically sold ad units that receive lower viewability scores prior to the pandemic.
"We had it on our list of priorities for a while as something to consider," said Andrew Paulus, senior director of product management at BuzzFeed. Then the coronavirus outbreak led many advertisers to cut budgets and led BuzzFeed to move that culling up its priority list.
The move may not trigger advertisers that have pulled back budgets to immediately reconsider buying BuzzFeed's inventory, but it will likely put BuzzFeed's advertising business in a better position as ad dollars return to the market. "Having a higher viewability overall should help CPMs," said Paulus.
"Right now, you've got some downtime. CPMs are lower. From that standpoint, there's less risk in whatever you're doing and if you pull a lever back to ease off of your practices, the impact has probably already been taken. So retool, restrategize, align yourself better for better practices when the markets come back," said Scott Messer, svp of media at Leaf Group.
Improving page-load speeds is among the more popular housekeeping efforts that publishers are undertaking during the quarantine. BuzzFeed, for example, is in the process of switching the coding framework that powers its site, which has reduced load times by more than 30% for visitors that have been exposed to the change. Another publisher is in the midst of "a large site-speed optimization exercise" that would have been riskier to do when there would be more ad dollars at stake, said an executive at this publisher.
One publisher has turned to reorganizing its ad tech stack to improve its page speeds. This publisher is working to move more of its supply-side platforms into Google's Open Bidding program, which has the SSPs bid for the publisher's inventory in a single auction conducted by Google. The move is meant to reduce the number of calls a page needs to make each time an impression becomes available, and that reduction in calls should improve page load speeds and potentially lead people to visit more pages on the publisher's site, according to an executive at the publisher.
"We're getting back to basics, cleaning everything up and making everything as fast and efficient as it can be," said the second publishing executive.
Publishers' programmatic upkeep also extends to their sales teams. Similar to how publishers are tending to their technology to be better positioned when ad dollars return, they are also using this time to cultivate their sales teams' programmatic educations.
Leaf Group typically trains its sellers on programmatic each year around the end of the first quarter. It has done the same this year, but the slower pace of business and higher availability of sellers' time enabled the publisher to delve deeper into the analytics side.
"We're teaching them way more about win rates and bid rates and how to understand their deals. These are things that when you have the downtime to do them, you can really focus," said Messer.
Having to conduct the trainings virtually has also helped to make them more comprehensive. A publisher that has a global sales team has found it easier to communicate information across that organization "because we can get everybody listening to the same thing," said an executive at that publisher.
Additionally, the virtual trainings enable more feedback. Not only is there more time available for sellers to ask questions, but sellers can submit questions anonymously, which can make them more comfortable asking important questions without being judged for not already knowing the answer.
"If you can ask a question anonymously in a training, you can get an answer and it might be an answer other people had a question about but were too nervous to ask," said the third publishing executive.
https://digiday.com/?p=365661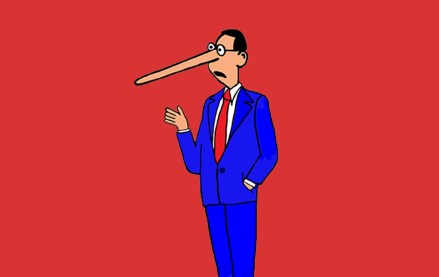 October 3, 2023 • 7 min read
•
•
A new definition for MFAs is available but the vague nature of the guidelines is leading to a lack of standards that might prevent adoption.
October 2, 2023 • 1 min read
•
•
The publishers who attended DPS were focused on the potential upsides of applying the technology to their operations while guarding against the downsides.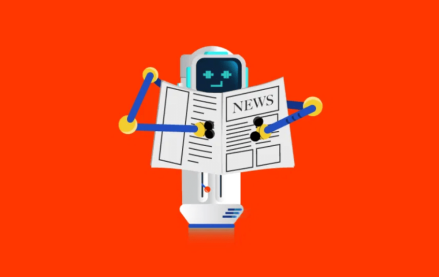 October 2, 2023 • 4 min read
•
•
Now that ChatGPT users can surf the internet for information, some publishers are reconsidering the weight of the issue.