Publishers air their worst ad tech pitches: 'They're like the multi-headed hydra'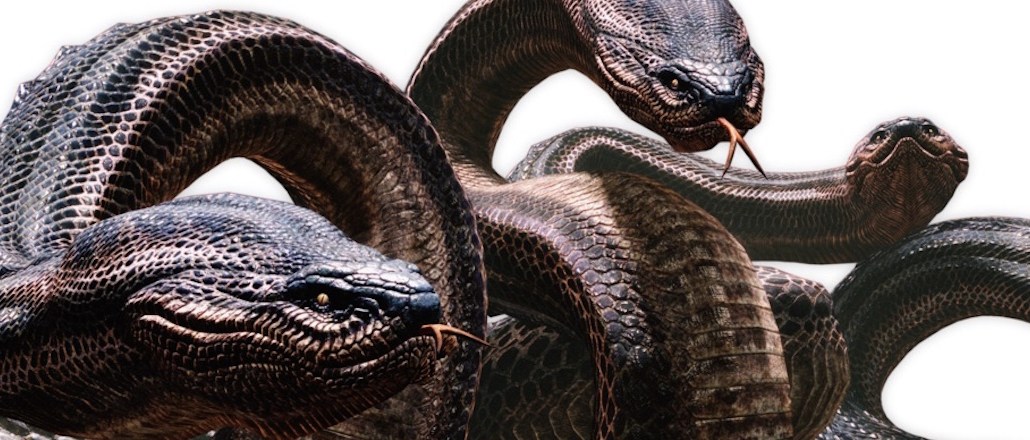 In an industry that's become as commoditized as ad tech, selling it is far from easy. Still, whether it's mass emails or badly crafted messages, ad tech service pitches could be done a whole lot better. "They're like the multi-headed hydra," said Trinity Mirror's strategy director Piers North. "Even when one dies in a particular space, there's another ready to take its place." We asked publishers to tell us about their biggest sales-pitch pet peeves.
The blanket email 
Some publisher execs get as many as 20 unsolicited pitches a day from ad tech vendors, and most of them are identical except for the name on the signature. Simon Haynes, digital director at Northern & Shell, which owns The Daily Express and The Daily Star newspapers, gets flooded with them, as do his colleagues in ad ops and finance. "That's just the clever ones that get hold of my email; it's not even counting LinkedIn," he said.
The question in the subject line
It's no secret that publishers are under pressure to grow revenue, and a lot of vendors think acknowledging this with a question is the way to cut through. The problem is, the common result is a tired line like "Do you want to monetize your inventory?" in the subject or top line of an email.

"Do I want to monetize it? No, I want to let it burn," North lamented. "Another common one is: 'It's just one more line of code which can give you free money.' But then they make that even better by saying they're the leading XXX and, of course, are working with all your competitors."
The over-promise 
Claiming you can achieve the impossible isn't clever; it's plain lying. Ashwin Sridhar, The Economist's global head of digital products revenue, recently got an email from a tech provider saying, "We are a turnkey solution. All you need to do is add one line of javascript code. Minimal integration required."
For The Economist, this is an immediate turn-off. "It's never that easy," Sridhar said. Almost always there is more work to be done down the line. And in instances where this does work, there's little or no consideration made to page-load time. Does the one line of code slow page load? Worse, no one ever mentions the benefit to the reader."
The pitch to the sales person
Pitching senior sales execs at a publisher is a tough sale because their default reaction is to criticize the sales approach rather than evaluate the product itself, Haynes said.
But some vendors shoot themselves in the foot by being unprepared, asking who the right person to speak to is or to forward the email. Sales execs want to feel special and to know their time isn't being wasted. "They show they don't know who they should be speaking to, and it also doesn't play well to the rampaging egos of most sales publishers," he said.
The jargon-filled pitch
Every industry has its jargon, but ad tech is notorious for its three-letter acronyms, like DSP, SSP and DMP. For publishing executives who aren't immersed in the inner workings of ad tech every day, hearing jargon-littered sales pitches just makes them uneasy and suspicious, said Nick Hewat, commercial director of Guardian News and Media.
Hewat recalled a recent conversation he had with a tech supplier who kept talking about a "meta" auction. "It turns out a meta auction is a pure auction, one my mum would recognize from 'Homes Under The Hammer,'" he said. "My advice would be: Describe what you have to offer in the most basic terms you can as you progress through the decision-making levels of an organization. People don't buy stuff they don't understand, or are certainly more wary of buying."
Image courtesy of Wikia.
https://digiday.com/?p=164706