'I need a neck to throttle': Why publishers don't build their own ad tech
May 22, 2017 • 4 min read
•
•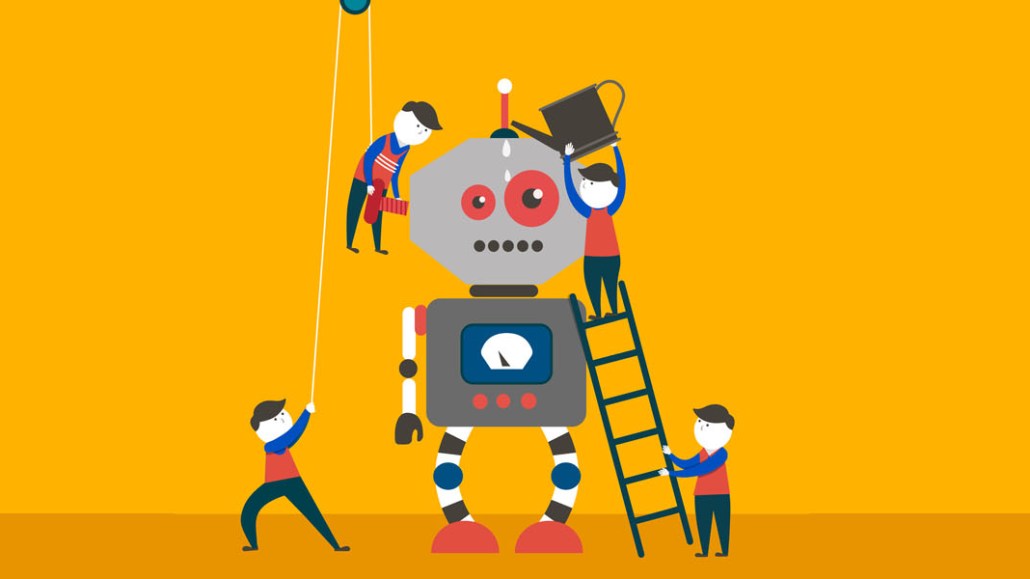 Relying on ad tech vendors is a hard habit for publishers to quit.
Because vendors eat into publishers' revenue and slow down their pages, pubs are eager to purge them to have more control over their own tech stacks. But even if a publisher has a strong internal tech team that is capable of building its own products to replace third parties, a lot of vendors stay embedded in publishers' stacks because pubs don't want to pay engineers to monitor and tweak these products, and they want somewhere to turn for a quick fix whenever there is a malfunction.
"Sometimes I need a neck to throttle when something breaks," said a publisher head of product requesting anonymity, when asked why his company outsources some of its ad tech.
When deciding whether to build ad tech themselves, publishers make decisions based off their core competencies. A rep from a comScore top 100 pub with a strong video focus said it built products to replace video vendor Brightcove and native-ad vendor Sharethrough because native and video are major parts of this pub's business model, and the investment would pay off in the long run since the publisher only expects video and native to grow. But the publisher declined to build its own ad server for display inventory.
"Could we make our own server?" the rep asked. "Hell yeah, we could. But it is a volatile business that I don't want to be a part of. I'll leave ad serving to Google."
While this particular pub replaced its video vendors, pubs whose revenue isn't dependent on video have little incentive to invest in their own players, even if they have the technical capability to make their own. That's why CafeMedia and Outside Magazine still use video vendors like JW Player and Ooyala, said reps from those publishers.
There are also ad tech vendors whose products benefit from economies of scale that wouldn't be possible if a single pub were to go in alone. Purch has a tech team that built its own server-to-server product that it uses to sell all of its programmatic inventory server-side, which is rare among publishers. But it keeps around bad-ad detectors like Ad Lightning and Media Trust because those vendors offer sophisticated detection since they learn from the billions of impressions they analyze across multiple clients, said Purch CTO John Potter.
Some vendors are also inescapable due to advertisers' demands. Although The Washington Post built proprietary ad products to replace ad servers, ad builders, native-ad and video vendors it used to work with, it also still uses exchanges, programmatic platforms and verification vendors to bring in advertisers at scale.
But out of all the deterrents to building in-house, the biggest one is that pubs have finite engineering resources, and they don't want to continue investing in the upkeep of a product unless they think it will significantly cut their costs and increase profits in the long run. One publisher engineer requesting anonymity said he built several tools that helped his employer replace vendors like Livefyre, which is a platform publishers and brands use to curate and post user-generated content. The engineer estimated the things he built helped the publisher reduce about $75,000 off its annual vendor fees.
"But I don't know if we ended up actually saving costs because they had to pay for my salary and for the servers," he said.
Similarly, CafeMedia built its own reporting tools so that it didn't have to use ad tech firms like Operative. While the internal tools help the pub cut down its ad tech tax, a few weeks ago the publisher had trouble extracting data from its ad servers, so a few of its web developers had to spend multiple days fixing the problem.
"If we paid a vendor, we wouldn't have to worry about that," acknowledged CafeMedia evp Paul Bannister.
Ben Jackson, an independent tech adviser who works with publishers, said he advises most of his pub clients to avoid building out their own ad tech because products may take a few years to develop, and the market will have moved on by then. A head publisher engineer requesting anonymity offered another reason why his team has only lightly trodden into the product-building game.
"We like to think that we will make the best product, and I want to encourage that idea because I want the engineers on my team to think that their shit don't stink," he said. "But I know that's not the reality. Even if we build something, there will probably be a better product already out in the market."
https://digiday.com/?p=237534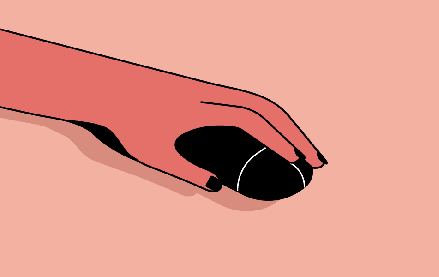 December 1, 2023 • 3 min read
People claim that the role of chief diversity officer is vanishing. However, AI is booming, and the CDO can help ensure responsible AI.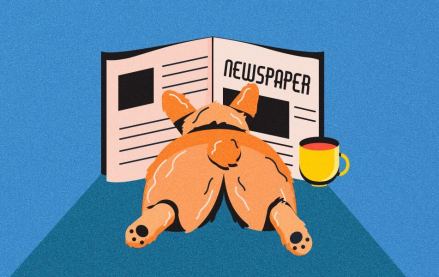 November 30, 2023 • 4 min read
Digiday+ Research found that publishers' programmatic ad revenue didn't quite live up to expectations this year, but they still see it as a growth area.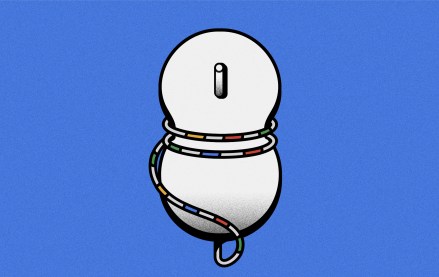 November 30, 2023 • 13 min read
For a couple of publishers, referrals from Google are down upwards of 60%.