Programmatic Buying Doesn't Build Brands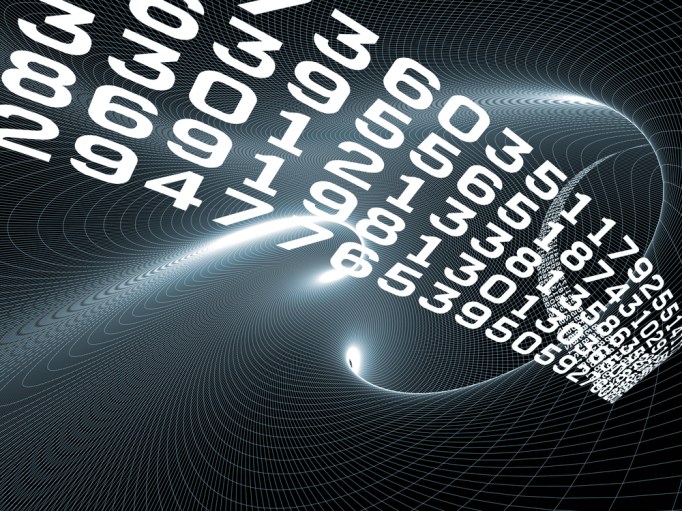 Pam Horan is president of the trade organization Online Publishers Association. Follow her on Twitter @OPA_PamHoran.
In our fascination with new buzzwords and bright shiny objects, we've often ignored the interests of brand marketers and the enduring power of marketing mainstays such as branding and environments.
You have read the maximum number of free articles.
Digiday
+

Membership

Subscribe now for access to unlimited Digiday content, premium research reports, exclusive newsletters, invitations to member-only events and more.
This content is available exclusively to Digiday+ members.
Digiday
+

Membership

Subscribe now for access to unlimited Digiday content, premium research reports, exclusive newsletters, invitations to member-only events and more.
According to the IAB, roughly 40 percent of online marketing budgets are still devoted to branding campaigns. Much of the recent interest and investment in trading desks and programmatic buying has been designed to benefit performance marketers. Their campaigns are often designed to maximize reach in a "spray and pray" effort to find new customers. Brand-building campaigns, on the other hand, benefit from frequency and consistency of environment. It takes consistent messaging for the consumer to begin to remember and believe the attributes that marketers want to ascribe to their brand. Changing consumer attitudes cannot be readily measured by clicks, click-through rates or cost per click. It requires consistency that is at odds with our industry's epidemic of ADD.
Brand marketers reject the notion that audience is just that and that environment doesn't much matter.  A recent survey of marketers and agency executives found that brands truly value brands. While 76 percent of respondents expressed a strong preference for quality-content sites as a foundation for their branding campaigns, only 2 percent mentioned either trading desks or DSPs as a top choice. This proves that marketers recognize the halo that quality publishers provide. It takes the right environment, coupled with performance, for a successful campaign — not, simply, the reach that programmatic buying offers.
Advertisement
In today's marketplace, marketers will continue to want access to the best inventory, the smartest thinking and the most desirable consumers. As such, it is not surprising that companies with weaker brands, lesser quality and fewer options for adding value are reconsidering the effectiveness of their sales forces in favor of programmatic buying.
Forrester Consulting recently conducted research that shows that marketers are much more concerned with developing a multi-channel strategy. This, in turn, has driven interest in cross-platform programs that can only be executed in a close partnership between media owners and brand marketers. RTB does not offer the opportunity to surround the consumer with a consistent 360-degree experience that many publishers provide.
The focus on technological innovation is like staring at the ocean. The ocean may be hundreds or even thousands of feet deep, but our attention is captured by the waves on the surface. While we talk about what's changing, we can't lose sight of what remains constant. Marketers remain focused on building brands, and they want their brand-building campaigns framed by the highest-quality environments.
Advertisement
Sign up to get the day's top stories at 6am eastern.