How PopSugar gets people to watch its Facebook videos for 30 seconds
January 4, 2016 • 2 min read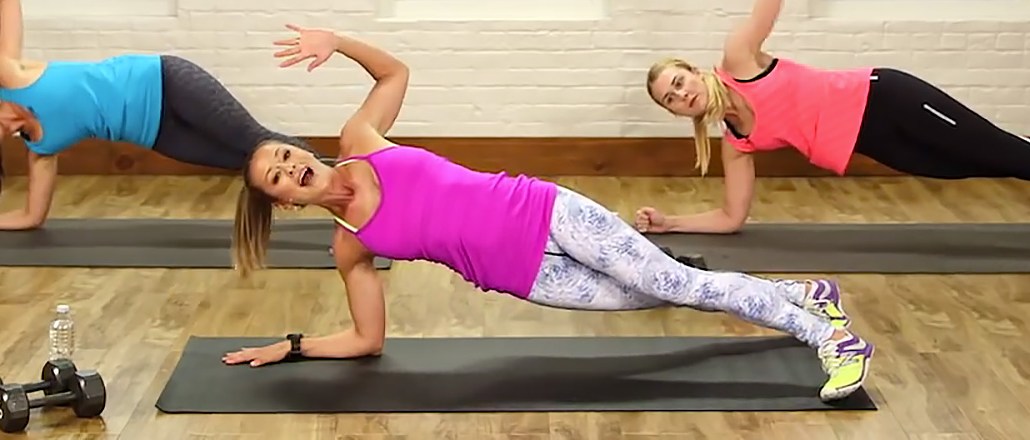 Publishers can put up gigantic Facebook view numbers, thanks to videos automatically playing in the news feed, but the real trick is getting people to watch for 30 seconds or longer.
PopSugar, which made video the centerpiece of its Facebook video strategy beginning in September, found that meant making some simple tweaks: make sure videos have an eye-catching video and on-screen text for silent viewing. Those changes helped the publisher greatly increase "real" views (30 seconds or longer) across its five categories. For instance, just 21 percent of PopSugar's fashion videos' views were longer than 30 seconds; now 42 percent stick around. Across the board, 35-50 percent of views now reach 30 seconds, according to PopSugar Studios president David Grant.
"Facebook says we're doing a gazillion views, but we can say with confidence that — while, yes, by 30 seconds the number of views still goes down — these are not bullshit numbers," said Grant.
Here's an example of an early PopSugar Facebook video, which does not lead with a striking image or example that pulls viewers in within the first three seconds:
The video only retained 15.6 percent of viewers after the first 30 seconds. This is in direct contrast to a more recent video, which starts with an image that Grant calls the "money shot" to draw viewers in.
"At the beginning, people were actually so intrigued by the opening image that they went back and replayed the video," said Grant. "Having your audience on Facebook understand what's important in the first few seconds is critical to conversion rates."
While just one example, Grant said PopSugar is seeing similar performance across all of its Facebook videos, as long as the content in the video itself resonates with its audience. According to Tubular Labs, Pop Sugar gets 51 million Facebook video views a month.
"We are in the business of telling stories; if our business was built on a three-second view, there is no business there, whether Facebook counts it or not," said Grant. "It was about practicing and seeing what works on Facebook — just as we did with YouTube. If we are not engaging with viewers for a longer period of time, then we're not doing it right, regardless of platform."
Image via PopSugar and YouTube
https://digiday.com/?p=153633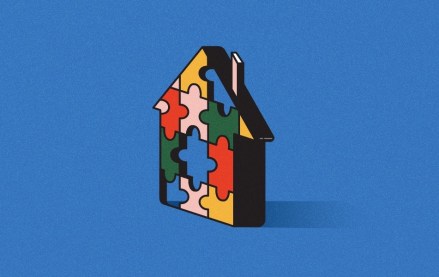 September 22, 2023 • 4 min read
Apartment Therapy's president Riva Syrop took the stage at the Digiday Publishing Summit to discuss the convergence of commerce and sponsorship revenue within its Small/Cool event.
September 22, 2023 • 4 min read
Media execs took stage at the Digiday Publishing Summit to discuss the growing importance of ROI in ad campaigns this year.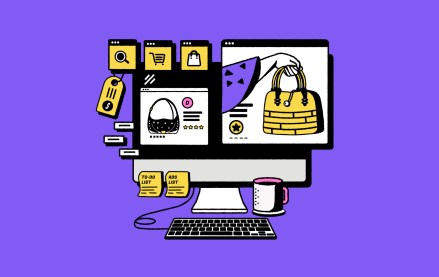 September 22, 2023 • 4 min read
CEO Satya Nadella said AI assistants will be as ubiquitous as PCs and will help users navigate across apps, operating systems and devices.