Politics publisher The Canary is converting text articles to audio to find new audiences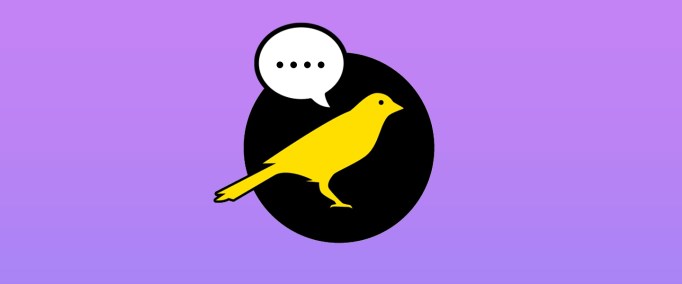 To broaden its audience, British left-leaning news site The Canary has been converting all its text articles to audio since last September. In time, it plans to make its audio articles available on voice assistant devices like Google Home and Amazon Echo, where publishers are increasingly making more content available.
The Canary converts 50 to 70 articles a week. Up to 2,000 people listen to The Canary's audio articles daily, according to data from SpeechKit, the technology platform used to convert text to audio. The Canary's audio articles, which typically last up to five minutes each, have been played 29,000 times since November, with 20 percent of people on average listening to the end, per SpeechKit.
You have read the maximum number of free articles.
Digiday
+

Membership

Subscribe now for access to unlimited Digiday content, premium research reports, exclusive newsletters, invitations to member-only events and more.
This content is available exclusively to Digiday+ members.
Digiday
+

Membership

Subscribe now for access to unlimited Digiday content, premium research reports, exclusive newsletters, invitations to member-only events and more.
The Canary hopes to widen its audience by converting its text articles to audio, according to Nancy Mendoza, director of communications and membership. "For people with visual perception disorders, text on the site is difficult to access," she said. "We were aware we were missing an important group of people. As an organization that values diversity, we need to reflect the world we're reporting on."
The Canary was started in October 2015 to fill what Mendoza claims was a gap in the "Westminster bubble." "We have a vision where the people and planet are nurtured," she said. "If you look at most of the politics in the Western world, they are operating pretty contrary to that."
Advertisement
The site's main focus is news, with pieces about topics like the possibly sinister implications of British Prime Minister Theresa May's reshuffled cabinet and why the government's approach to drug legalization is irrational. But satirical stories like one about May appointing media mogul Rupert Murdoch as a government minister and clickbait headlines have gained it attention.
The publisher has a lean team of fewer than 10 people, mostly in editorial, with 15 regular freelance writers. It makes half its revenue from programmatic advertising; the other half comes from paid membership. Approximately 2,000 members pay the publisher from £3.75 ($5) to £50 ($68) a month in exchange for merchandise, which varies depending on how much they donate.
Other publishers like the Financial Times have experimented with how people listen to their articles, and the FT plans to make all its articles available in audio format. City A.M. and Norwegian business daily Dagens Næringsliv are also working with SpeechKit to convert their text articles, according to the technology platform. The company plans to integrate its audio ad exchange with publisher partners in March so they can start monetizing their audio articles.
"Radio and audio is such a vivid medium," said Mendoza. "Podcasts have had such a resurgence that more people are thinking about accessing content through listening rather than reading. Improving that accessibility has a massive benefit."
Advertisement
Sign up to get the day's top stories at 6am eastern.