The pivot to paid poses organizational-chart challenges for publishers
May 23, 2018 • 5 min read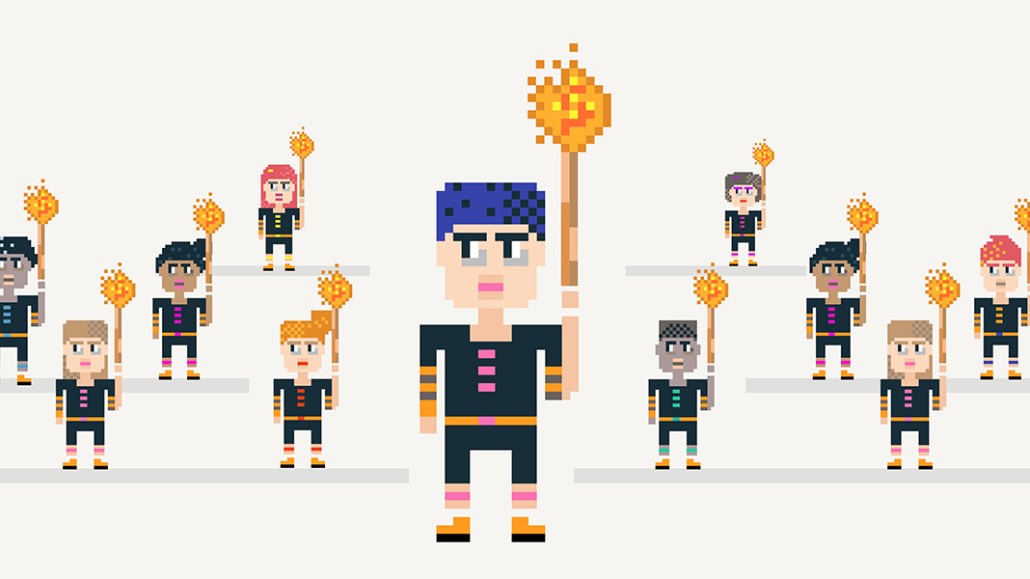 Publishers are preaching balancing ads with subscriptions now more than ever, but the models conflict. The ads side wants as much audience as possible, and putting up a paywall or meter inevitably limits ad inventory — even if the ad side can be mollified a bit by the prospect of more first-party data for targeting.
This basic conflict bubbles up to the organizational level, as publishers decide whether to split off the ad revenue function from the subscriptions role. Like a lot of things in publishing, the right setup depends on company history, business model and talent.
Some publishers, where consumer revenue is at the heart of the business, have both functions reporting to the same person. When The New York Times in 2015 promoted Meredith Kopit Levien to chief revenue officer, she also got oversight for consumer revenue.
Politico in December named Bobby Moran as CRO, overseeing all revenue, including its subscription service for professionals, Politico Pro, to make sure Politico is speaking with one voice when it comes to revenue and to support the company's interest in creating more recurring revenue-based products, said Moran.
Stat, a $299-per-year health care news and information site for professionals, had advertising and consumer revenue reporting to Angus Macaulay when it started two years ago. The benefit of this, Macaulay said, is he's not focused on one over the other.
"I'm incentivized to care about both, so both are important to me," he said. "If we broke a bunch of stories about a company that weren't positive, for my subscription side, that's good, but that company could be an advertiser, who would be upset."
The Times took a similar organizational approach when it declared itself to be a consumer-driven business, and its digital subscription revenue has surpassed print advertising. Having the right person helps. Levien isn't just an ad sales exec; she worked early on in consulting and has a history of working well with the editorial side at different stops in her career.
The type of subscription model also matters. Publishers with very high-priced subscription tiers that are for professionals, like Politico or Stat, or very porous paywalls don't necessarily worry about that business cannibalizing their ad business. At Politico, the Pro clients are often also advertisers in Politico, Moran said.
Stat had a few factors that supported putting all revenue under its CRO. It's young (with no legacy ad business to prop up). It's also a business-to-business publication with plans for subscription revenue to be a substantial part of the business, not a small add-on. The company's also small — it's around 40 people. This approach can get harder at a big organization, though, where there's more disconnection. "The biggest challenge when it's really siloed is how good the communication is," Macaulay said.
For legacy publishers that are trying to grow or bolt on consumer revenue, there are pitfalls to having consumer revenue and ad sales under different people. When two divisions have competing goals, the one that's loudest and able to generate short-term revenue (usually advertising) can hog shared resources like engineering and product, to the detriment of the other (usually consumer revenue).
"Ad salespeople have to have the biggest behavior change because a lot of the internal support resources have catered to advertising relationships," said Keith Hernandez, a former publishing exec who's consulting to publishers on monetization. "Salespeople are taught they have the most overall impact on the company's revenue and that they need to protect their resources and relationships. But more and more revenue is coming from diverse places, and they should embrace that."
Many traditional and newer digital companies argue for keeping the CRO and consumer revenue arms separate, though. One reason is that both serve different interests — ad sales serving advertisers, consumer revenue serving readers.
At New York Media, consumer revenue, which comes from the print magazine, e-commerce and membership, reports to the CEO, Pam Wasserstein, as does the CRO. One reason is that this is the way it was historically, when consumer revenue was just the print magazine. It also serves to clarify each leader's priorities, Wasserstein said.
"We want the leader of e-commerce just doing affiliate commerce and making it the best it can be," she said. "And same with our CRO, leading a sales force. Those are different business lines and should be treated a little bit differently."
That argument can apply to commerce, too. BuzzFeed doesn't have a paywall, but it has a growing e-commerce arm that it's looking to as it tries to generate more ways of making money beyond native advertising. Commerce reports to the CEO, Jonah Peretti, as does CRO Lee Brown. Commerce and advertising have a lot of opportunity to collaborate. If BuzzFeed licenses a product, BuzzFeed can get a cut of the sales and probably get the licensing partner to use BuzzFeed to advertise the product, for example. But they're fundamentally different.
"The biggest difference between advertising, commerce and studio revenue is that advertising, often you're working with a client, so you have to really understand their needs and what matters to them," Peretti said. "With commerce, you have to be very close to the consumer. What are they in the market for, and how do they transact?"
Perhaps the biggest factor is the people. A lot of chief revenue officers came up through transaction-driven ad sales and lack the experience needed to run consumer marketing. In theory, it might be a good idea to have all revenue report to one person, but there aren't that many people who can pull it off.
"If you're the publisher of a premium publication, nothing I do is going to make up for declines in print," said a former print publisher. "You could make the argument that shouldn't they be responsible for generating new opportunities? You're probably setting them up to fail if you don't. You could also argue that, 'What the fuck do you know about video licensing, opening a restaurant or nightclub?'"
Short-term, a solution could be to build checks and balances into the process or another role entirely, like a chief customer officer who's mandated to look after readers and advertisers' interests, said Raju Narisetti, former CEO of Gizmodo Media Group. "Changing structure is easier said than done."
https://digiday.com/?p=288749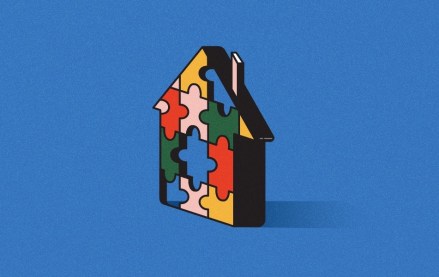 September 22, 2023 • 4 min read
Apartment Therapy's president Riva Syrop took the stage at the Digiday Publishing Summit to discuss the convergence of commerce and sponsorship revenue within its Small/Cool event.
September 22, 2023 • 4 min read
Media execs took stage at the Digiday Publishing Summit to discuss the growing importance of ROI in ad campaigns this year.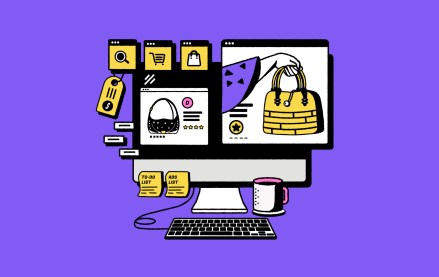 September 22, 2023 • 4 min read
CEO Satya Nadella said AI assistants will be as ubiquitous as PCs and will help users navigate across apps, operating systems and devices.