How The Telegraph applies data science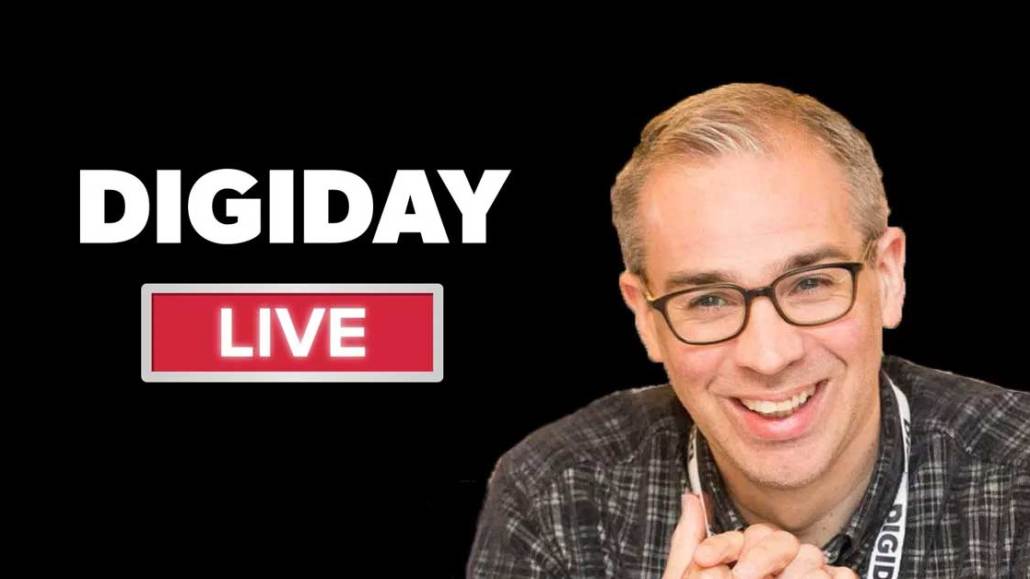 Subscribe: iTunes | Stitcher | RSS
Last year, The Telegraph started using header bidding. Since then, it has seen a bump in its programmatic revenue and expanded its ad team. However, many challenges remain, and the publisher's programmatic chief Paul de la Nougerede has lessons to share.
"You can't look at programmatic in a silo within a publishing business. What we're really trying to do is solve a big yield puzzle. And that goes across every part of your business," he said. "We have been working to figure out how to structure this data in the right way, which is certainly a challenge. You need the right skill set in your team. It's really important as publishers that we start thinking around data science as a core skill set within ad teams. How do we get access to this data, and how do we use it? We need to be much more thoughtful and scientific. The volume of data that we see coming through needs data science to work with in a programatic world."
De la Nougerede joined us at the Digiday Programmatic Summit in Wicklow, Ireland, to discuss the challenges in the programmatic world for publishers and how to approach the solutions. Here are the highlights, edited for clarity.
Publishers need better access to data
"A big part of the problem is actually getting hold of the data in the first place. And there is a big structural problem in how we are working together, in getting access to data to allow publishers to get insight to make decisions. One way we're approaching this is building our own data stacks, whereby we'll have a whole bunch of partners. We want to work with as many partners as we possibly can. This brings in complexity in how you manage these partners and the data that comes in with them. For us, we're using BigQuery, Google's platform."
The industry needs to learn how to use data
"There's a real lack of data standards within the industry. We need to figure out the best way of parsing data within parties. How can we structure APIs that have a common way of communicating with each other? That's something we need to work on as an industry as a matter of urgency."
Details from programmatic can be used for more informed conversations with advertisers
"The stack helps us to see which brands we should be prioritizing. We use this data to explain to advertisers that even though they have an audience across our site and we have an affinity with how they want to spend, but for various reasons they're not winning the impressions they want. So we can figure out if there's a direct deal or a PMP to be had. This data allows us to start that conversation."
Access to data should enter contractual conversations
"Every partner we work with has a different way to give us access to data in different qualities. We have to make sure when you're building out the partnership agreements, you put in [access to] data as a contractual conversation."
Bid latency is a key factor in ad partnerships
"The first thing we looked at was bid latency. We looked at how fast are bids coming to our system. Speed is absolutely king for websites. We focus on how fast we can get ads into the page, figuring out where in this curve should we be thinking about putting timeouts and saying, 'We no longer are going to be asking you for bids.' It's a key challenge in this header-bidding debate. Because we want to have the maximum number of bids coming in because that increases the bid density whilst retaining that user experience."
Data stacks help in ad placements
"Once we've got the whole configuration up and running, next thing to figure out is how we can configure our stack to get the best out of all the bids that are coming in. We have to figure out out on the most granular level possible. In each line item we've got — slot, device, geo — we press increments and work with our partners to get the maximum pricing details for each order and get the most granular detail possible. Looking at all those line items and all those orders in detail helps us figure out where's best place for a bid in our stack."
https://digiday.com/?p=236590