Parody site ClickHole isn't aping BuzzFeed's distributed strategy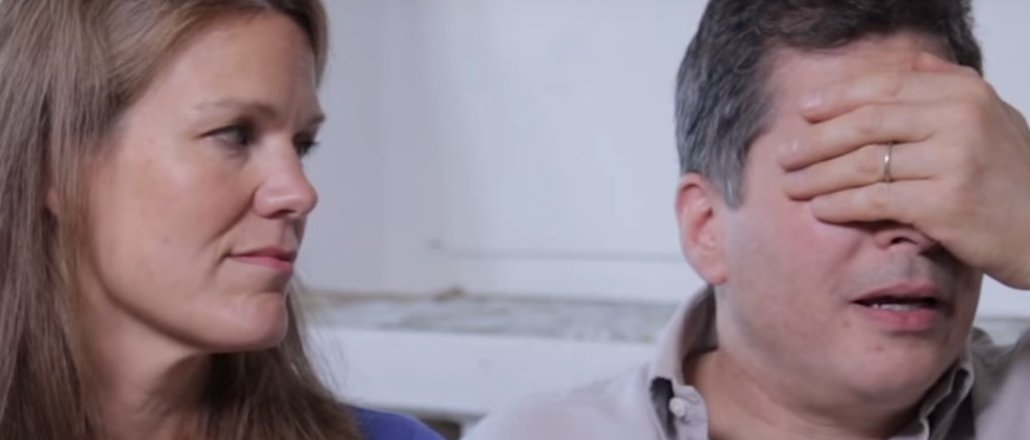 While the viral publishers it routinely lampoons are wholeheartedly embracing the distributed content model, The Onion's ClickHole still wants people to come watch video on its website.
Since its June 2014 launch, ClickHole has been doing video. The general aim is to do one new video per day. The videos, most of which have clickbait-style titles like "You'll Never Believe How Many Caterpillars Crawl Out Of The Mouth Of This Picture Of President Bill Clinton" and "How To Make Your Hair Look Wet," are first published to ClickHole.com. Generally, only after the video has lived on the site for a day or two is it then published on YouTube and Facebook. Twitter and Instagram, meanwhile, are used as promotional vehicles to link followers to the site.
It's the opposite of the distributed content model, which has helped frequent ClickHole target BuzzFeed grow to 2.1 billion views across four Facebook pages last December, according to Tubular Labs. ClickHole and its one page with 371,000 fans did almost 1.9 million views in December. ClickHole doesn't alter its content for Facebook's autoplay feature.
The Onion has the same approach for TheOnion.com, which has more than 5.3 million fans on Facebook and 837,000 subscribers on YouTube. As a result, the humor site did 2.1 million views each on both platforms in December, according to Tubular Labs. It also had nearly 1.4 million U.S. uniques in December, per comScore.
"There is a variety [to the content] on ClickHole that there isn't on other sites," said Leo Garcia, The Onion's creative director of editorial video. "We are mélange of everything the Internet is, so if someone came to our site for video, we want them to stick around and click over to another video or article."
Nearly a year and a half in, ClickHole.com's video doesn't have enough of an audience to meet comScore's reporting standards, which typically are at 50,000 monthly uniques. The site's total audience was 4.1 million uniques in the U.S. last December, which suggests that people are going to ClickHole.com, but aren't watching as much video.
The ClickHole video team is currently small. It's led by Will Feinstein, and overseen by Garcia, who leads video strategy across all four Onion properties. At ClickHole, Garcia works with Feinstein, two other video producers and the publication's writing staff to determine what to produce. Garcia said that will soon change as ClickHole looks to add to the video team in an effort to scale its video production.
This includes making more videos that are not direct parodies of BuzzFeed and Upworthy. ClickHole wants to do more "pseudo-absurd" stuff like "The Wait Is Over: The Man With The Rope Is Back and He's More Damp Than Ever." Right now, one out of every five or six ClickHole videos fall into this category.
"We recognize that for the Internet as a whole, [including] all of the sites that we have in our crosshairs, video is a huge part of what they do," said Garcia. "We have ideas that we still haven't hit on."
https://digiday.com/?p=157862